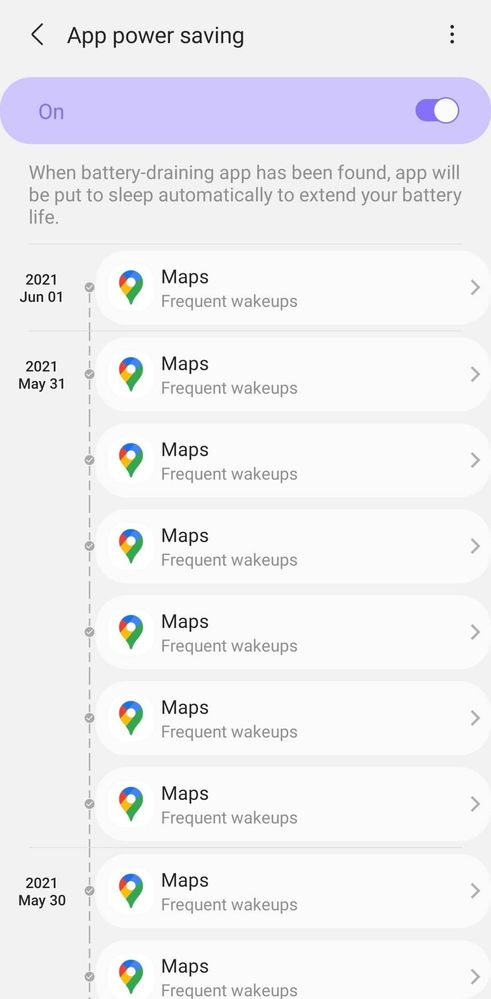 Any one having this issue? I tried making a routine for it. The routine was to turn on locaiton when I open the map in thr car and saw this issue popping up since then. I removed the routine and it still happens.
Hi there,
Please make sure to clear the history of Bixby routine app.
To do that go to Settings> Apps> Bixby Routines> Storage> Clear data
Notice: that will also delete all your current routines and you'll need to create them again.