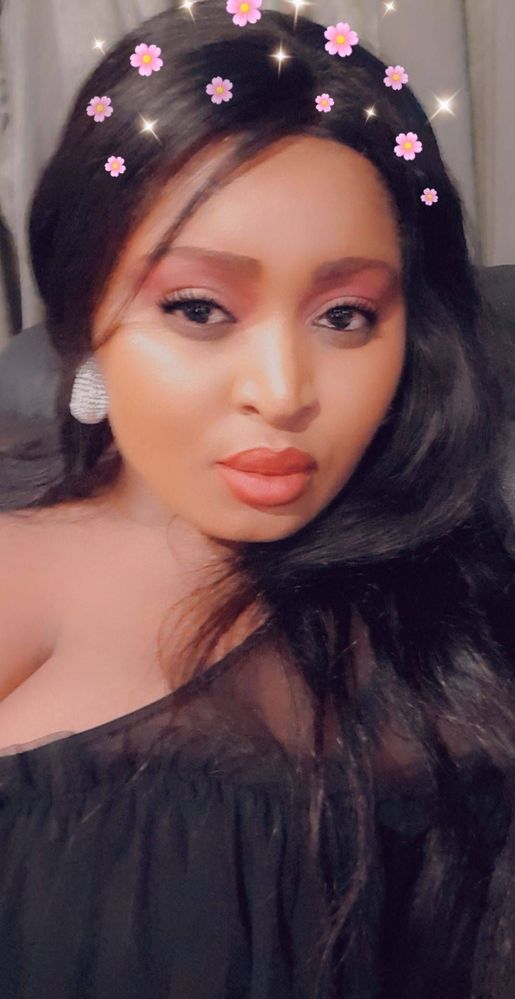 @Surpizozo... You most certainly are a view to behold. Magnificent, you're simply stunning. Your beauty is really the stuff of legendary folklore and tales long told by our elders unto their younglings for generations next firesides at night time and by mothers to their children as fairytales of beautiful princesess. Now if only you would just leave out the filters next time so that we could see you as you are, without the artificial beautification of Snapchat filters then, I assure you there is a Nigerian Prince who is lurking amongst us here who will surely reach out to you so that you can pay his bail for him to be releaased from jail in order for him to claim his riches and he will be united with you just like in aforementioned fairytales. And live nappilly ever after...
Don't get me wrong, you are still banging though!! I mean, can I get your digits or something? Or here's mine...
2️⃣
7️⃣
7️⃣
4️⃣
1️⃣
0️⃣
8️⃣
1️⃣
1️⃣
0️⃣
8️⃣
hit me up via WhatsApp or whatever.
Stay golden!!