The price differences -
Samsung Products
I brought a samsung note ten plus S pen. The samsung service centre charged me QR250 ($68). But the same Samsung complaint department called me and said that it's only QR123 ($33.79) but in a Samsung show room they are selling the same SPen for only QR99 ($28).
Why this is happening? Samsung authorized showrooms and all these service centres are completely different from each other and it shows that the brand doesn't have any consistency. It's the same brand who is selling the same products and all these people are charging different prices from customers. I feel they are cheating and just an advice to all the users that before purchasing any products be careful and they can cheat you as well. I notified the same to the customer service and they are saying they are helpless. End of the day am sure that they cheated.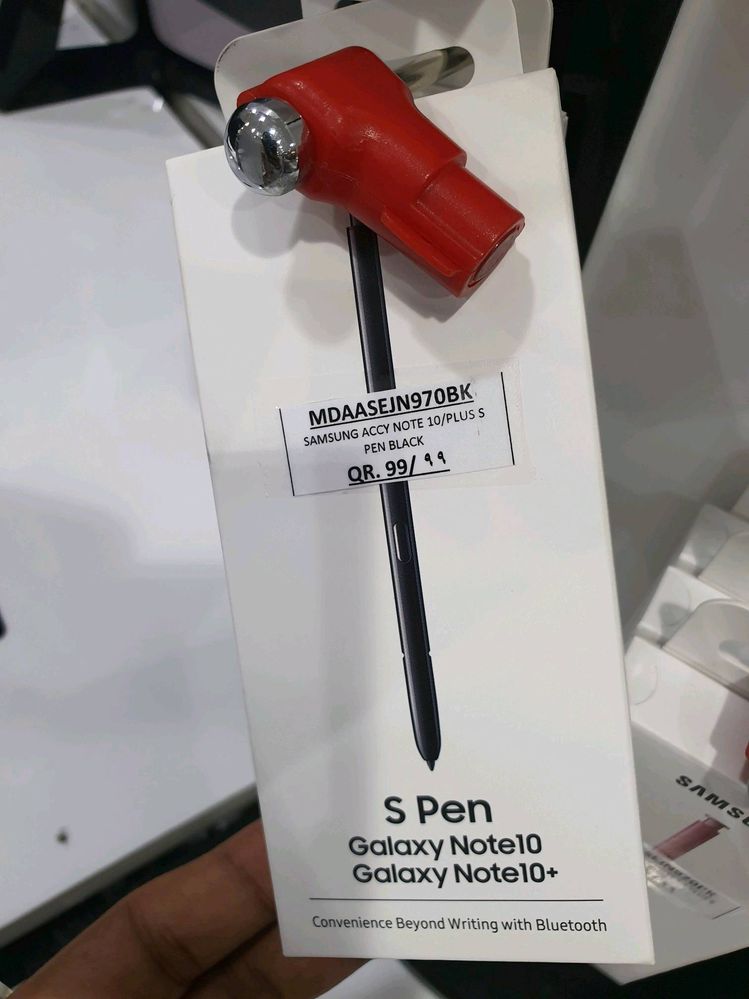 This is the samsung SPen showroom price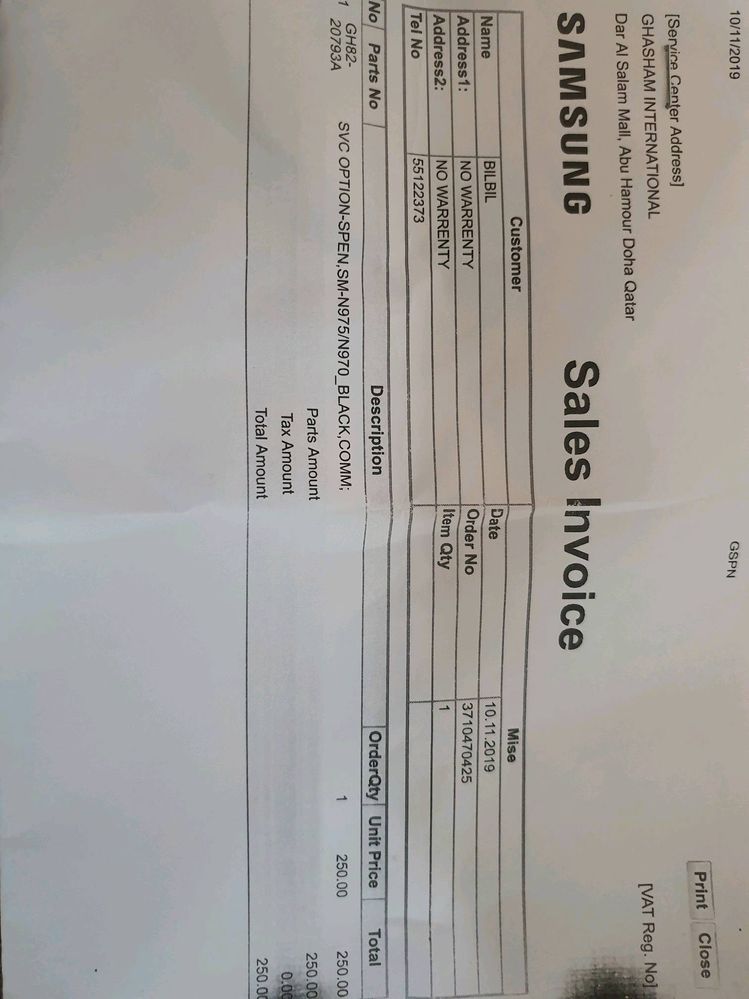 Bill from the Samsung Service Centre when I brought the SPen
It shows the price differences of the product and they have charged me almost double price for the same product
Samsung note 10+ technical issue (face recognition) as per the service centre its insecure.
One more problem that am facing with my phone is that my phone's face recognition is not working properly. It's getting unlocked with my friends face even, who has completely different features. The technical people looked into it and said that they will update me soon. I waited for two weeks with any reply. But finally I managed to reach the customer care. They spoke to them and they called me today and said that the given number was wrong. However now they are saying that they alredy addressed the matter to the technical team alredy, but they dont have any reply from samsung technical team for the past two weeks. How bad the service is. And the service centre people said that Samsung is not give much importance to face ID and it's not so secure. I have the proof for what they have said. They clearly said that Samsung is not assuring any security for Face ID and it can go wrong. I brought the phone for almost QR4500($1236). After buying such an expensive and reputed brand product they telling me that the phone is not secure and treating me in this way. Really pathetic, and the worse part is theh kept arguing and justifying it by saying stupid excuses. Consumers please be careful and for a reputed brand like samsung it's really a shame.