Hi there,
I'm trying to connect my Note 20 ultra using wireless dex to my Windows 7 laptop.
I can't seem to figure out how to do it and there isn't much information online. If anyone here has managed to do it, please let me know how u did.
Thanks a lot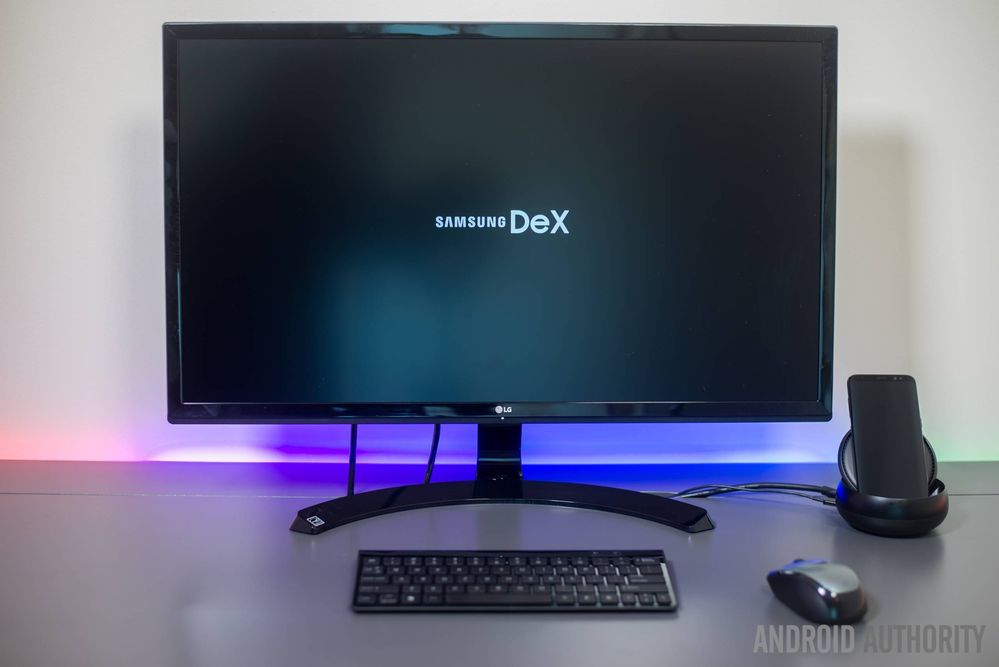 2 Solutions
You can also try it using a smart TV.(only miracast support)
😊
More info.press Windows key+K in laptop.You can find mirroring option.I didnt know much things about Dex.
But you can follow these steps as a alternative for samsung Dex.
😁
Not sure about the Windows 7, but in Windows 10 it works without any issue as long as both devices are in the same network.
First open Dex desktop app and when it says to connect phone with usb cable I just turn on the Dex switch on my mobile. Then I get an alert on my desktop to accept connection. That's it(without connecting any cable) 🤷🏾
♂️