I was so curious from the day 1 which Samsung announced Galaxy Note 20 Ultra 5G. One of the reasons for my curiosity is the all new and improved camera setup.

I have been thinking how this triple camera setup will work especially with the laser autofocus. I spent lot of time searching how a camera focus on a subject just to understand what the laser auto focus system is capable of.
More about those in the next post.

Right now, I will share some details about the camera modules and its uses. As we all know, the Galaxy Note 20 Ultra 5G is equipped with 3 cameras on the back and 1 in the front. The main shooter is a 108MP sensor. Unlike other cameras which are advertised as 108 MP and shoots at 16 MP (it combines multiple smaller pixels together to create 1 big pixel) Galaxy Note 20 Ultra 5G's camera can shoot at real 108 MP. The result is an astonishing photo with great amount of details weighing over 20MB in size.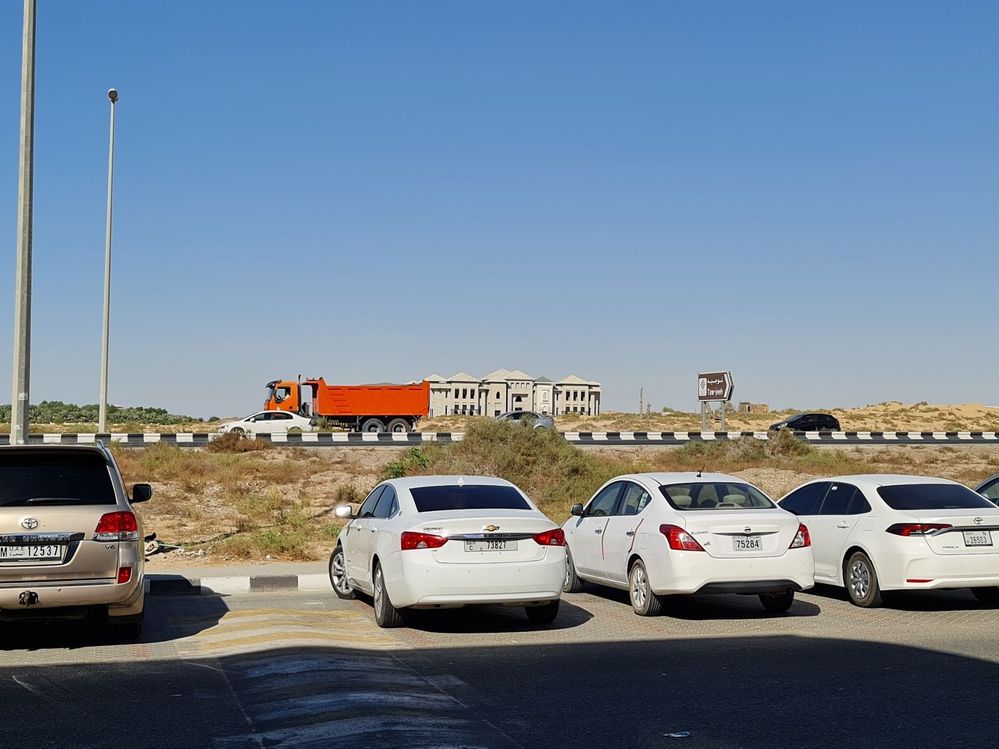 Image from Main Camera
The wide angle camera is a 12 MP shooter with a viewing angle of 120 degrees. That means you don't need to step backward to get the content in the frame. This picture will give you a better idea of what the camera is capable of.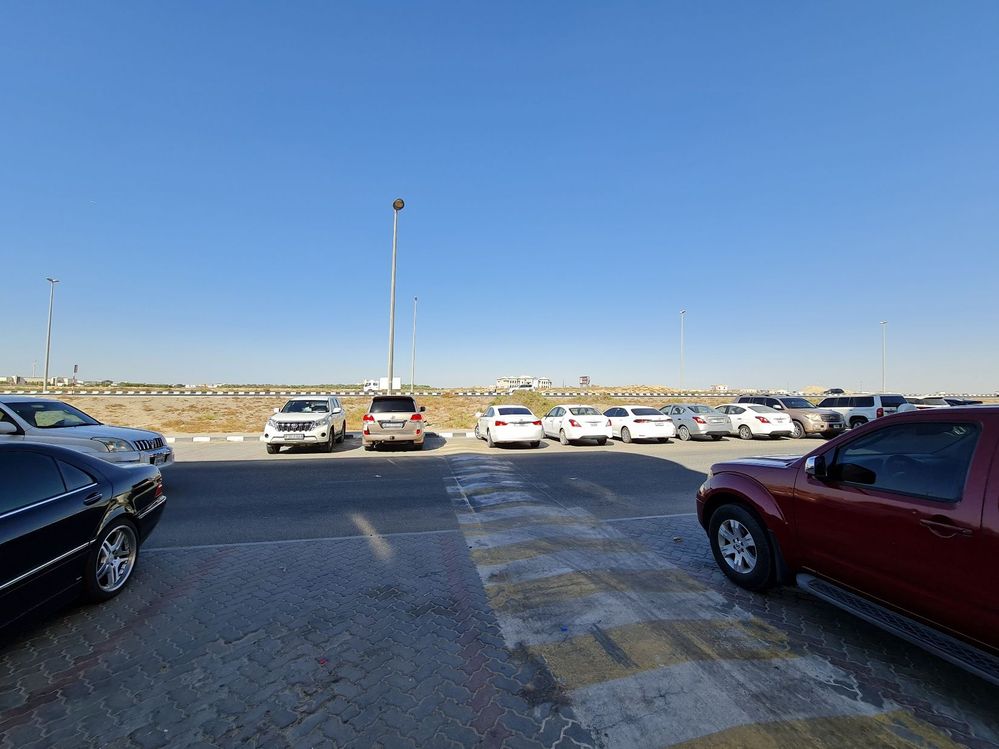 Image from Ultra Wide Angle Camera
The telephoto camera or the space zoom camera is equipped with a 12 MP sensor and have 5X optical zoom. You can take crisp images with 5X zoom without losing any details.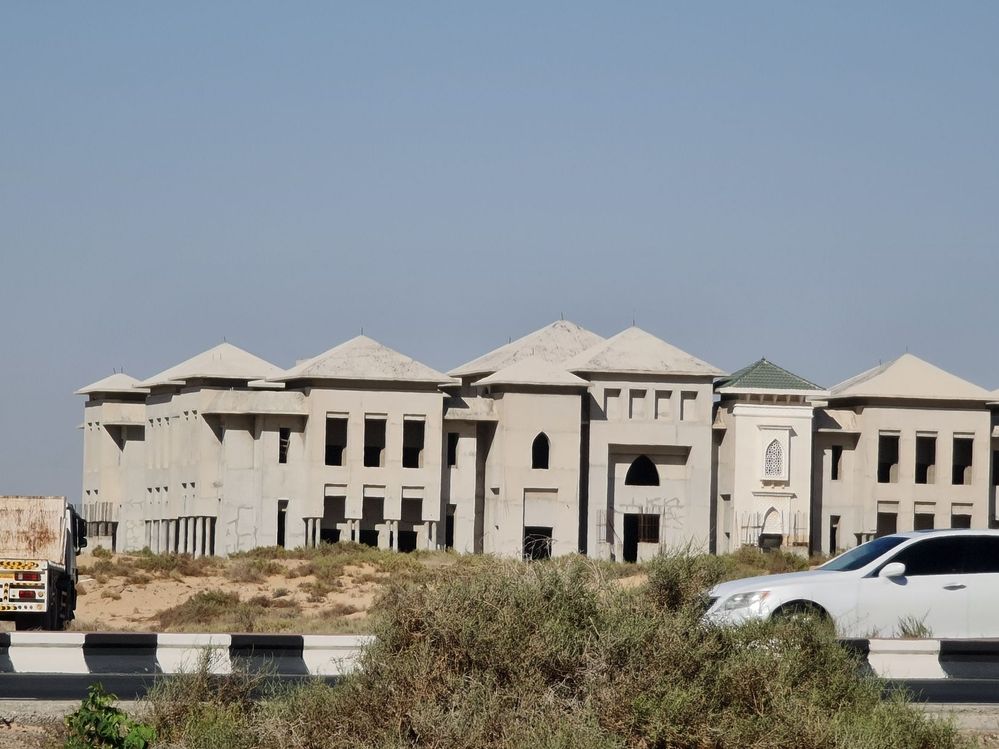 5X Optical Zoom With Telephoto or Space Zoom Camera
This optical zoom combined with digital zoom will give you a stunning 50X zoom. You can see what 50X means from this photo.

50X Zoom-Digital and Optical Combined

You saw that right?? You can easily understand how far that building is from the previous photos. This looks really cool.
All the photos were taken from the same spot. I have not moved at all.
How can I wind up with out mentioning the cute little hole punch in the infinity O display? The front facing camera which is a 10 MP one, will capture your astonishing selfies through this cut-out.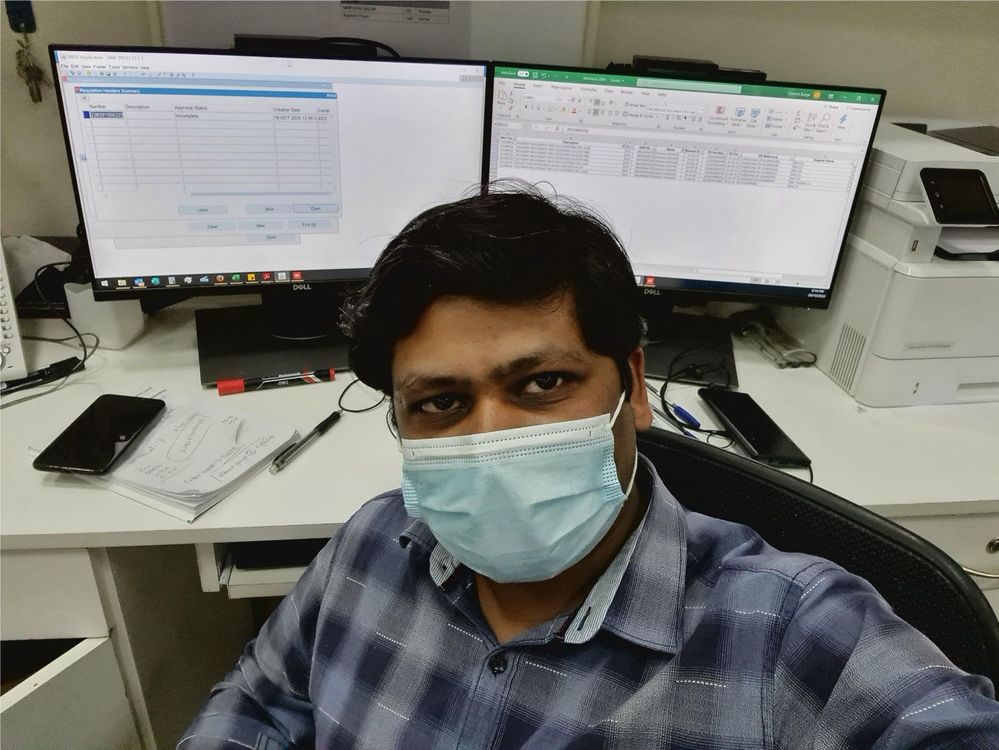 Image from Front Camera : Safety First
😎😎😎😎
As I have mentioned earlier, I will be posting more content on camera tips and tricks. Stay tuned!!!!