Night Mod

🌙
The quality of the images taken with any smart phone is not so pleasant in low light.
Textures get blurred and objects become unrecognisable as a result of low light, and you can clearly notice the visual noise.
All of these issues are addressed to a big extent with the help of the Galaxy Note 20 Ultra inbuilt Night Mode.
5x Periscope Camera

🔭
The 12MP periscope camera on the Galaxy Note 20 Ultra adds a powerful touch to its photography abilities.
It delivers the optical zoom at 5x.
On top of that, you can zoom in digitally up to an additional 10x.
This combined effect (known as hybrid zoom) is 50x zoom on top of what the primary camera can capture.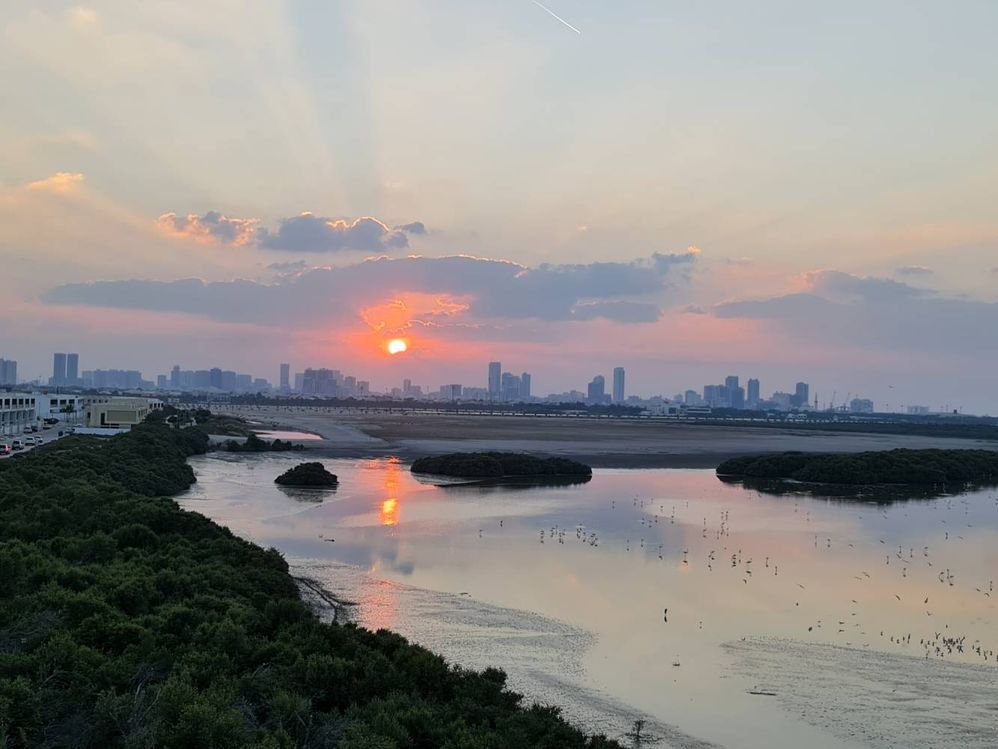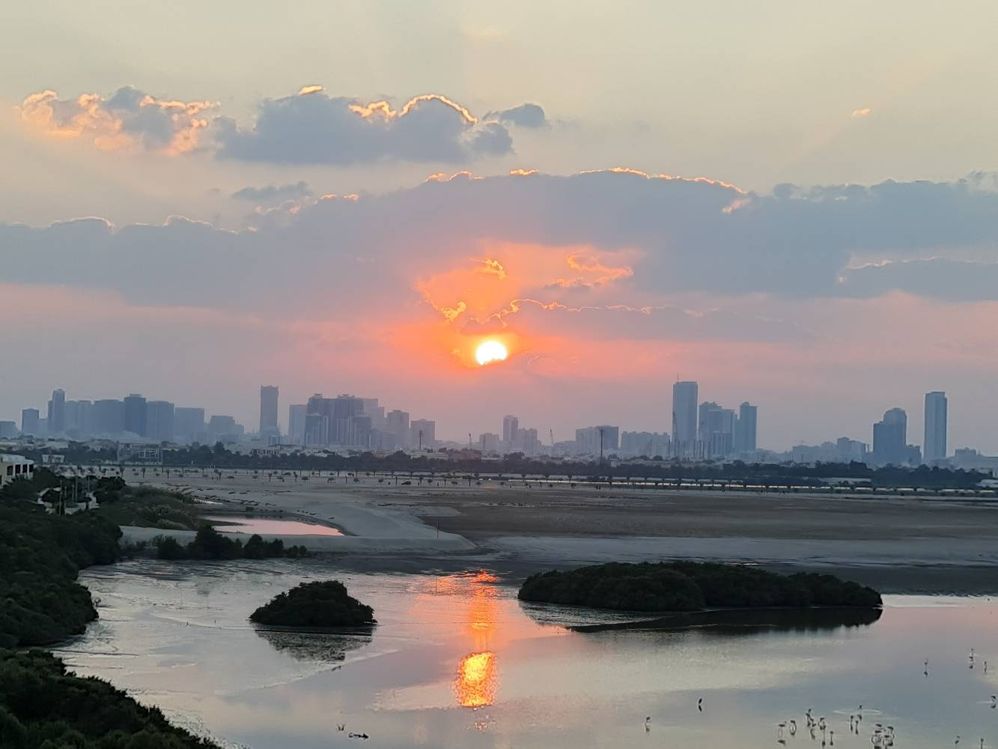 The Galaxy Note 20 Ultra is packed with so many great camera features, let me know in the comments below about your favourite camera features

😉