I am all in for raving about the design and display of the Galaxy Note 20 Ultra.
Mystic bronze, need I say more? Colour of the year or what!
For a phone that is 6.9 inch, this is so sleek. And importantly, light. Trust me!
🙂
The back of the phone has a beautiful satin finish that actually doesn't leave any fingerprints. So smooooth.
Yes yes, the camera module is bulky. This is also why I have a full protection cover (no compromises on the protection of that camera). But I have to say I quite like the colour around this module.
S Pen - again, so sleek, so pretty! The reduced latency is definitely noticeable from the first time you take the S pen out for your scribbles.
I was never one to watch movies, Netflix or even read on a phone. I always hated it. But take this from me, the size of this screen makes it so easy. Now I am lazy to open my laptop for anything. I am always on my phone - Netflix, playing games, reading articles, writing notes - for everything.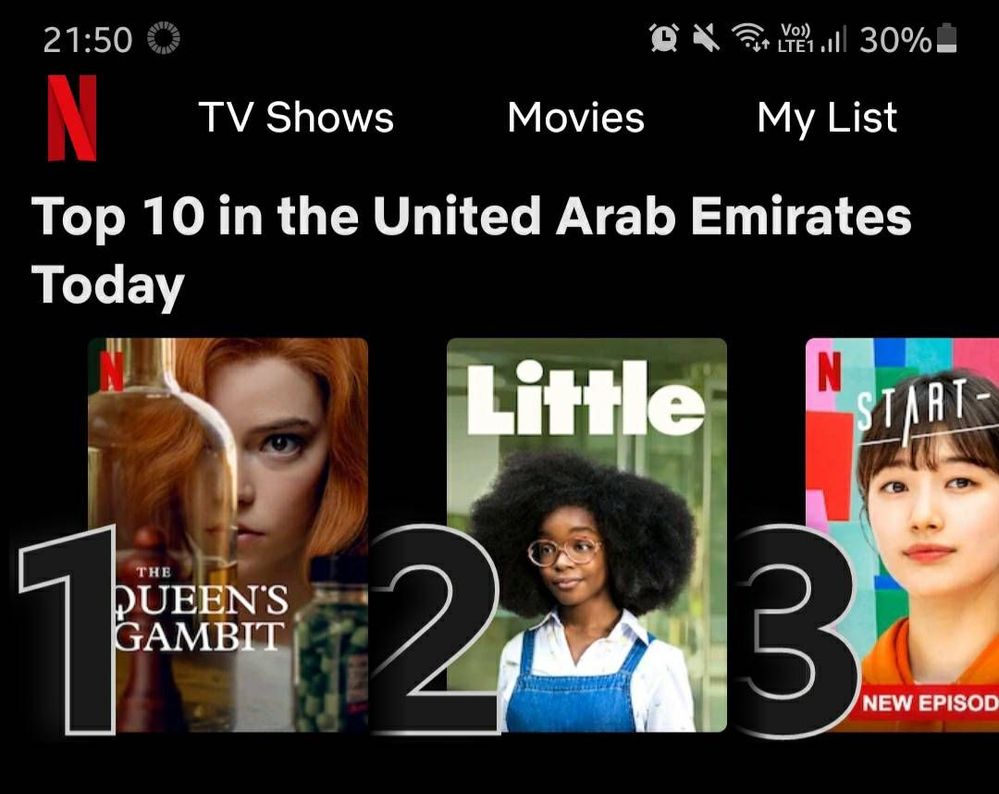 Here's me wondering what to watch tonight!
Tell me, what do you like most about the design or display of your Samsung device?
Thanks for the review! We totally agree, with a show-stopping color, and that screen size, this device is one of a kind!