Are you an artist? Or are you someone who wants to do some colouring when you are stressed?
Well, I am one of them and it is why I love the PENUP app in my Galaxy Note. This is where the S-Pen unleashes the creative artist inside you.
I love that there are also challenges you can participate and put yourself out there.
Here's one of the colourings I did on a day I just wanted some me-time. What say?
Ooooh, and the latest challenge on PENUP is quite an interesting one - the subject is S-Pen. That's a cool topic!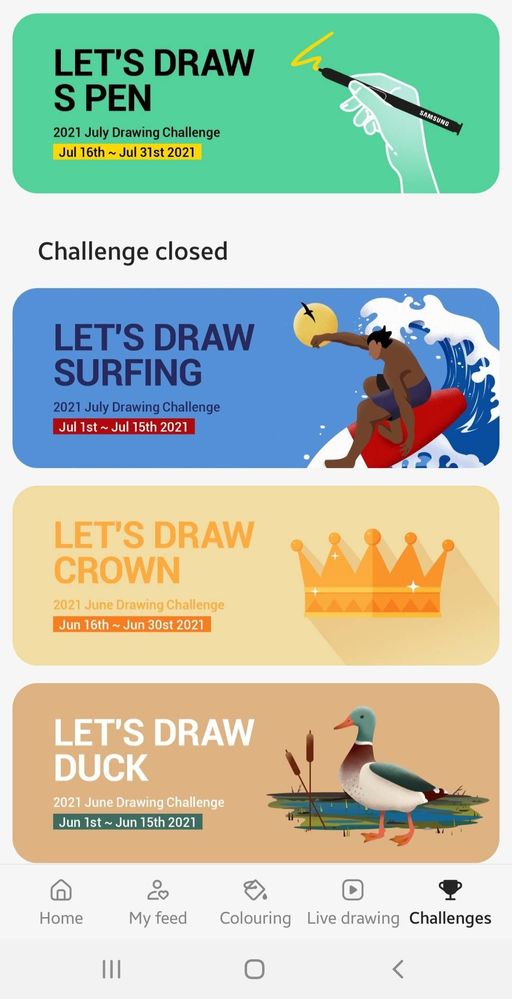 Would you give it a try?
Great topic 🎨
Thanks for sharing Ambassador! We can't wait to see the art you will create with the S-Pen on the Galaxy Note20