After the September update, i couldn't stream music anymore to my JBL charge 3 speaker, the sound was distorted and only worked on a couple of songs. The tracks worked well on the phone speaker, other devices connected to the speaker were doing fine. I suspected the update changed something and found the problem.in developer option, i enbaled the 'Turn off A2DP hardware Offload' and it was fine.
Very weird issue and took me hours to figure it out.
Thought of sharing in case someone faces the same.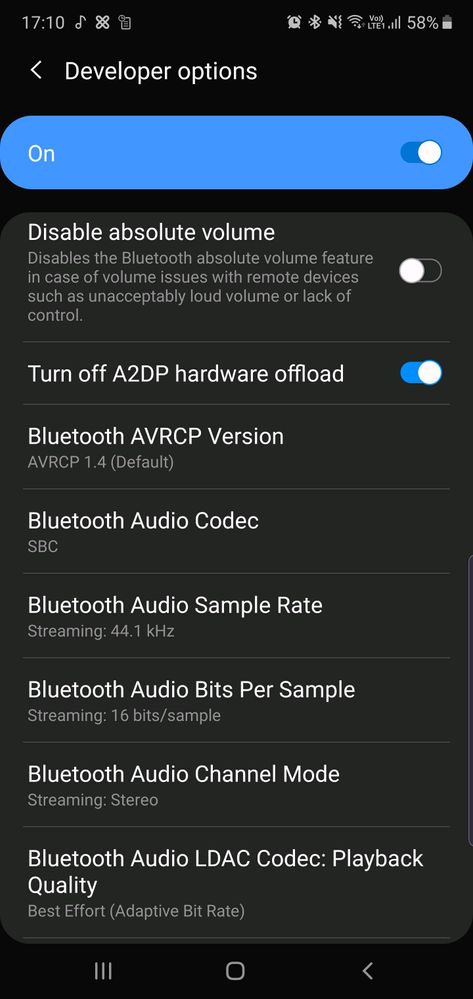 Please call us on 8002474357 and our customer service team will help you with any issue you might face
Thanks, This post contains a fix already, I'm helping out others on the spot, not a month later, to avoid them going to the support. New around here? ;) cheers