With android 11 and One UI 3 skin battery optimization has been done FANTASTIC by samsung.
Am getting regular weekly update about my unused application and those applications first kept in sleep mode and then after a week shifted to deep sleep mode.
This saves alot of battery and also make phone faster and decreases RAM consumption.
You can do that manually also by going in SETTINGS / DEVICE CARE / BATTERY / BACKGROUND USAGE LIMIT
I recommend all to use this option and your phone will perform fantastic
😊
.
Hope this will help..... Some photos linked pleace check that.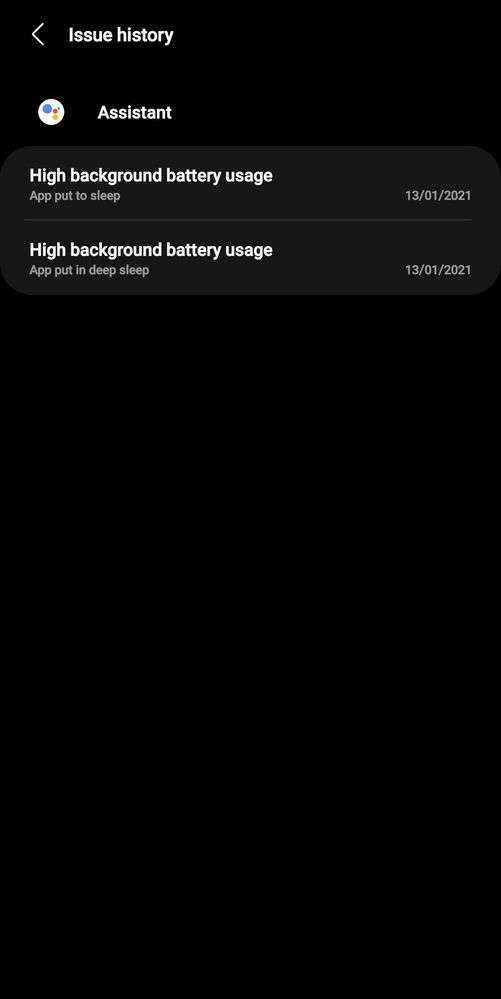 Thanks for sharing with Members!
Thanks for the information