We agree that all recent Samsung phones can do a fantastic job of taking great pictures in the standard automatic mode, but there are some tips that can help you to capture a better picture using your Galaxy camera.
Use Pro Mode
With Pro Mode you can control ISO, shutter speed, white balance and more. You can adjust saturation, contrast and so on, or even use RAW mode, it's more like creating your own filters, just select More in Camera main screen.
Capture the best frame
Make sure to ture Scene optimiser, Shot suggestions, Tracking auto-focus, Gride lines, for best frame alignment and object
focus.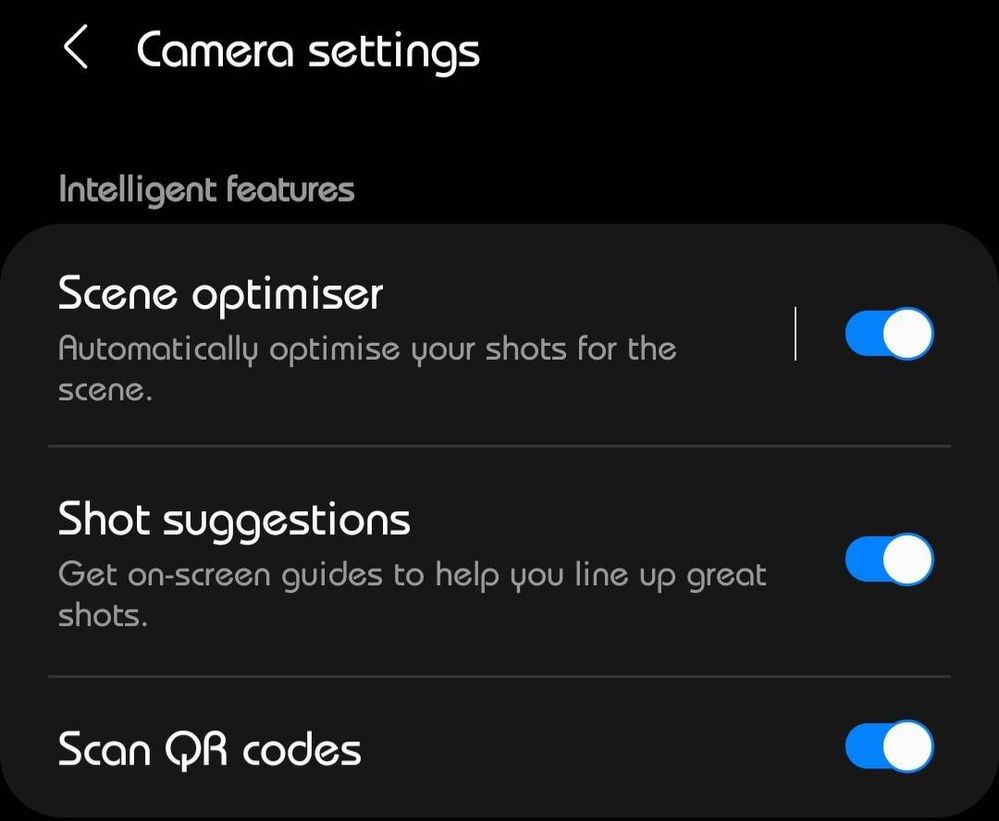 Change resolutions and aspect ratios
Most of the new phones like Galaxy Note 20 Ultra is having 12 megapixels and 3:4 as default.
But If you tap on the aspect ratio icon within the main camera app, you'll be given a range of different options to choose from like 3:4 108MP resolution option.
You can also switch to 1:1 ratio which is ideal for Instagram, and "Full" option is great for landscapes and wide-angle scenes.
Use Single Take
With this, the camera will take a number of different shots and videos all at once, later recommending the best shot for you.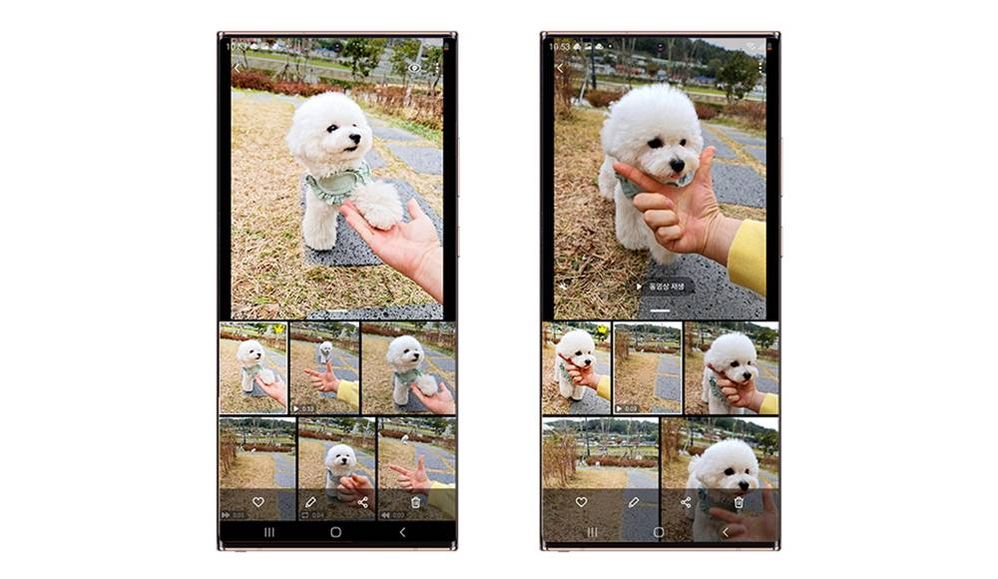 Live Focus
Use Portrait Mode
It will help you to create more depth in your images, select 'More' section in the camera app to find the option
You can use Bokeh option to give a standard or generic 'blur', but you can also choose different options, including 'big circle', 'spin', 'zoom' and 'colour point'.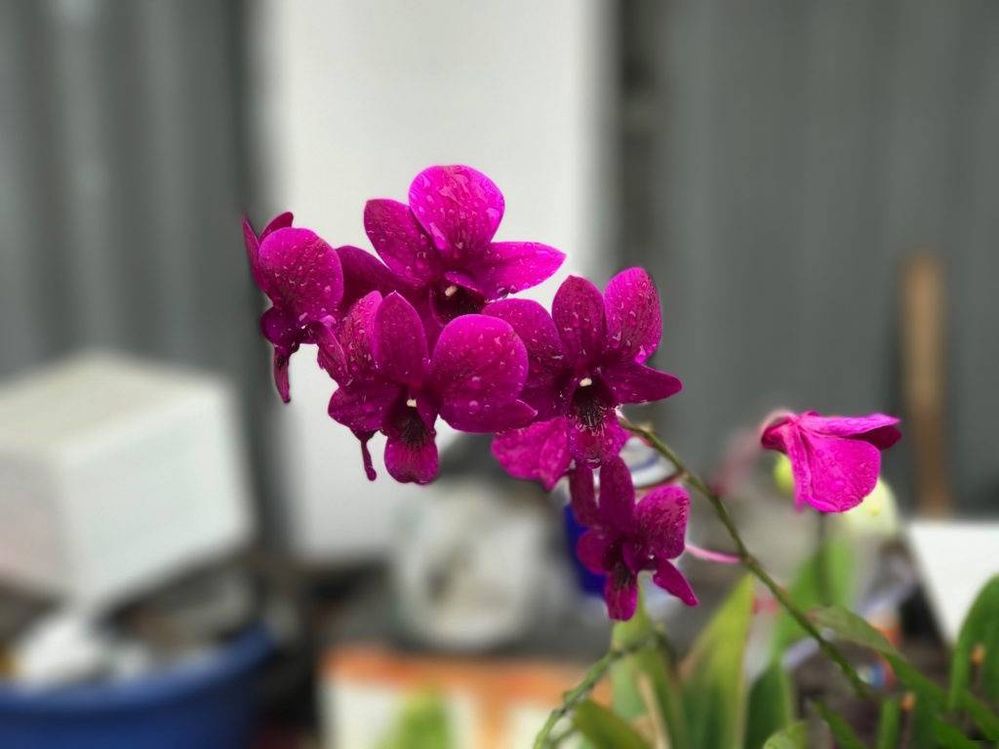 Portrait Mode
And not to forget to use the S-pen as a remote for selfies and group photos if you are using a Galaxy Note device

😉