Options
Mark as New

Bookmark

Subscribe

Email to a Friend
Hello Buddies,
I got one problem in M31..
Usrs : wat is that ?
Me:
Well I can't setup VPN in Samsung A11 .....
Usrs: eee33333h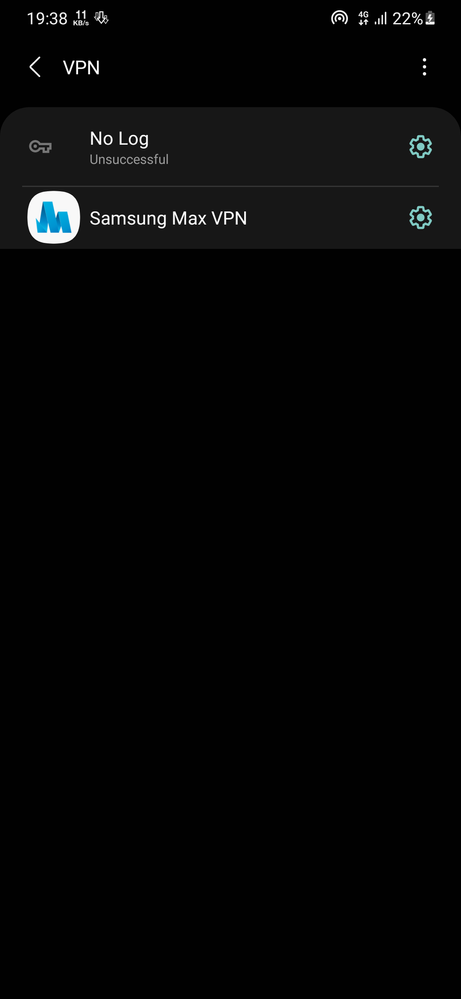 I just start my own server and i face that ***Love*** in Samsung...
Ah... For Die hard Samsung Supppurters
I check using Openvpn, MI & Oppo devices.. work good..
Why then Samsung ?
Also Samsung Android Q can run that ***Love*** ... then Why Android R not gonna stuck and make it ***Love***
Why I curious ?
Well, I just want to use my ♡ phone as a Bridge .. So i can keep my Privacy in safe hand.. which is mine..
Any Solution Accepted
TABA TABA
Options
Mark as New

Subscribe

Email to a Friend