Options
Mark as New

Bookmark

Subscribe

Email to a Friend
So hey , here's my Review I'm not talking about common feature like always written in changelog
Talking about more what I explored and fixes.
.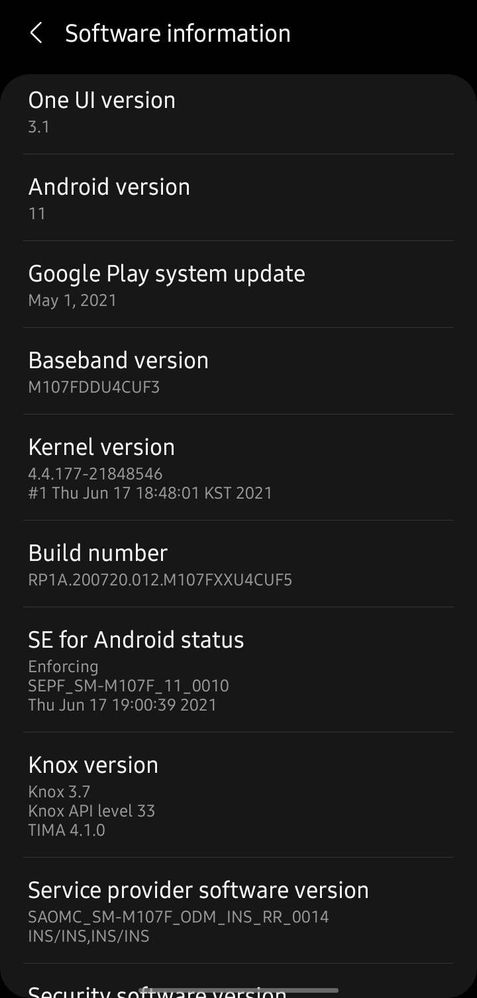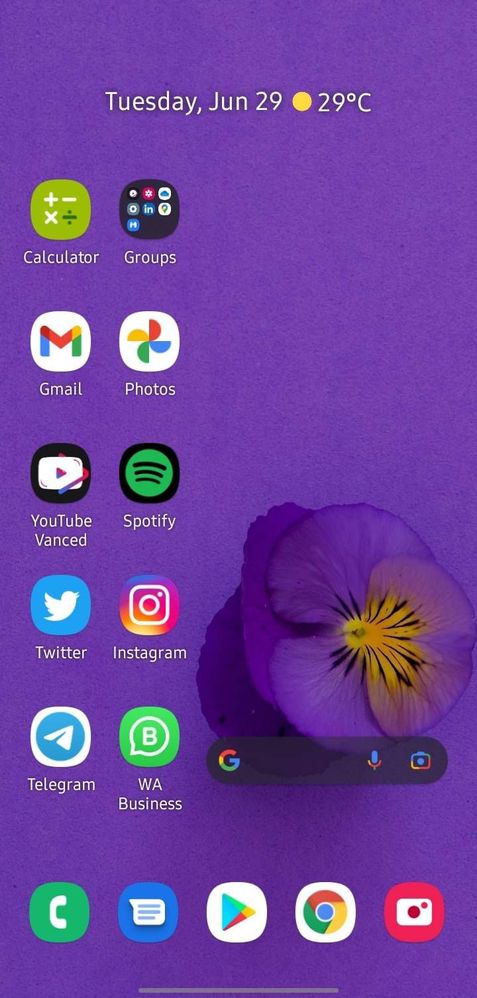 •Running on June Patch
•Animation are fluid & faster than ever
•Everything is responsive
•Haptic now available in every element of UI
•Dolby Atmos is available for Gamming
•Equalizer is available for Mono Speakers too
•Camera quality is improved a lot ( image will soon post )
•No heating
•Well after updated & setup my battery was 40% around 11pm I check at 2am it was 23% so may be it's due to as phone is learning my Usage patterns.
About battery will inform after a week as machine learning working.
•Display quality improvement
•Good lock Working
•Memory management is fine
•Knox updated
•Kernal updated
•All security components updated
•All Exclusive Secure folder feature is available like •double switch or content suggestions.
•Power Side key option is available.
•Bixby routines is working.
•Adaptive brightness is working fine
•Eye Comfort shield is better than previous one.
•Dynamic Wallpaper added
•OneUI home is Updated to latest version till June updated.
•Gamming is fine got Full FPS (BGMi , COD, Asphalt 9 ) 60 to 55 played everygame for 1 hour.
• HeadPhone Jack Audio is fine
•Charging is fine no changes & now shows estimate remaining time.
•3rd party gesture working but didn't get same animation as in OneUi home.
•Network Quality is fine no Changes
•Wifi calling is also fine.
Forget to mention
• Edge Panel Edge Lighting effects also added too.
.
Ahh I think that all for initial review. Hope you guys get an Idea about 3.1 UI
Drop a
❤️
or Comment in case of any query.