Whatsapp dual කරාට පස්සෙ 2nd app එකේ DP වෙනස් කරන්න බැහැ.couldn't upload කකියලා වැටෙනවා.ගොඩදාගන්න විදිහ දන්න කෙනෙක් කියන්න.Permission allow කරලා තියෙන්නෙ
Device : Samsung M31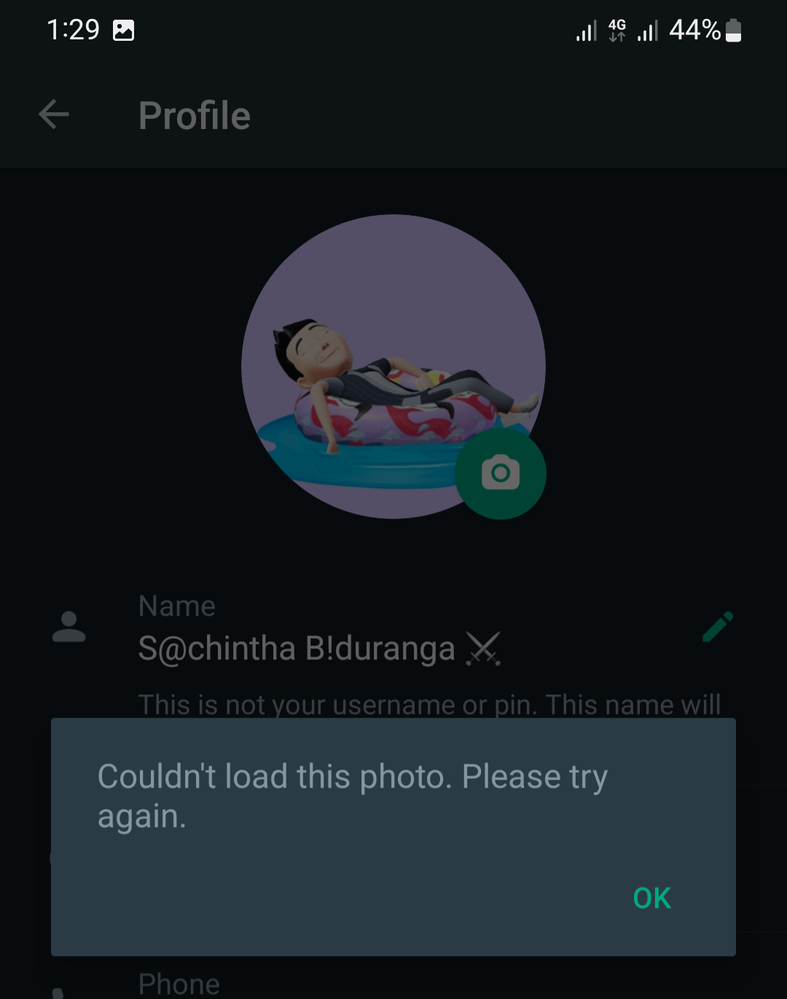 2 Solutions
This can be fix with several options .
1. Backup your what's app data and before you enable dual app please clear cash and storage .
Once you turned on both will work without hassal.
2. Backup your whatsapp data . Uninstalle what's app and install it again. Before you setup the what's app turn on dual app and setup the first one .
If this helps please accept this as a solution by pressing 3 dots above .
Thanks
😊