On February 19th Samsung India hosted an exclusive hands-on experience of unboxing of Samsung Galaxy M31 with the perks of interaction with none other than Gaurav Chaudhary aka Technical Guruji for the Samsung Members Brand Ambassadors.

The plan was of having a day full of exciting activities, interesting discussions and exclusive Samsung unboxing and the venue was decided as Cirrus 9, Oberoi Delhi.



It was the first time that around 30 of the BAs were going to meet and everyone was really excited for the event.

The event started with the registration and each of the BA were welcomed with the MEGA MONSTER KIT.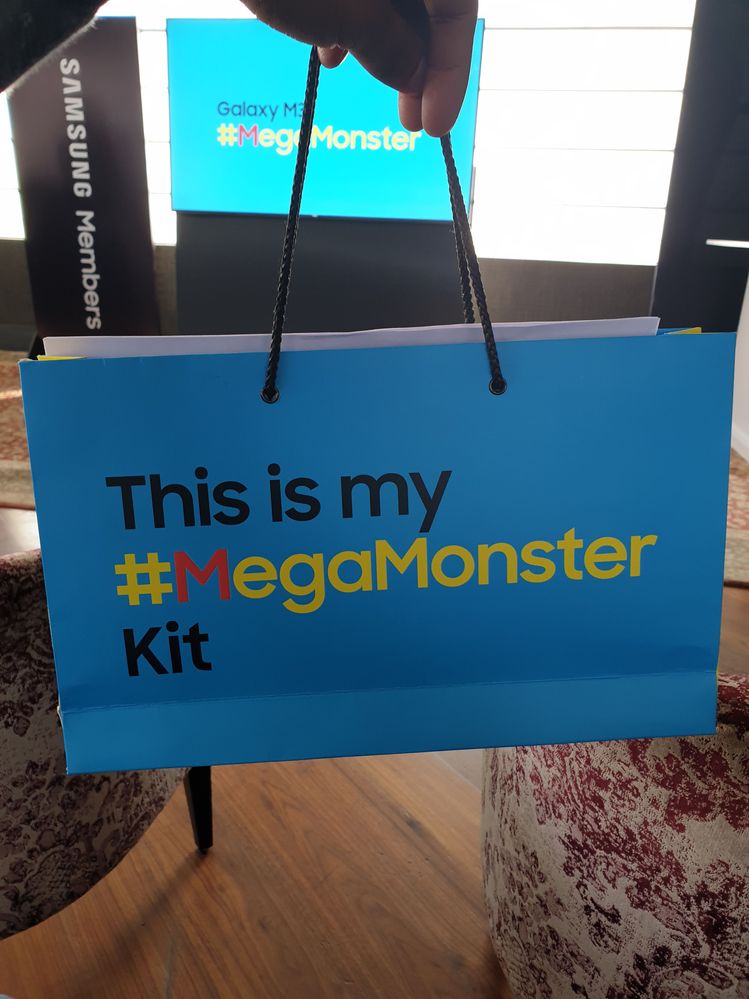 We had an exciting energy boosting session with Sahil Bajaj.

Then we were introduced with Meghana of M-Series Team. Each of us got the chance to express ourselves about what M-Series stands for us in life.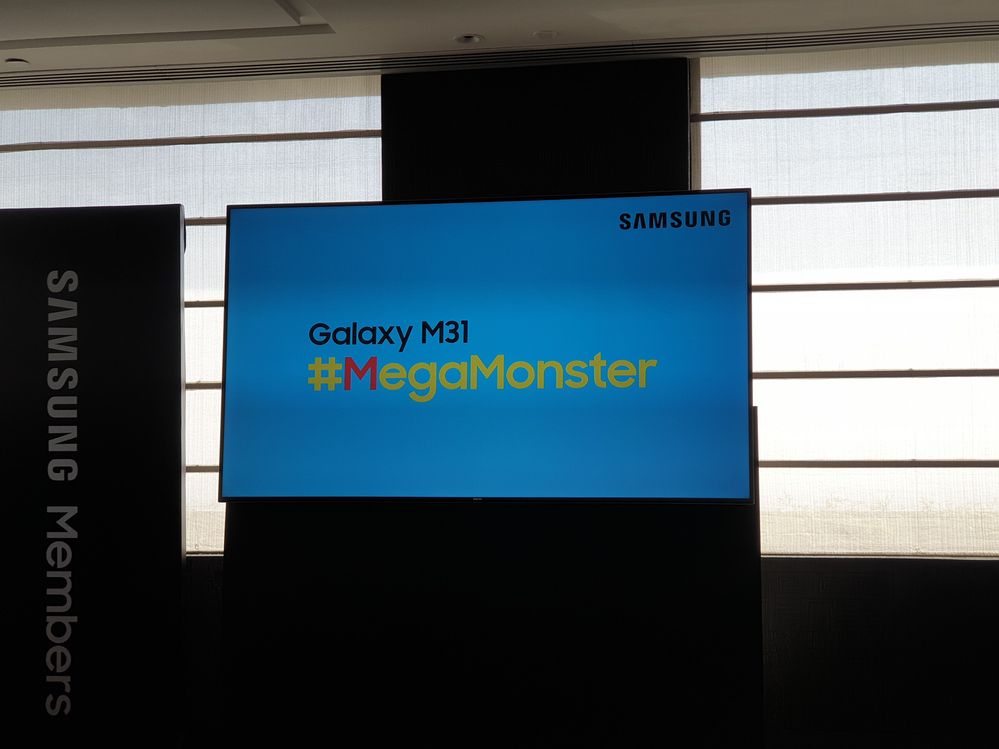 Mr. Shivam of M-Series Team, told us every Mega Monstrous features of the all new Samsung Galaxy M31.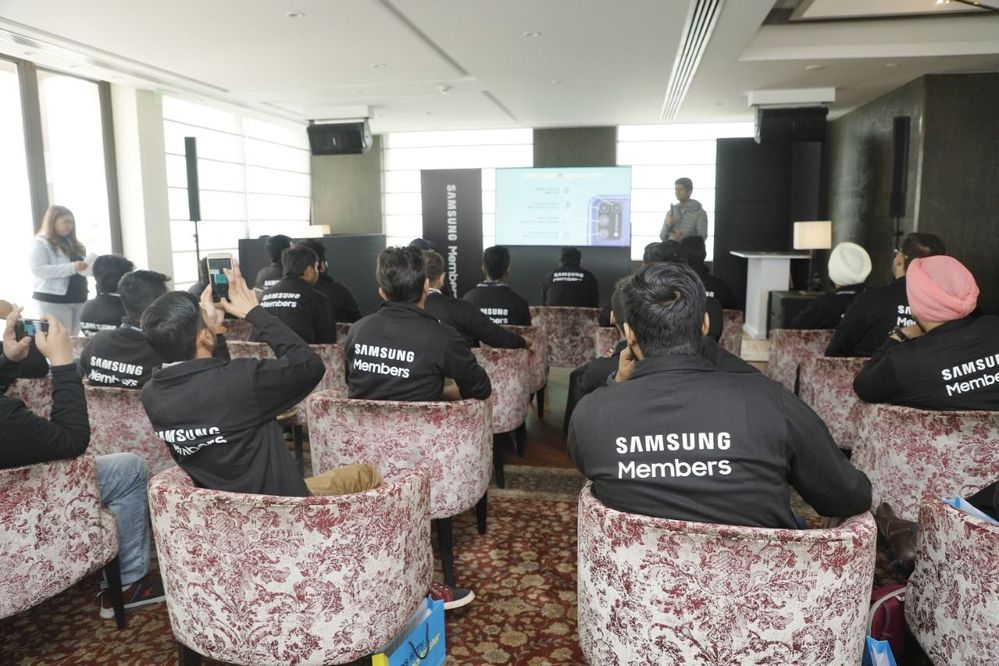 One of the exciting part of the event was meetup with Mr. Gaurav Chaudhary.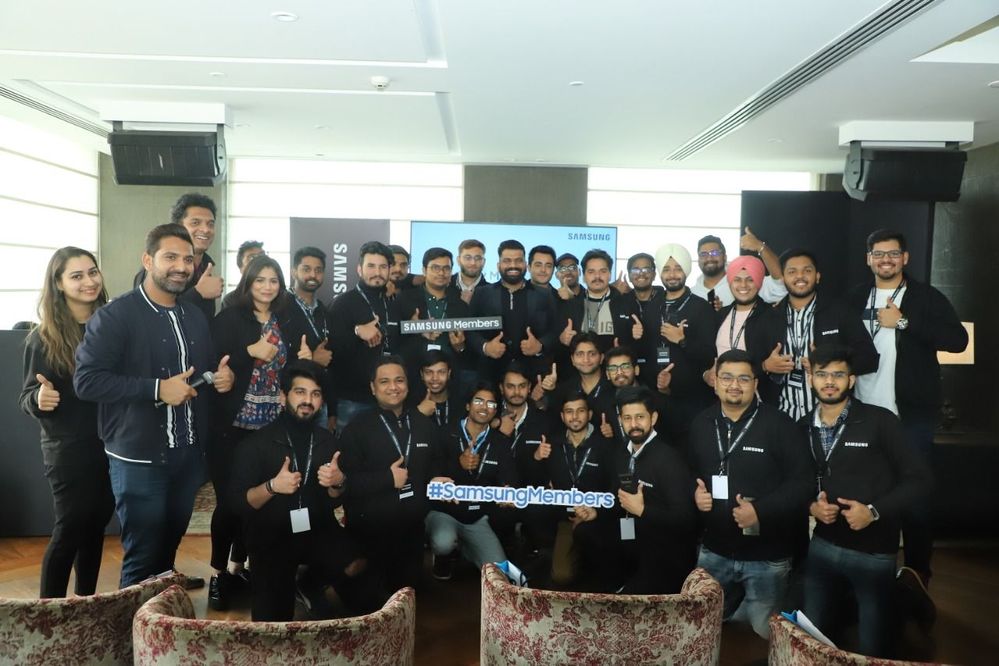 We had a blast with him, he told us many things about himself and answered several questions that we put up in front of him.



Coming to the event, the first activity we had was to make three teams with 8 Bas in each team. Each team got one M31 for the group event and each group had to take several shots according to the rules.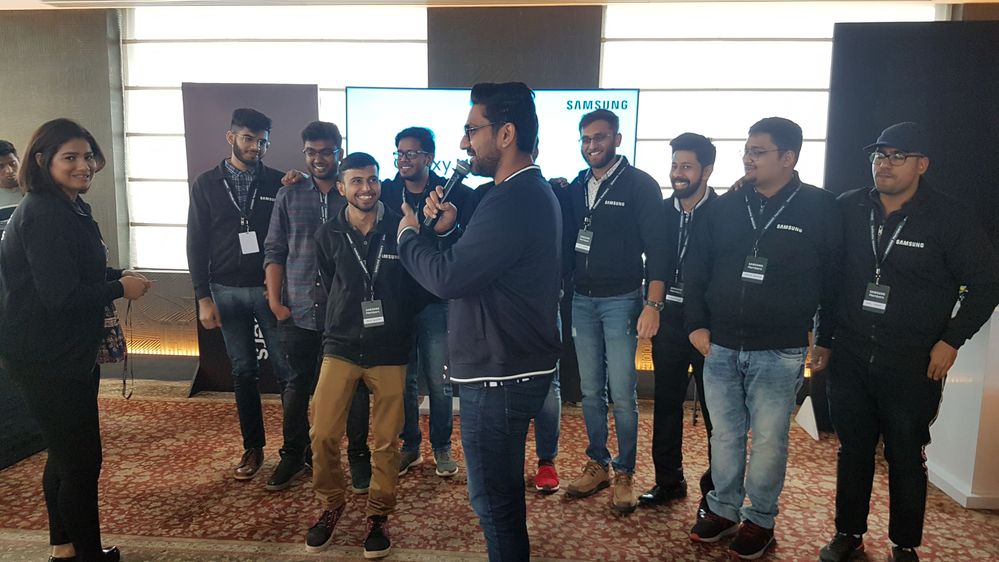 After the first event we went for the lunch.

Then came the most exciting part of the event, when each of us got the chance to unbox the Samsung Galaxy M31 with 64MP Quad Camera, 6000 mAh Battery & 6.4" Infinity-U sAMOLED Display.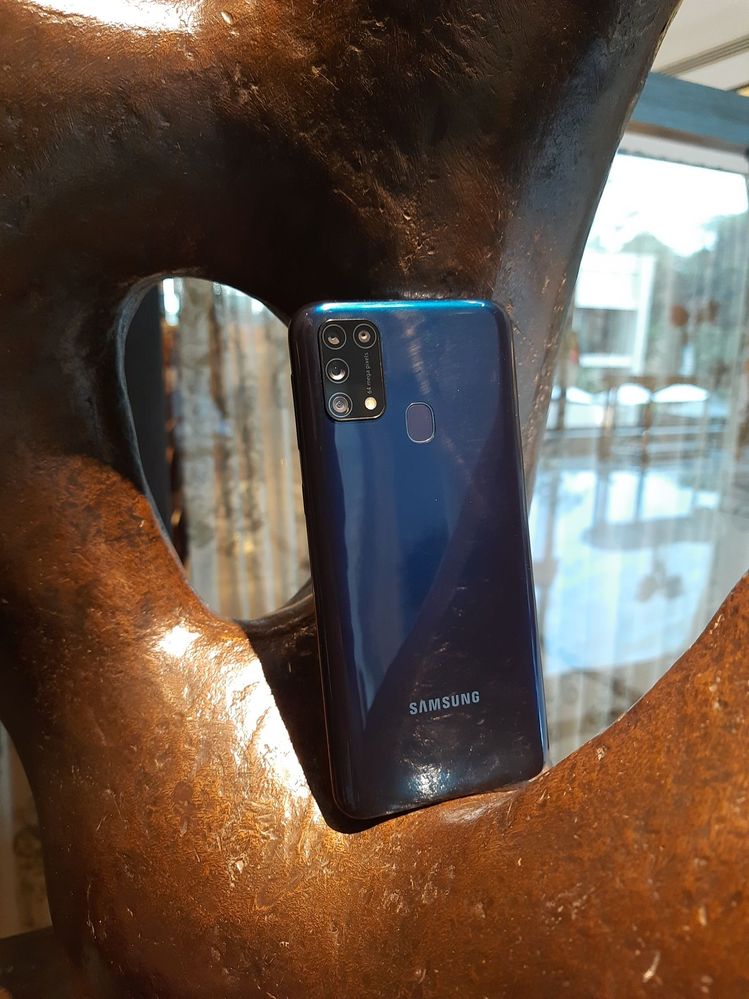 Honestly, this phone is for the millennials. Everything is monstrous for this phone except the price.

Starting at only 14,999 for that beautiful sAMOLED display and biggest battery in its segment which will keep going on with you.



Everyone was free to use it and to explore their photography skills as dropped below.

https://r2.community.samsung.com/t5/Galaxy-Gallery/Samsung-Galaxy-M31/td-p/3565147
Wrapping up the event with a coffee, each one of us got goodies from Samsung Team.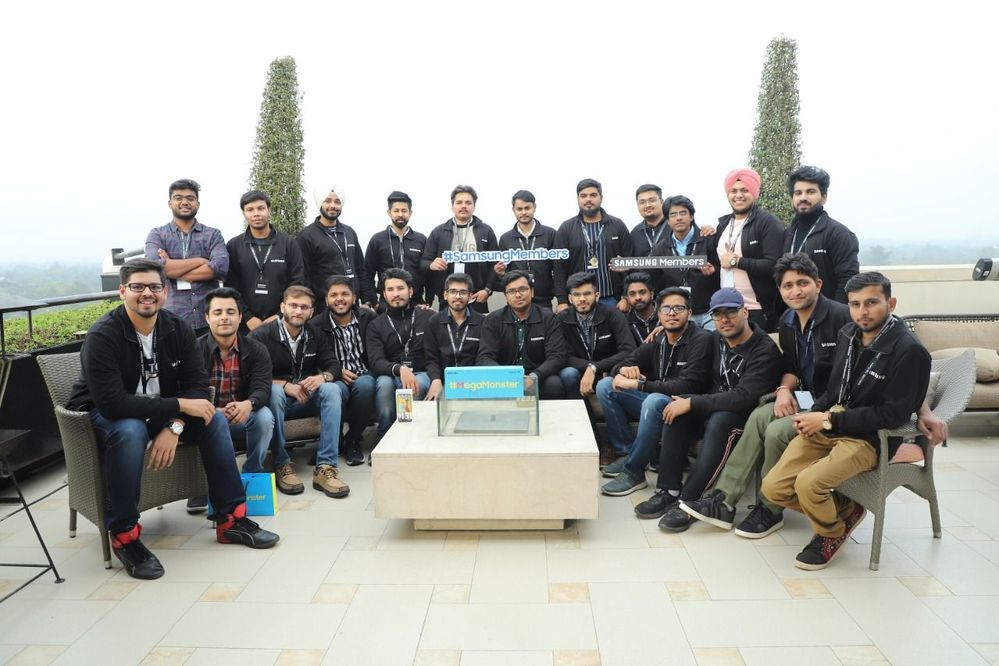 Thank you
Avinav
and
Manu Sir
,
Guneet
,
Shivani
and
Purvi Mam
for the memorable event.