Options
Mark as New

Bookmark

Subscribe

Email to a Friend
This post is inspired by a video posted by Samsung 2 months back - "Samsung Galaxy M30s Presents Monster Trail with Amit Sadh"- One charge of the 6000 mAh Samsung Galaxy M30s and a treacherous bike ride from Leh to India's highest astronomical observatory in Hanle.
If you haven't seen the video check the below link
https://www.youtube.com/watch?v=P2sfcGb3RGQ&t=224s
Yesterday I traveled from my home town to Coimbatore via bike with my brother. One side is 165 km and around 3 and a half hours of journey. On that journey, we planned to put the M30s 6000 mAh battery to the test.
Our conversation, a day before the journey goes like this.
Him- My one plus 7 pro won't last day if we use it for the navigation because of the 90-hertz display. if you don't mind can we use your M30s?
Me- let's do this!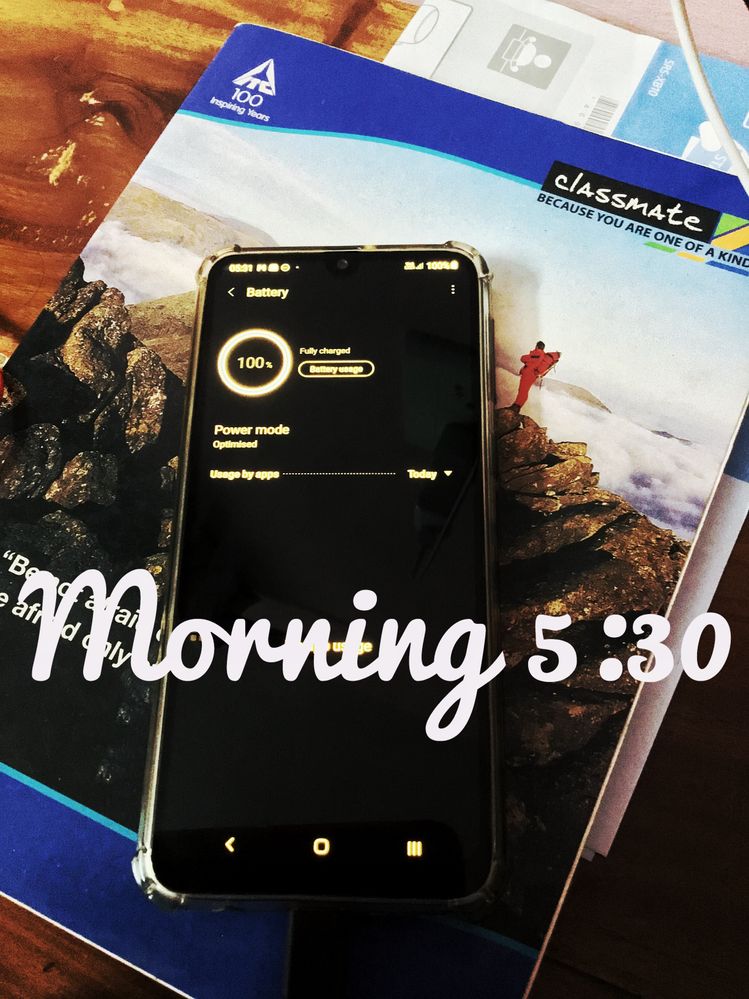 Exactly like Amith Sadh, we started our journey at 6 AM with a full charge. Since I have seen a lot of our members complained about the compass malfunction on our phone before the journey I calibrated it using Google maps itself. But even though I'm following the exact map rout the maps showed rerouting message multiple time and i still don't know why it's happened. See the Screenshots.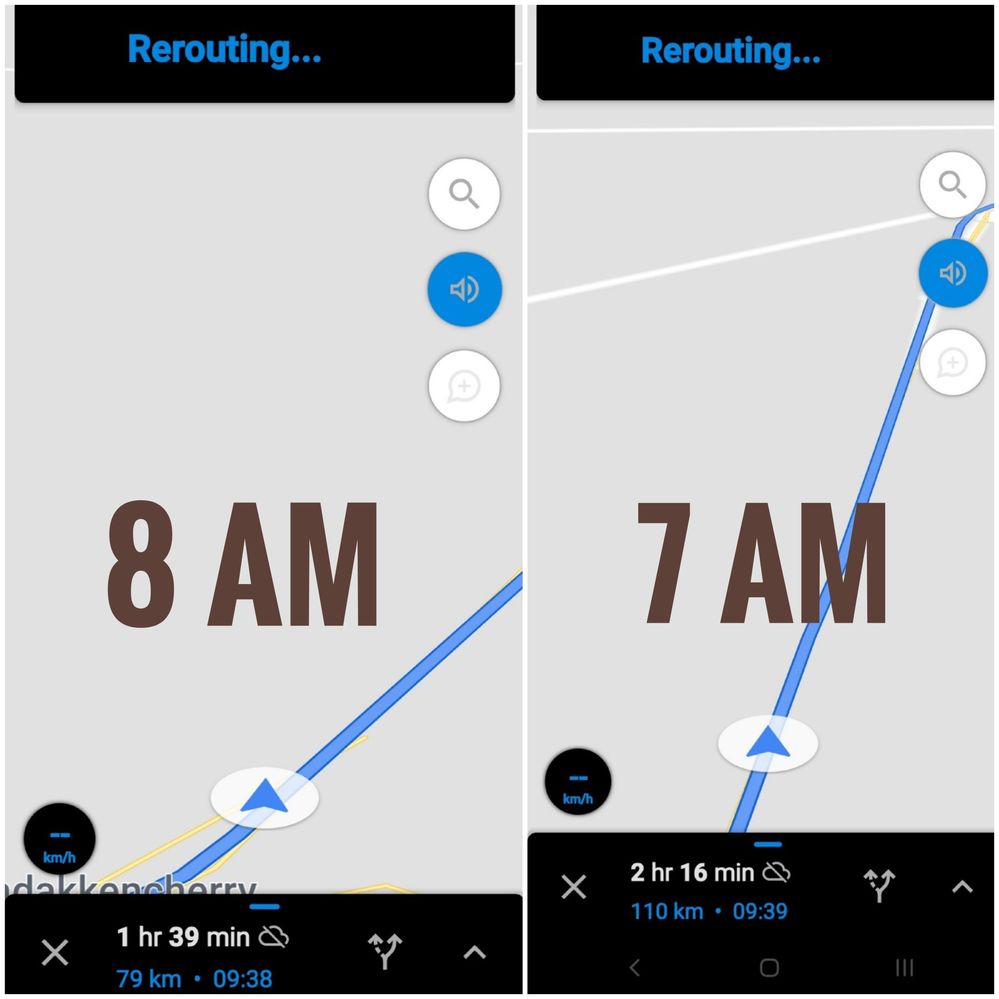 After using 3 and a half hours straight for navigation, the phone charge stood at 75% and i was quite impressed by seeing that. If you watch above Add you can see that Amith is traveling from Lech to Pangong TSO which is around 170 km and which almost the same as we covered.
During the day time, i was not doing anything intensive on phone like gaming or streaming video, etc. I just went throw Linkedin and browsed for while and then i kept the phone idle since i have a book in my bag to read. Afternoon around 2oclock the battery status was at 52% and fast-forward to time of returning the power just plunge to 39 %.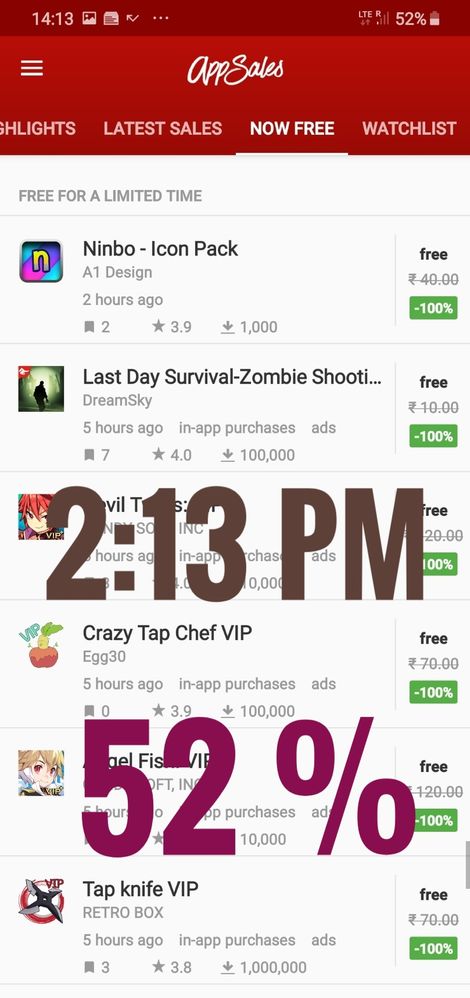 We are started having battery anxiety, and at around 9 o'clock we had a battery charge of 16%.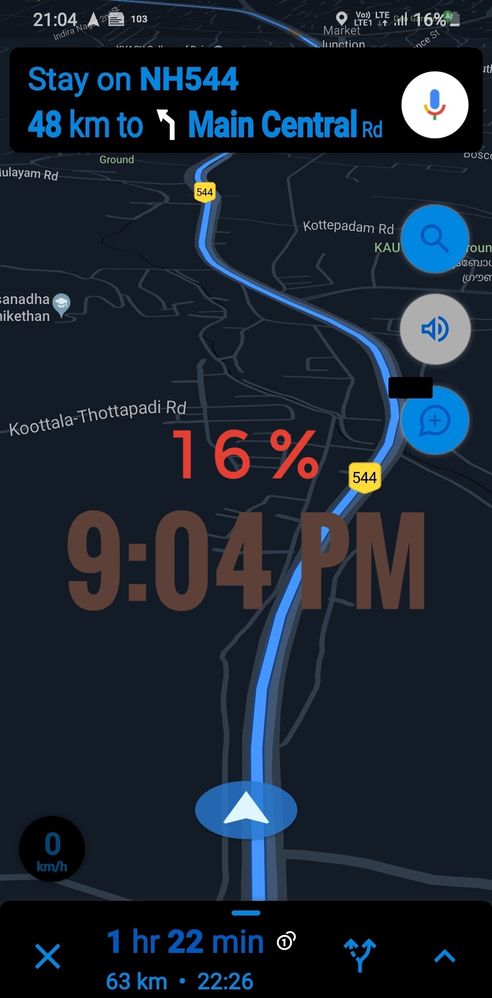 After traveling around 4 hours, reaching home only 7 % of juice left on the phone. At the same time, Amith's M30S ended up with 62% using navigation, making the hyper-lapse video, taking Selfies photos, etc.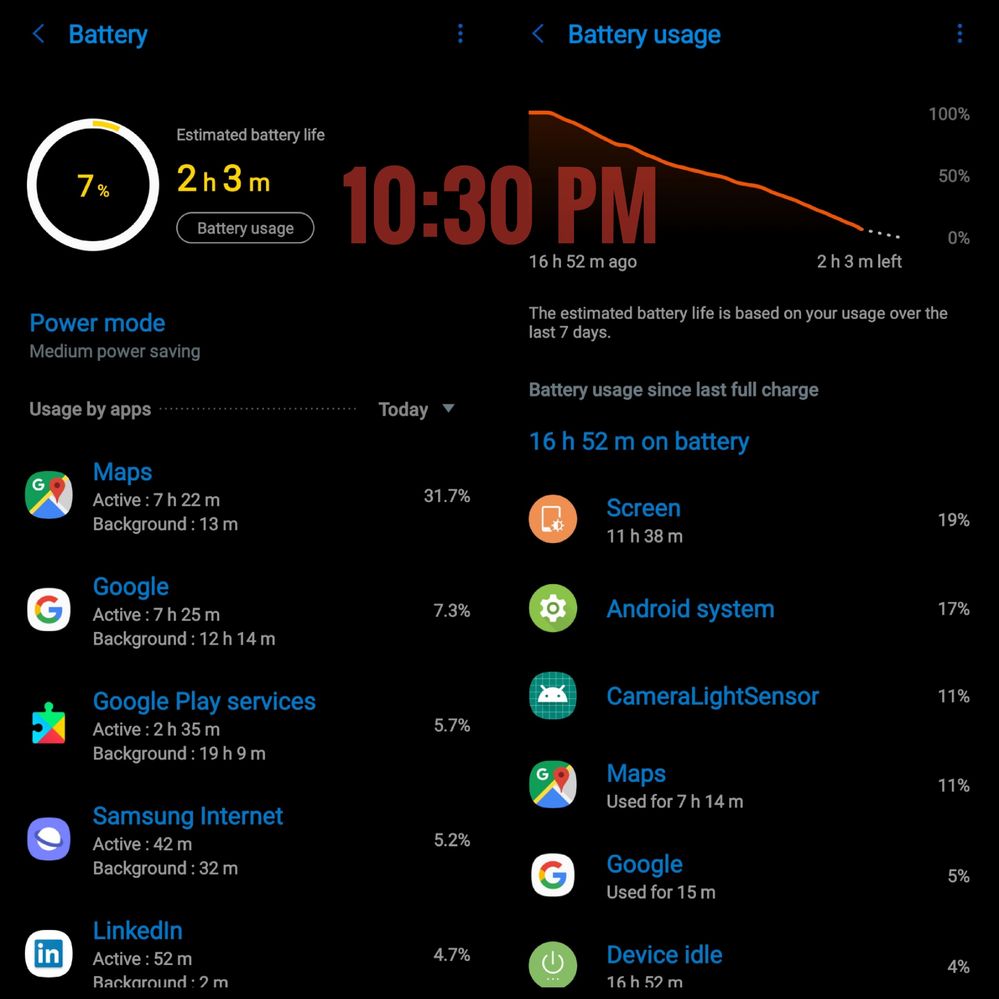 For me, M30s with 6000 MAh failed to keep up with expectations.
My point is, this promotional advertisement is straight trash and misleading. Day 2 at 8 PM with 12 % of battery. That is utter **bleep**. I have been using M30s for the last one and half months and i never able to get 2 days battery life with 6k mAh battery and the worse part after every update Samsung is dumping new issues to the user. Either he is using a backup phone for the shooting or they are charging the phone meanwhile.
Before anyone comes at me, keep the following things in mind.
>I'm using the Hex installer theme engine - OMELEDONEUI complete black theme for optimum battery efficiency.
>During the morning journey, around one hour the phone was on DND + grayscale mode (As per scheduled in my phone).
> I haven't done the last disaster update which is infamous for battery drain.
Some afterthoughts

>Is M30s have 6000 mAh battery? or it's just 5000 MAh battery with 6000 mAh badging?
>Samunsung is making their own in-house Exynos SOC's and they have highly skinned UI. Why they fail miserably when it's come to hardware-software integration? See apple!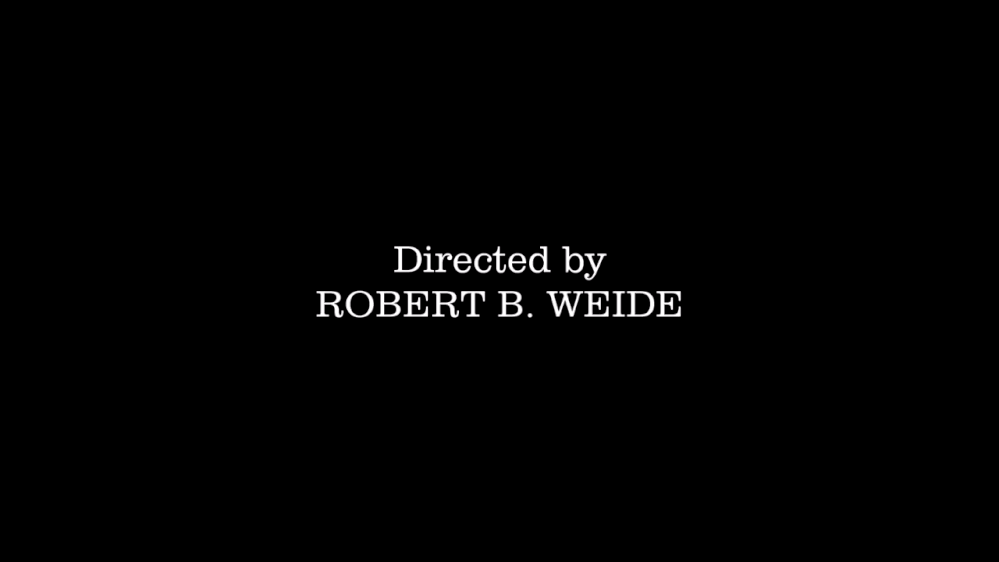 END