Options
Mark as New

Bookmark

Subscribe

Email to a Friend
Ive been seeing a lot of posts regarding carrier aggregation on the forum lately. Lot of you guys are sending feedback to samsung for ca, some even tried talking with a human assistant.
See, heres the catch - CA cannot be provided via software update. The below given post explains it.
This post is for M30s (exy9611) , but im sure it applies for other M series devices that lack CA.
So please stop wasting your and Samsungs time as even if Samsung were able to push ca via an update, they wouldnt have. I mean, what could possibly be the reason of ignoring such an important feature that even low end devices from 2016-2017 had? Obviously to cripple the already weak M series to make their A series look good.
And this pattern repeats for a lot of other features as well be it Goodlock, presence of full fledged oneui, etc.
And those Samsung stans defending Samsung by saying "you shouldve checked b4 purchasing the device beforehand" Noone, absolutely NOONE in their right mind (except if youre the diehard phone geek guy) checks something as small as 4g+ as even the pitiest of the brands provide it in the cheapest of their devices.
So, my request to you all is to stop struggling and accept reality as it is like a legend once said-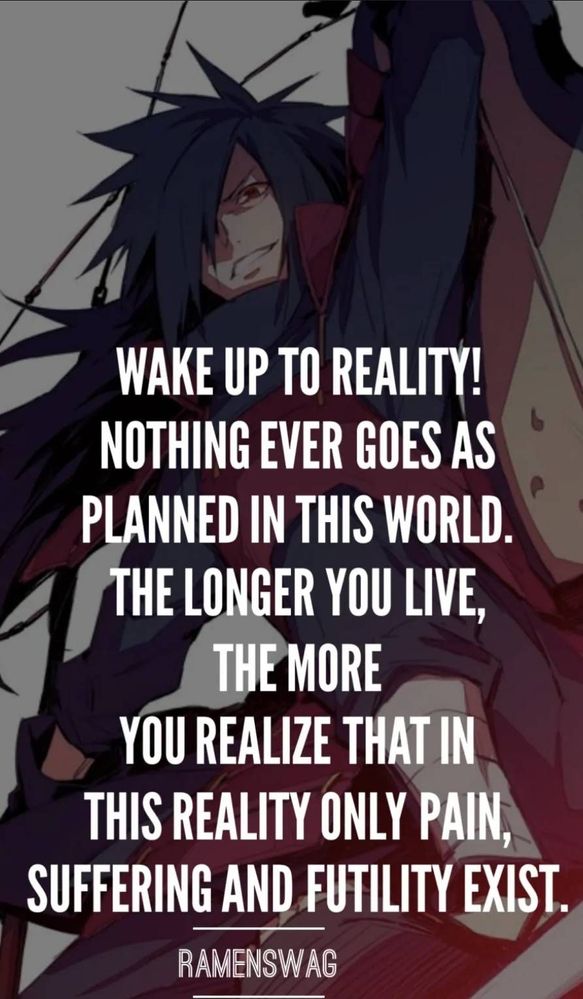 And a peice of advice for all potential Samsung buyers or those who advice others when it comes to buying phones- Always, I repeat ALWAYS GO FOR AN A SERIES (or a flagship of course) AND THAT TOO, >20K A SERIES DEVICE IF YOURE THAT DESPERATE TO BUY A SAMSUNG.