Options
Mark as New

Bookmark

Subscribe

Email to a Friend
Read If you are Using Exynos 9611 Soc Devices.
Reason For Creating This Post :-
1. Daily We See Atleast 5-10 Posts About Freezing And Restarting Issue Reports In Our Community.
2. In This Post , I Listing Some Informations, Precautions About This Issue This Post Helps To Save Your Device .
Which Devices Are Affecting :-
Galaxy M30s Galaxy M21 Galaxy M31, M31s Galaxy A50s Galaxy F41.
And Heard Some M51 Users Are Reporting This Issue. Not Huge , Least No Of Users Are Experiencing This Issue.
Reasons For Creating This Issue :-
Software Updates Playing a Huge Role In This Issue. Software Updates Pushed By Samsung Putting Seed For This Issue Creating.
Main Point :-
● Actually Software Update Didn't Directly Leads This Issue.
● Mainly You Downloading Software Update Package With Unstable Network ,Wi-Fi. Or You Paused While The Update Is Being Downloaded. It Creating Incomplete Binary Files. It Cause Crashes And It Started Crashing During Starting Phone. While Crashing , Device Trying To Boot Again And Again . And Its Also Crashing Again And Again. The Multiple Crashes While Starting Phone Is Damaging Motherboard ( Hardware ). ( As Per Analysis , And Users Experience ).
And It's Damaging Boot Loader. Exynos 9611 Soc Playing Major Role In This Case.
AND SOME SOURCES SAID THAT IS POOR KERNAL CODE COOKED AND SERVED WITH UPDATE. BUT WE DIDN'T HAVE A CLEAR PICTURE ABOUT KERNEL CODE.
Reason For Exynos 9611 Motherboard Issue :-
As Of Now I Don't Know Exact Reason . Some Trusted Sources Said That Is Exynos 9611 Is Not Well Optimised.
PRECAUTIONS :- 1. DON'T DOWNLOAD YOUR SOFTWARE UPDATE PACKAGE WITH UNSTABLE NETWORK CONNECTION (UNSTABLE MOBILE DATA OR WIFI )
2. DON'T PAUSE DURING DOWNLOADING SOFTWARE UPDATE PACKAGE.
3. USE SMART SWITCH IT'S MUCH BETTER TO SAVE YOUR DEVICE.
4. I SUGGEST YOU TO BUY SAMSUNG CARE PLUS (1 YEAR WARRANTY EXTENSION) IF DEVICE IN UNDER WARRANTY MOTHERBOARD REPLACEMENT IS FREE. IT'S BETTER WAY OF THINKING . SO THINK AND DO.
IF YOU FACING THIS ISSUE , SOLUTIONS TO RESOLVE UR ISSUE :-
1. REPLACEMENT OF MOTHERBOARD IS A ONLY WAY TO RESOLVE UR ISSUE.
2. IT COSTS 7000. I HEARD THAT IN LOCAL SHOP , LOCAL SHOP OWNER SAID THAT THE ISSUE WITH IC. REPLACEMENT OF IC COSTS 2000 . AND ITS MAY HARMFULL. (NOT RECOMMENDED )
AS OF NOW SAMSUNG DIDN'T RESPOND ABOUT THIS ISSUE OFFICIALLY. 🥲
HOPE THIS POST HELPS TO SAVE YOUR DEVICE.
THANKS FOR READING :)
LEKSHMANAN
SAMSUNG COMMUNITY :)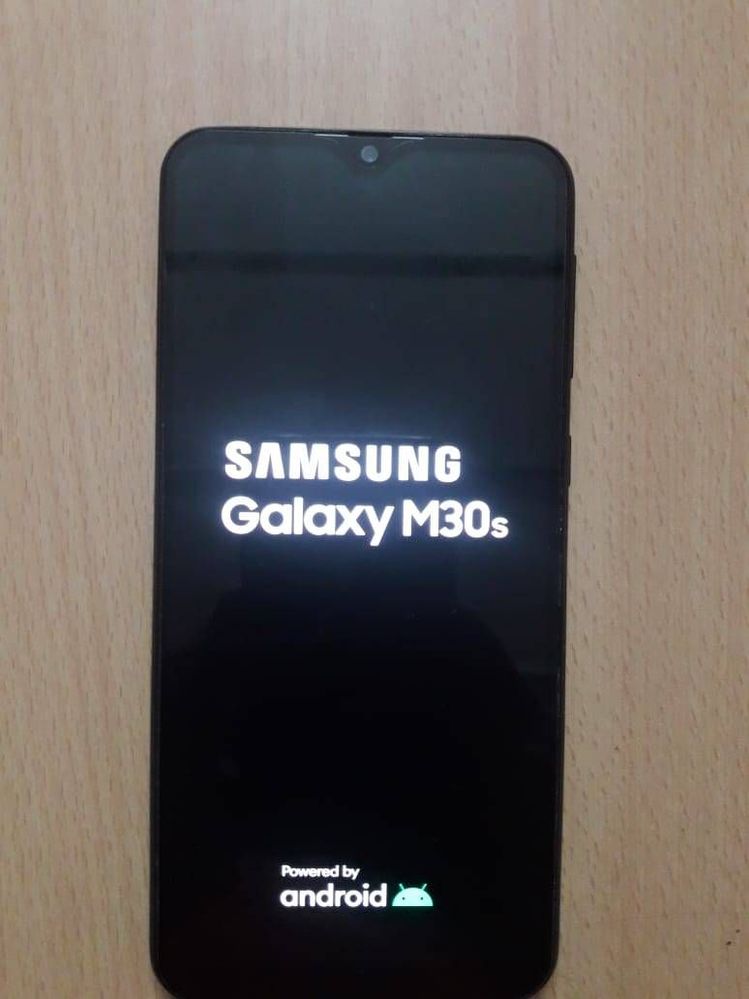 India Today