Options
Mark as New

Bookmark

Subscribe

Email to a Friend
I would like to talk about my experience with Samsung products so far......🙂(Hope you don't feel annoyed😅😂)
The first Samsung product we had was a fridge from 2003, and if you followed me for long enough, you would have seen its pics too😅. That product had never went for servicing for a single time, and still works and cools way too better than many modern fridges we have today (literally its freezer could extract water from air and freeze that too🤣🤣).
Then we had our first Samsung phone, in 2012, the Samsung Star 3 Duos. That phone just went for servicing once, when the call speaker stopped working, and that phone still works as it was bought on that day😅 (That phone had been given to a relative now, so don't ask for pictures🤣).
In 2016, we bought the Galaxy J2(2015), and this one was the first Android phone we ever bought😅. This had experienced way too much stress and drops, and it is still in use to date🤣🤣. It had to go to the service center when it had some software issues, mainly due to viruses, but there is not even a single sign of damage in it🤣.
And then we had the Galaxy J4+, bought in Jan 2019, which I use daily, and it too had experienced very stresses. But unfortunately this is the first phone to have physical damage😅. I don't blame Samsung for this, as I know this incident happened due to our fault😅. On this 1st December, it had a fall, and the screen just went out🤣. Everyone got terrified, as we all thought the screen is broken from inside, as it didn't show any sign of damage from outside🤣.
We went to the Service center, and they said if the screen is turned out to be broken after checking, it would cost 3100😅. But fortunately only the ribbon connector was damaged, which costed 700😅😅. And that's what is needed to talked about here. The technician would have said that screen is broken, as we would have easily trusted on him, but he told the truth. And that's the thing which builds trust. I don't know of other places, but in my area the Service Center technicians are very good. They don't ask for money when they are repairing, and they are generous enough to reduce the cost of service as much as it's in their hands🙂. Also they would give you the phone, and could wait for the money, if you don't have it immediately, which happens a lot of time when the person forgets the money at home.
And Afterwards, on 6th, the screen again went black🤣, but this time the technician repaired it for free, as the product is given warranty for few weeks after servicing.....
Truly saying, I am willing to pay extra, or could easily adjust with fewer features, but the phone should be build to last. And the servicing afterwards should also be very good. And these thing are provided by Samsung, at least in my area🤣🤣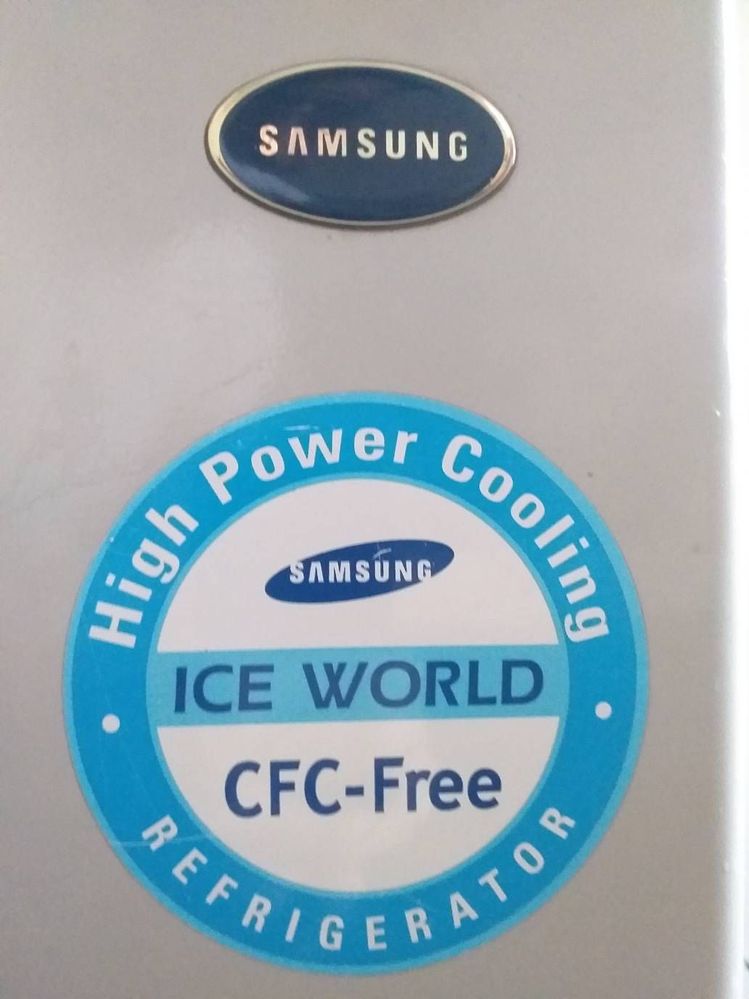 OK!🤣🤣🤣