Options
Mark as New

Bookmark

Subscribe

Email to a Friend
You have been equipped with the best Mobile Camera Features that are available on a Smartphone in the industry . It's now just we have to make use of them in the most optimum way.
1. Family Pictures
When you are intending to capture moments of your Family members, for most of the times you can use PORTRAIT mode in the camera app(when background is not important). But when even the Background in your frame is also important then you can go for default camera mode.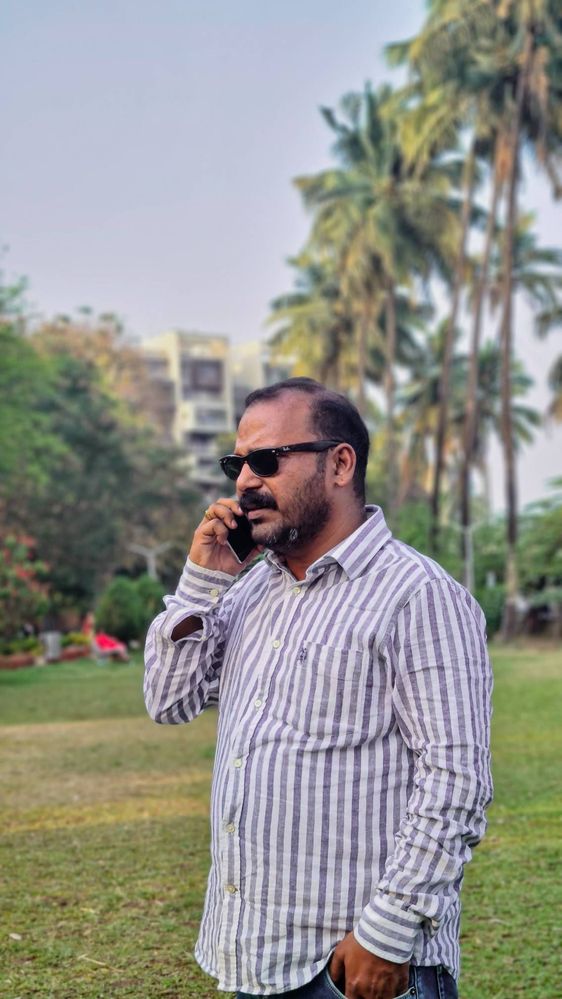 2.Food
When you try to take snaps of delicious Food ,then make use of FOOD mode from the Camera app or Default Mode by arranging The subject in the perfect Position along with proper light on the subject.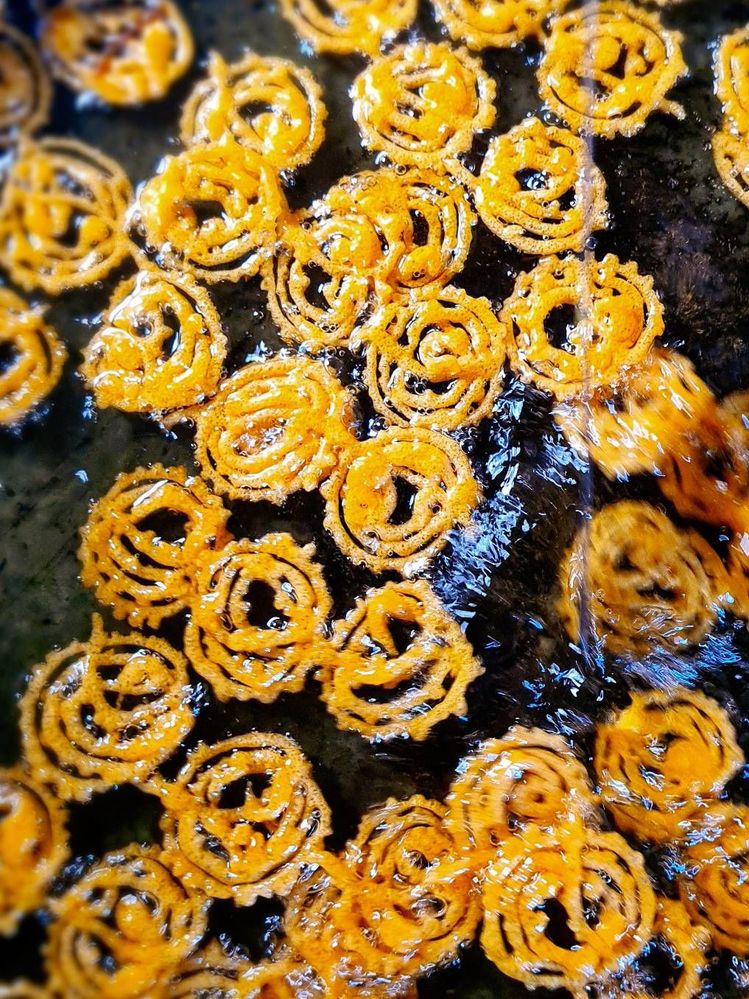 3. Firecrackers 🧨
The time when you want to capture The Beautiful Light from Firecrackers, switch to Pro Mode in your phones and Keep the Exposure to 100 or 150 or even 50 , Set the focus onto Manual pointing towards the Subject and set the Shutter speed to 4 or 8 seconds and keep your phone still for such time with the help of a stand or a tripod or any Desi Jugad
😅
and get stunned by the Result. KEEP IN MIND .Not to move the Phone by any means while capturing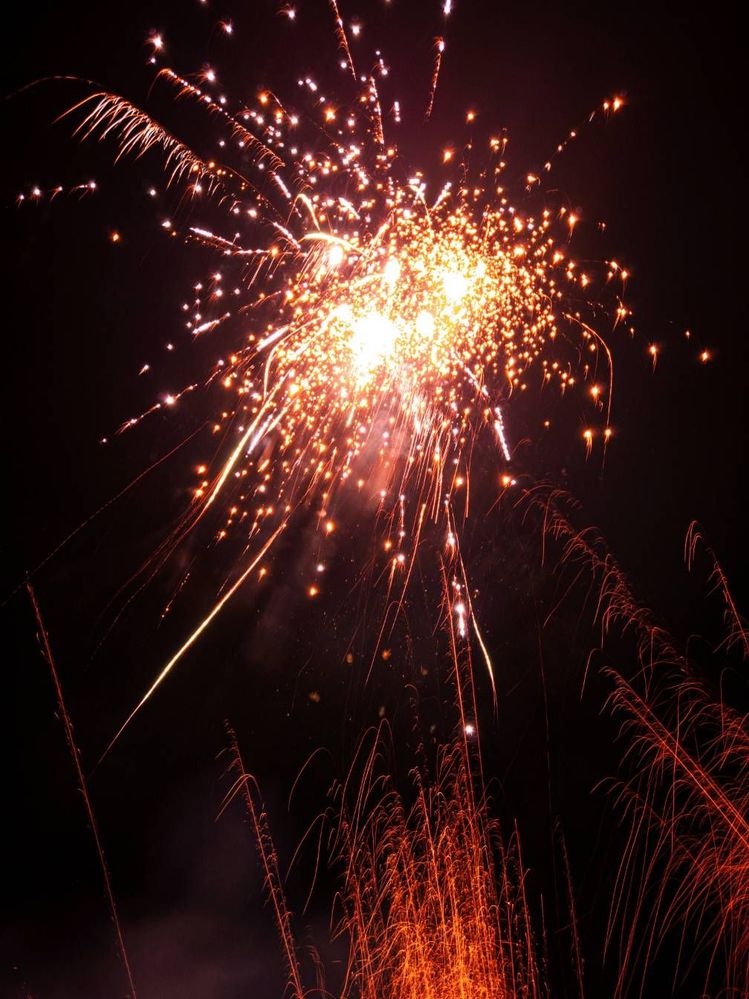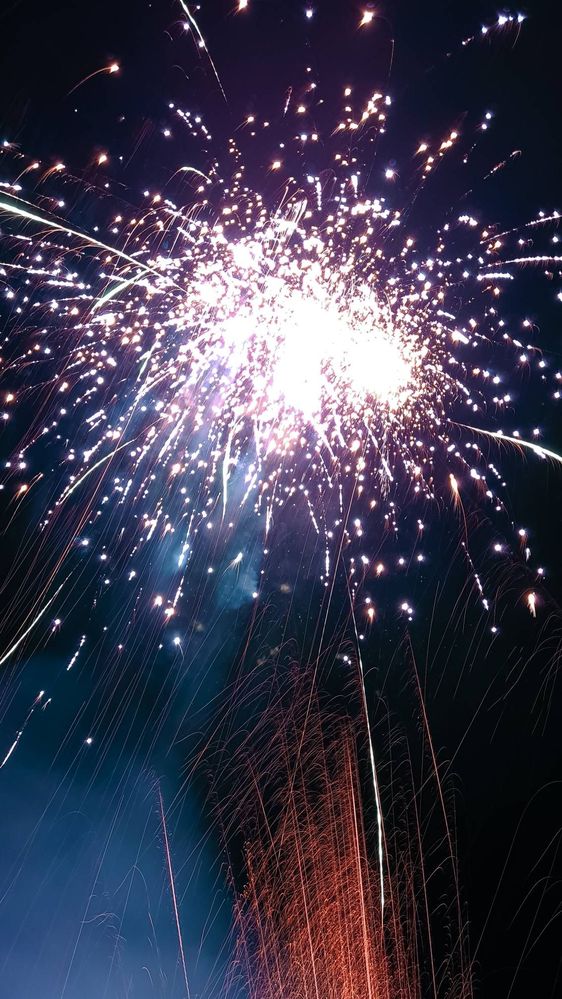 4. Capture Video with Photos.
When you find yourself confused of either to take Pictures or Shoot video, then in such situation, Switch to Single take option on your phone And Take a video upto 15 seconds and the Phone itself will Click Pictures of Moments and Present it to you in variety manners and you Can choose the ones which you like.
5. Decorations
You can use either Default Camera mode or Pro mode to Capture Decoration of your House or your workplace or Your Temple or any respective Decorative locations.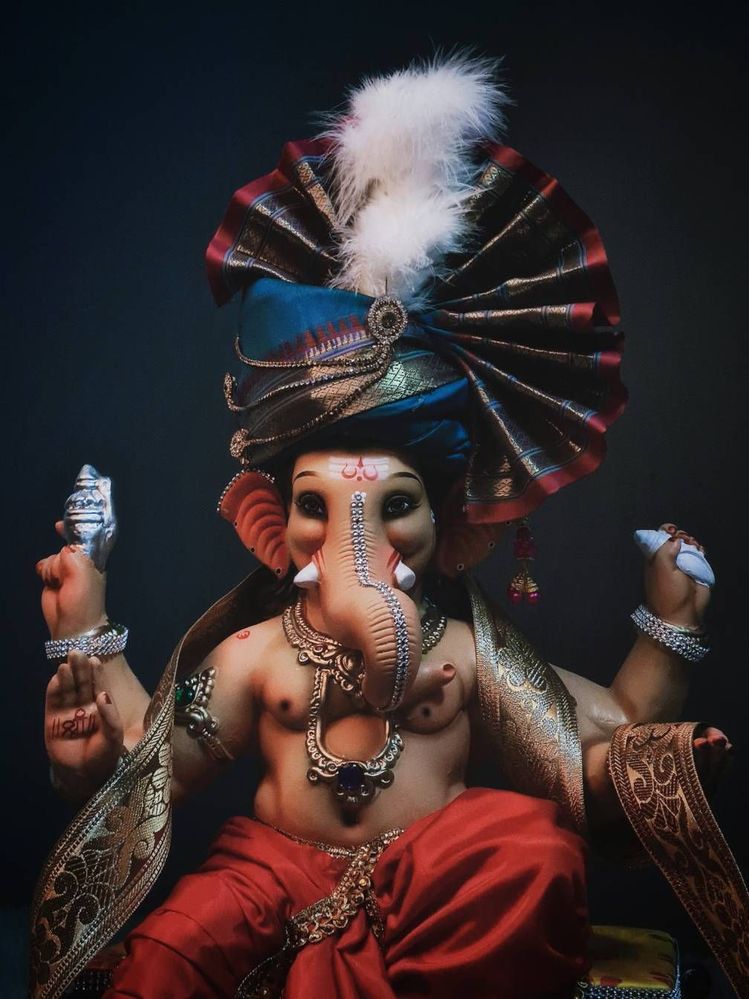 6. Subjects at Night
You can use Night mode in your camera app to capture subjects in the dark. Keep your phone steady while capturing such shots. The photos will come better than you expect.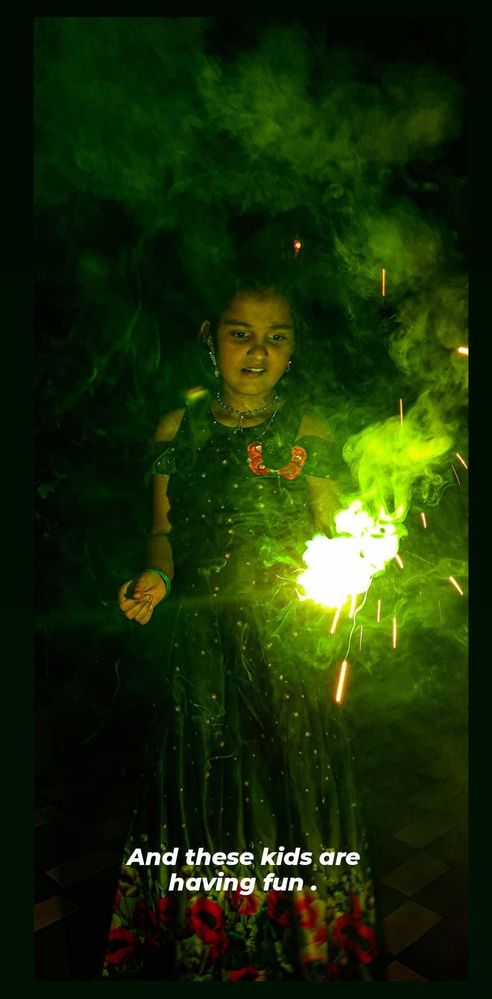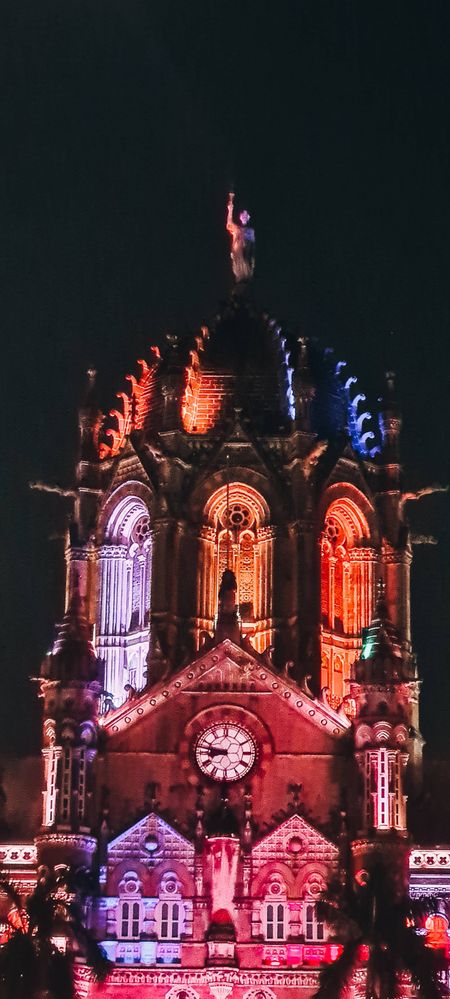 In this way you can capture most happiest moments of your life and festivals like Diwali.
And do participate in the Diwali theme contest and Unbox the Hamper of Happiness.
All these images have been shot on Samsung Galaxy S20 Plus
Thank you