I know I might be a little late in posting this here, but did you all see the pink moon last week?
I had to test the S23 Ultra camera and that is just what I did.
Disclaimer - these are all hand held shots from a windy day
This is at 30x zoom in normal mode - this turned out to be my favourite
🌝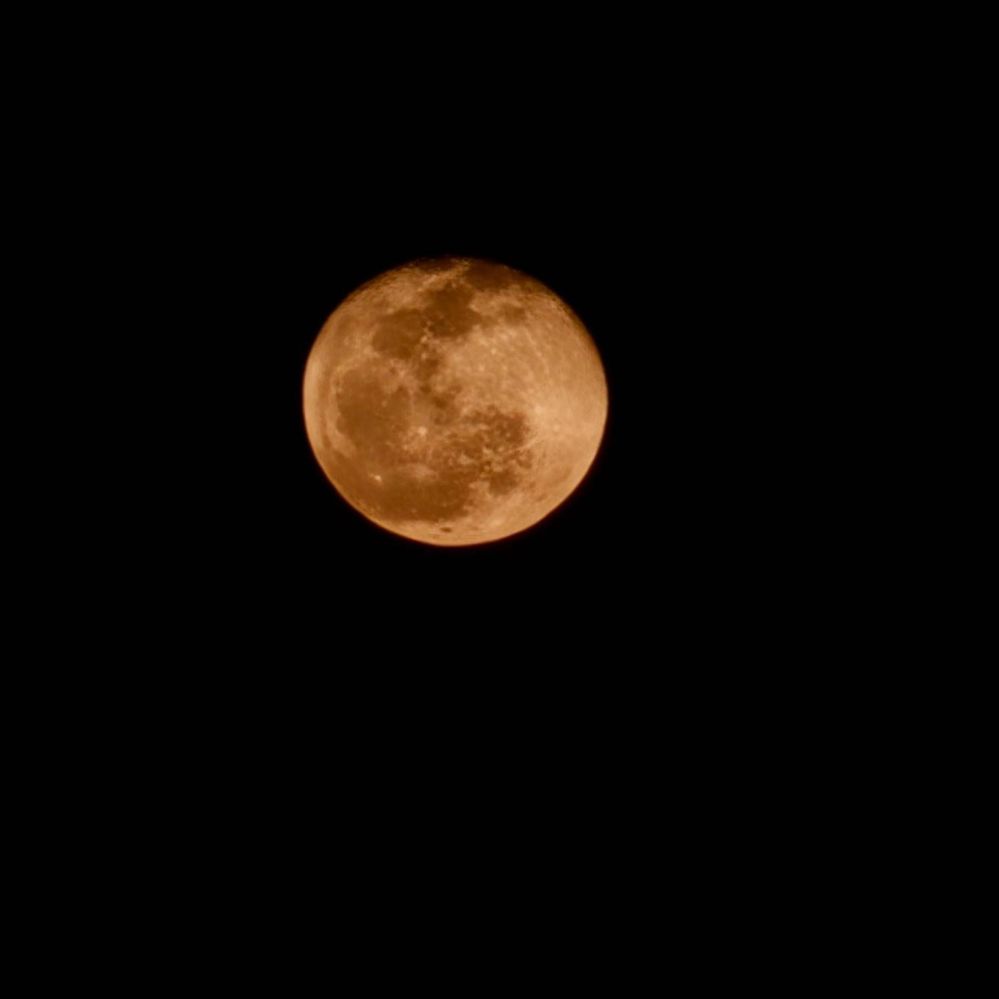 50x zoom in the normal mode. Again, came out great!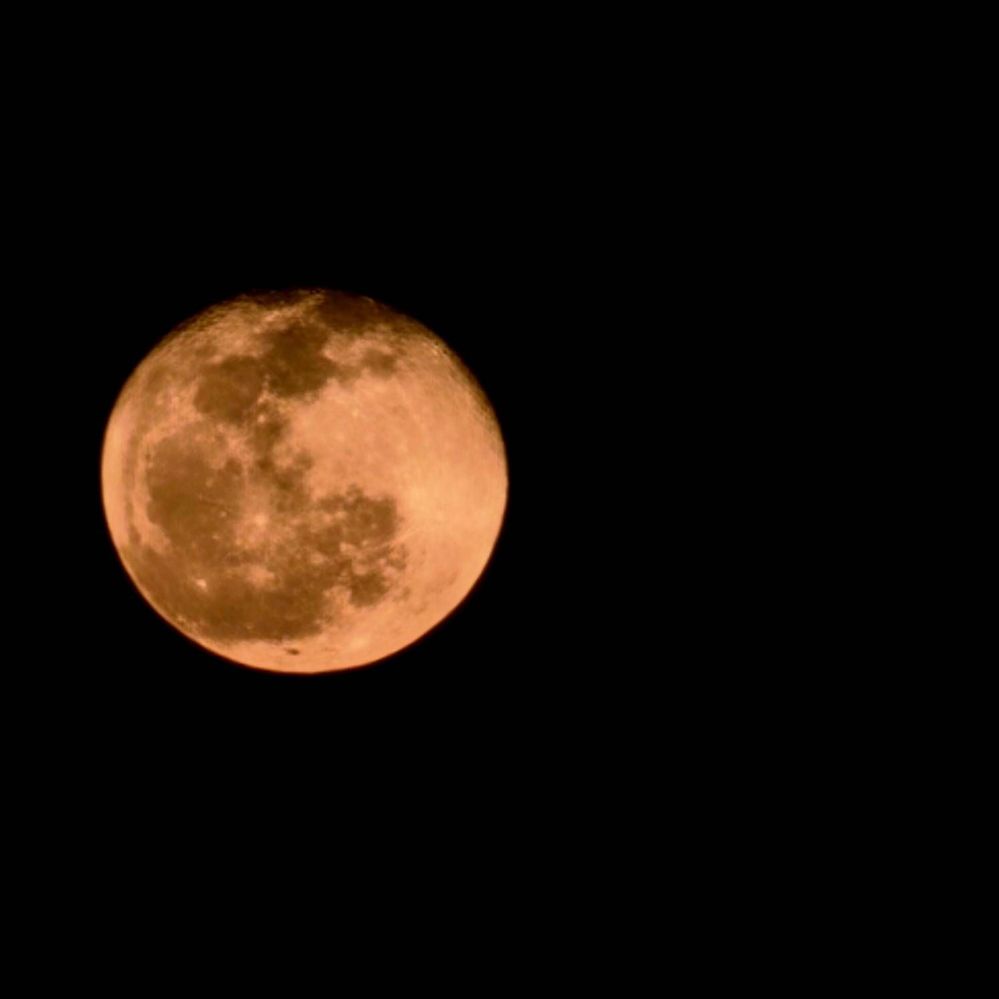 Blasted the zoom all the way to 100x in a very windy area while trying to do this as a hand held shot. Not a good idea, but this is what came out of it.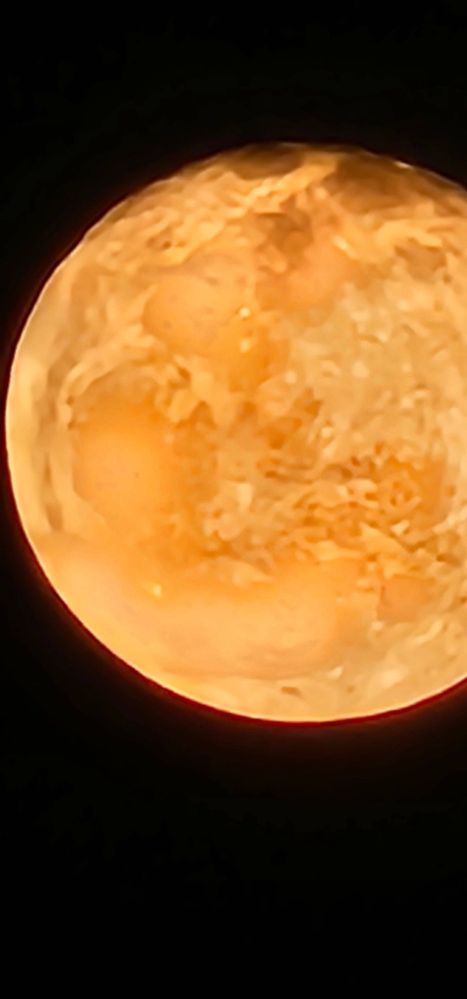 This was in pro mode, in Super Telephoto mode. What was a bit restricting here was that Super Telephoto would go only till 10x. But again, I am happy with how the shot turned out.
Have you been camera testing on your Galaxy S23 Ultra? Let me know what you think.