I went to Armenia during this long Eid break and came back with a lot of pictures from there, obviously.
Here's one taken in the Pro mode in the Telephoto 3x zoom.
Posted as taken with no edits at all! I am impressed with how the S23 Ultra captured the mountain especially.
If you want to see how far away I was, check the panoromic shot below.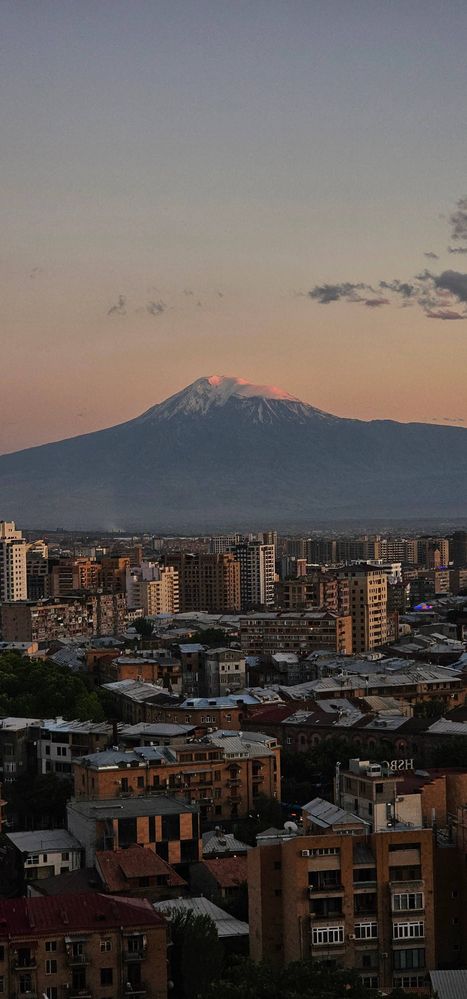 ISO 50, 1/250s