Taken using Expert RAW again, this was a shot I got by accident. Or more like....something I didn't expect to come out the way it did.
I am in love with how it captured the warm light rays.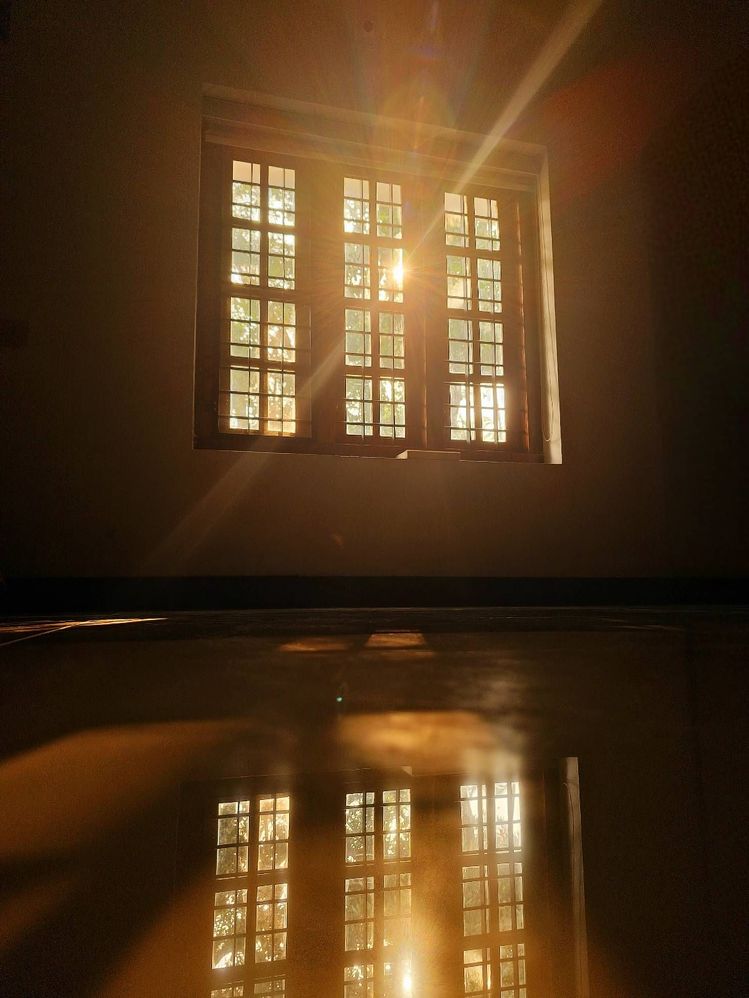 ISO 50, 1/50s
Anybody else given Expert RAW a try? I am excited to see. Post your photos in Galaxy Gallery today!
😁