Currently I am using S20 FE. To have a S22 Ultra is a dream its out my budget, I wish I could have one in future. Sorry Samsung I couldn't post.
#MembersHolidaySpecial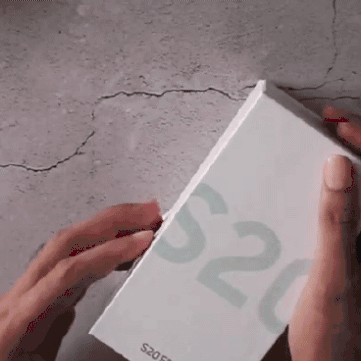 Still s20 fe s a monster bro kash
Bro, the s20fe is one of the most vfm phones Samsung has ever produced.

Anyway, you shouldn't be sorry to anyone for your choice of purchase or your budget constraints.