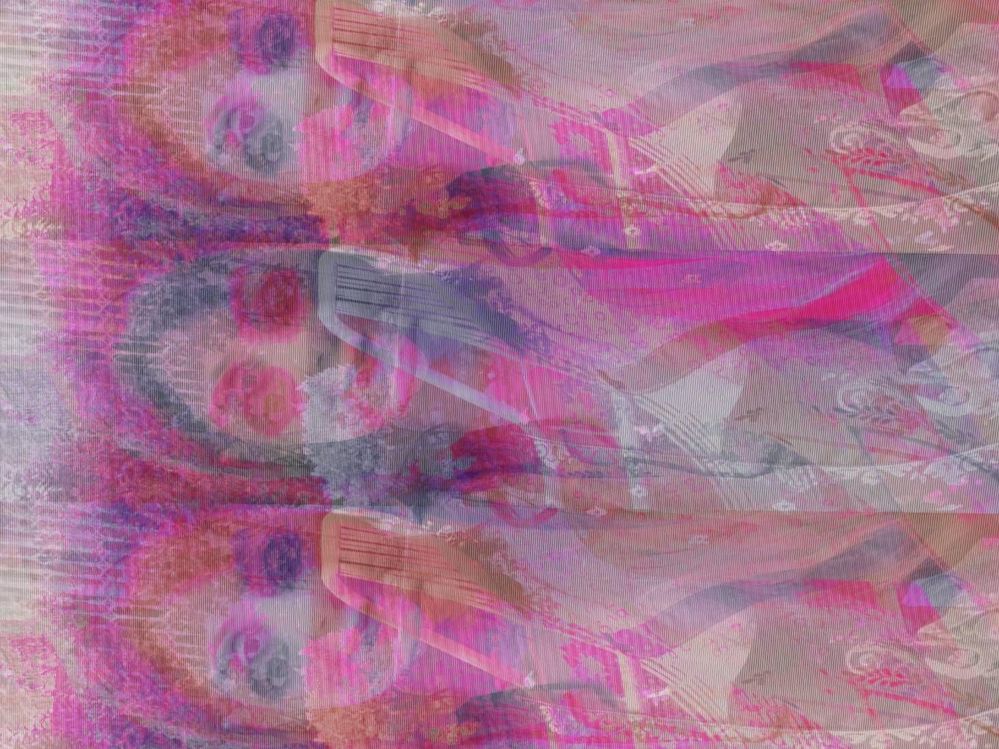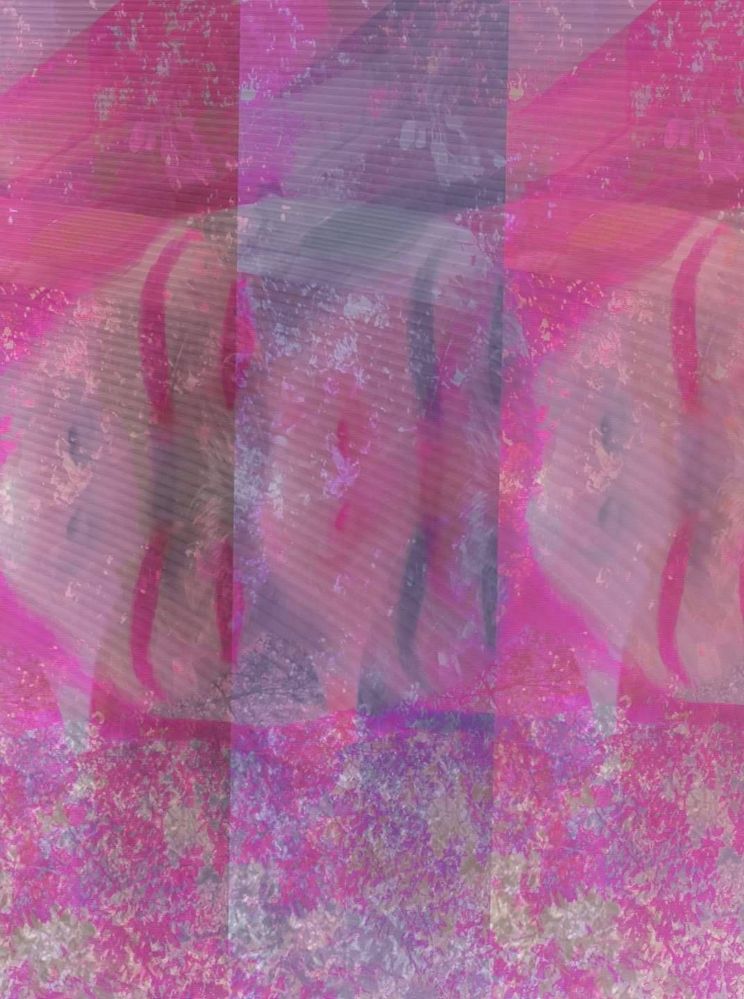 My samsung front camera is glitching in 32 Mp mode. it takes photo and after processing , it has all pink and purple stripes on the photo.attaching samples.I have tried restarting , force restart etc .
Can anyone help me troubleshoot ?
phone has recently started doing this. phone is one year old.
Did you restart your phone?