Options
Mark as New

Bookmark

Subscribe

Email to a Friend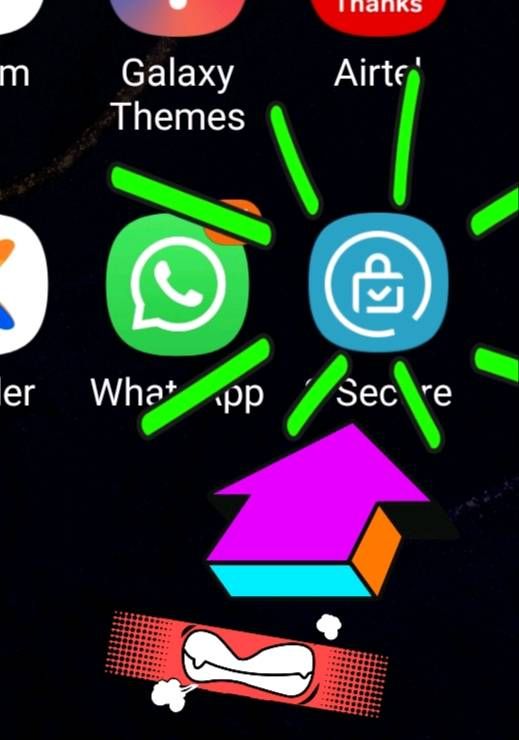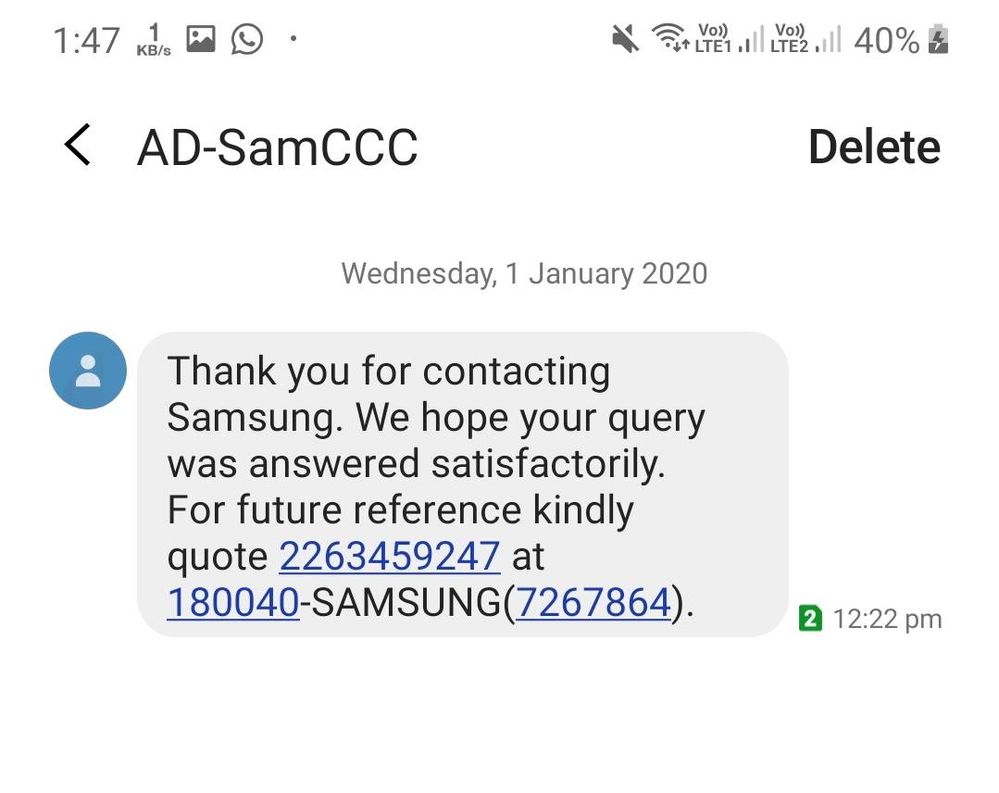 Hello brothers, uncle, neighbor, relatives and and Samsung team OR (SISTER NOT ALLOWED)
I once had a MI phone. Then that phone broke because of my friend. Then he advised me to get Samsung's phone. When that phone was born, the company named it Samsung A50. And I bought the phone. I played HAGO on that phone and made a girlfriend. We were chatting everyday on WhatsApp. We were very happy. The only thing I feared was that my data would not be leaked, so I installed the S SECOND apps in my phone. But that is what I was afraid of. My friend came to my house and asked for my phone from him as he had to check his Facebook status. So I gave it to him. He asked me for the password for such S SECURD. I refused him. Then he asked for water from me, I went to get water. I uninstalled my friend S SECURD from behind me. She disliked her choice by reading my girlfriend's photo Deni chatting on WhatsApp and later found out and Like and dislike know.
After that day I call my girlfriend not girlfriend, sister-in-law.
Isn't my friend responsible for all this, is S SECURD responsible for all this?
model_
This gives us the education that we should never have a girlfriend on HAGO.
If you liked my story then like it and write in some comment below that Samsung has got a strong story.
Personal notice_
If any of you girls want to be a girlfriend, then you can contact my Gmail ID.
Be careful when installing S SECURE.
Options
Mark as New

Subscribe

Email to a Friend