Hello memebers,
Today, I wanted to share the importance of editing your photos. Samsung has made it incredibly easy for is to edit images like Pros! See the difference between the first and the second image. Shocking isn't? Editing is unbelievable easy. As they say, beauty is in the eye of the beholder. Share your edited photos!
#GalaxyGallery
#Samsung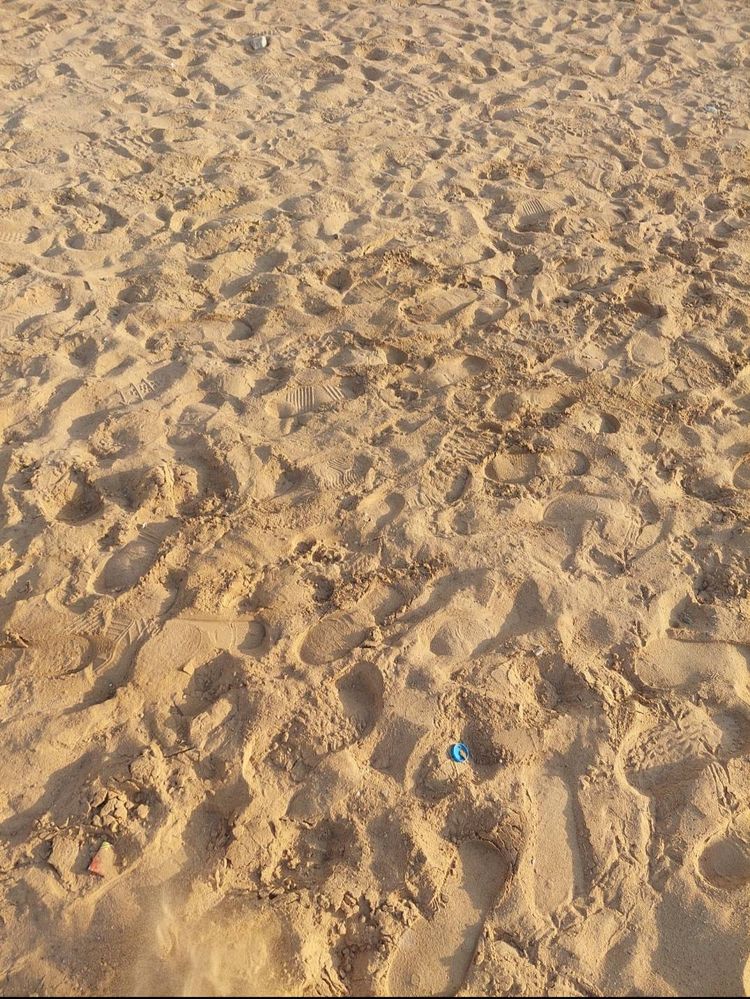 Original photo. Nothing too special.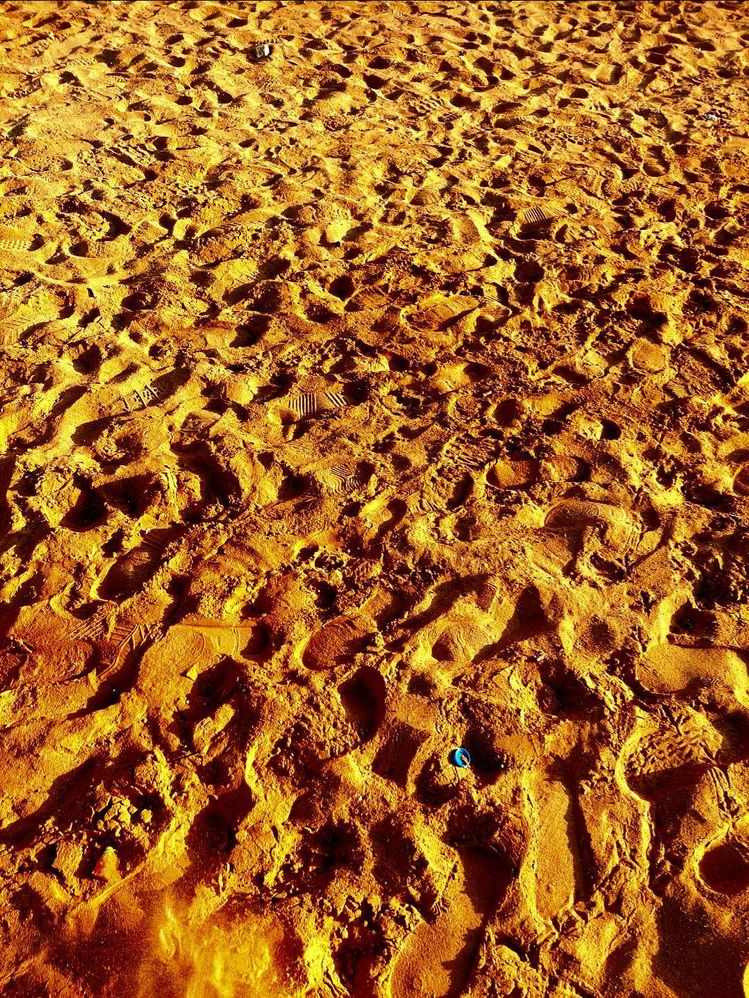 Edited by samsung image editor!
Up-Vote if you found this thread useful. Thank you for reading.
Cool shot! Let us know which Galaxy device you used to capture this 📸