Hey, everyone! Here's a small intro to what happened last week. I received a call from the Samsung India members' team, informing me that I was being given the opportunity to witness the Samsung Galaxy Unpacked Event in Seoul, South Korea. So now let me tell you about the wonderful memories we made during the tour. It was an incredible experience to be part of such a prestigious event and explore the fascinating world of Samsung. The trip was filled with exciting moments, new friendships, and unforgettable sights. I am truly grateful for this amazing opportunity and cherish the memories we created together.

❤️
We landed at Incheon International Airport, Seoul, South Korea, from Indira Gandhi International Airport, New Delhi, India.
✈️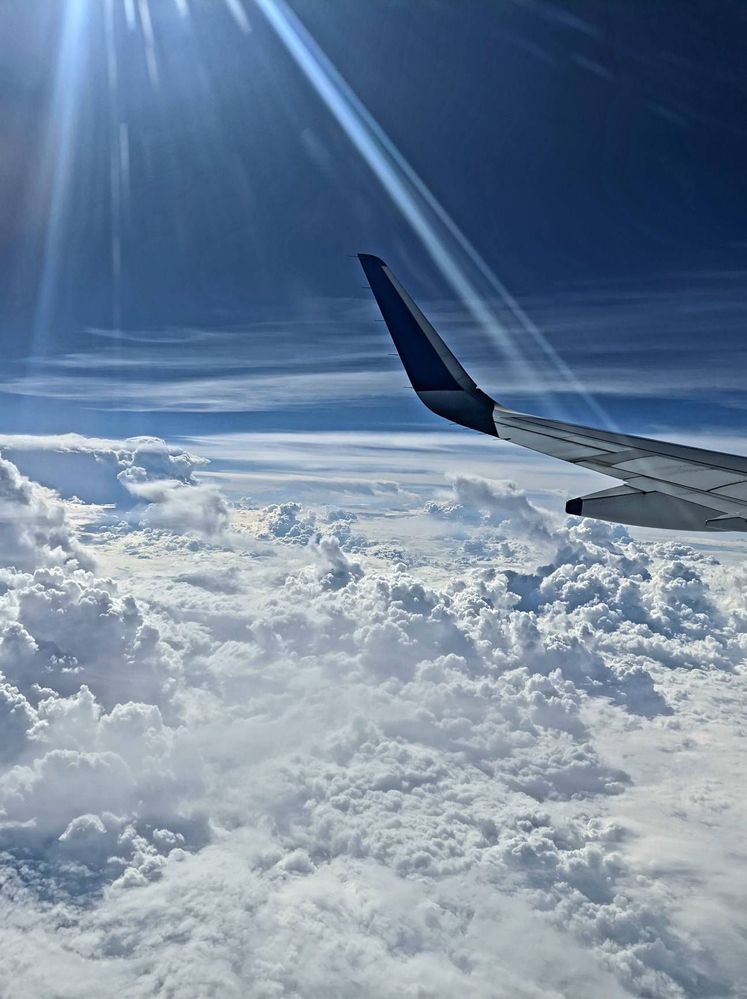 This was the view from our hotel.
Afterward, we had an orientation and an introduction event where I was nominated for the 'Best Journey to Seoul' pre-mission task.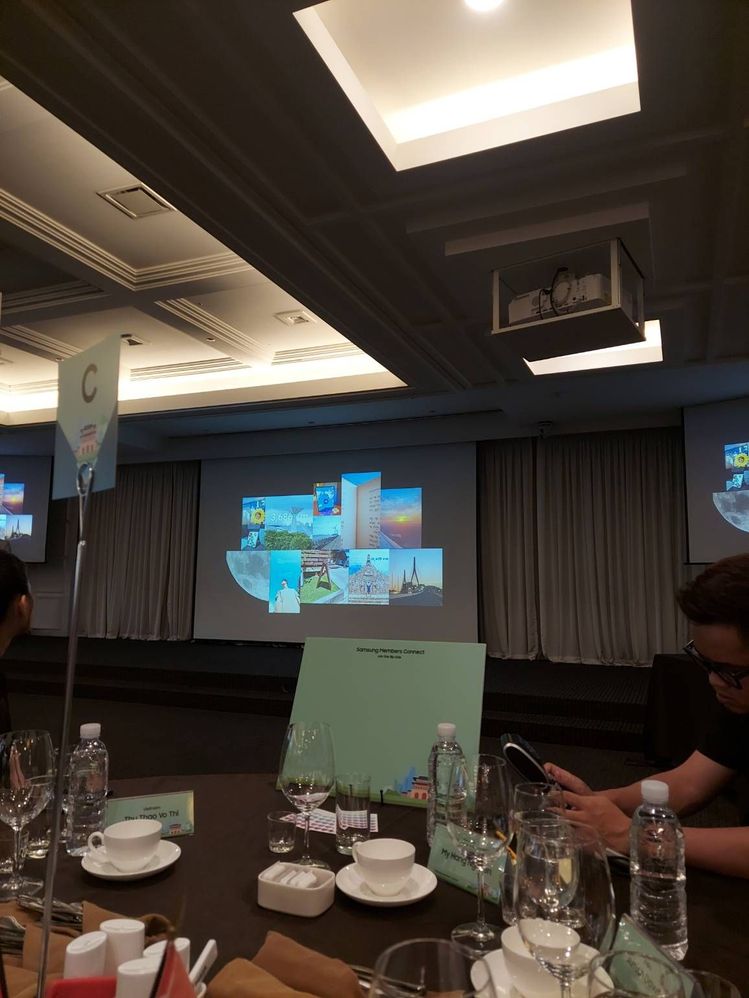 On the second day, we had a tour of Samsung Digital City and its headquarters, where we learned about quality testing and also had the opportunity to meet the R&D team.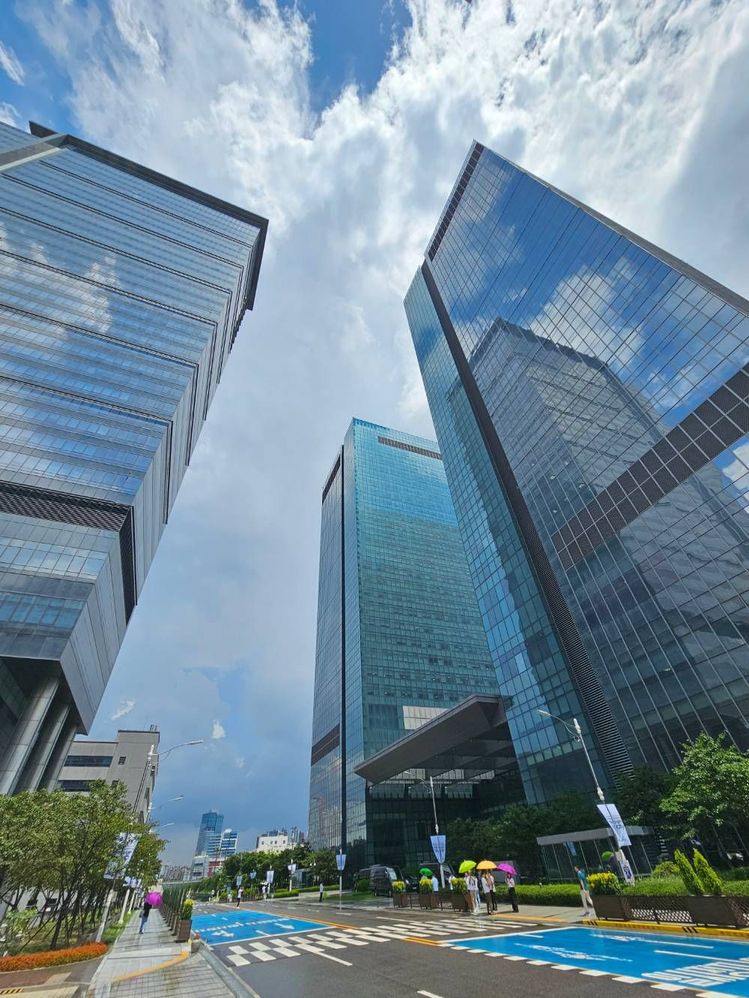 Then we went to the biggest Samsung Galaxy Unpacked event in 2023, and I was speechless!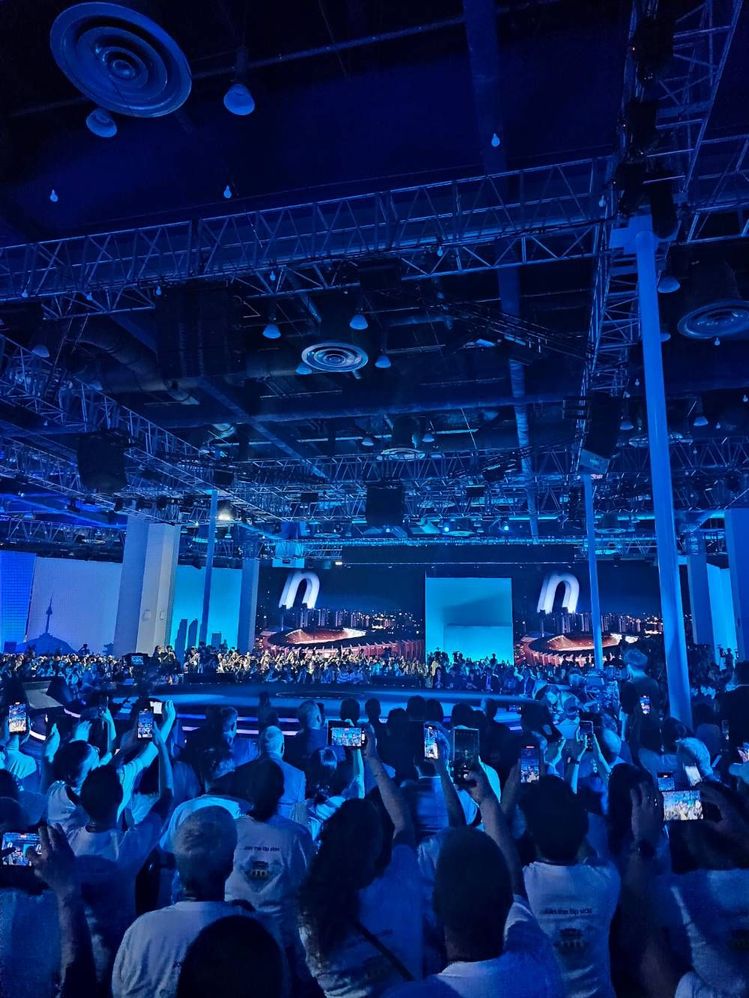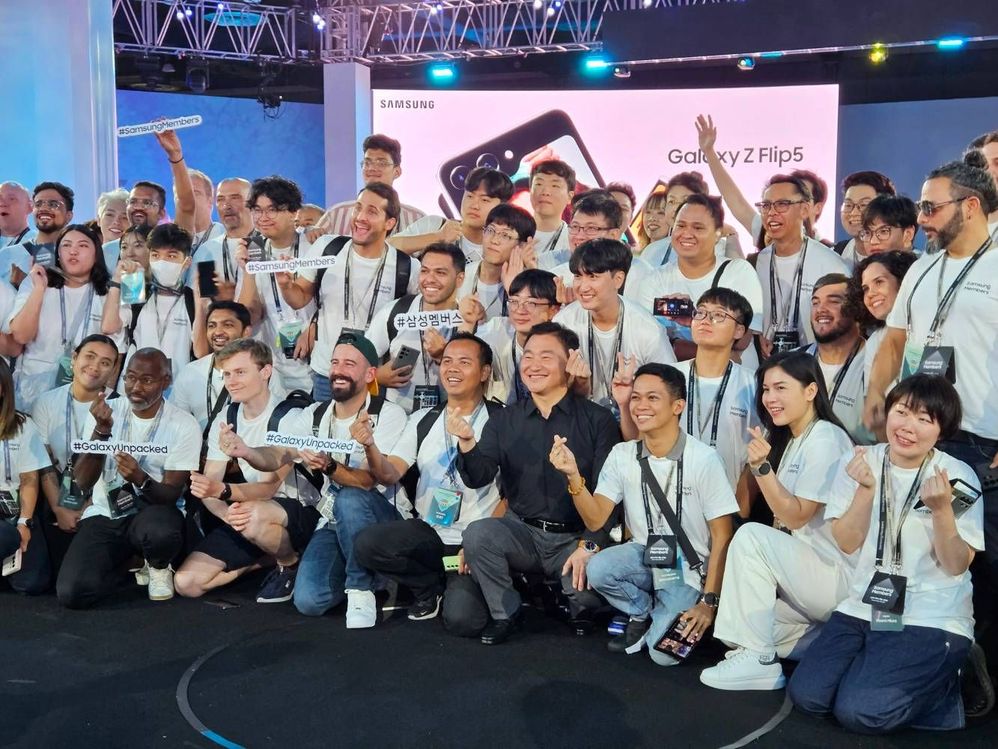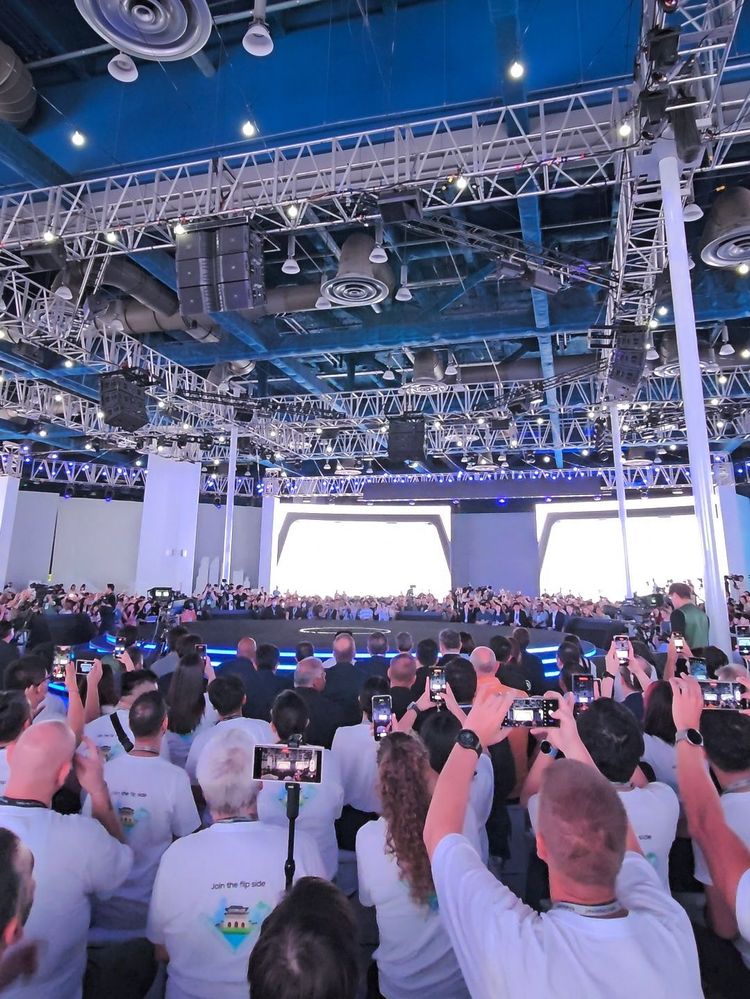 The new Galaxy Z Series is just WOW. The way it looks, the new features… This has got to be the best Galaxy Unpacked event, hands down!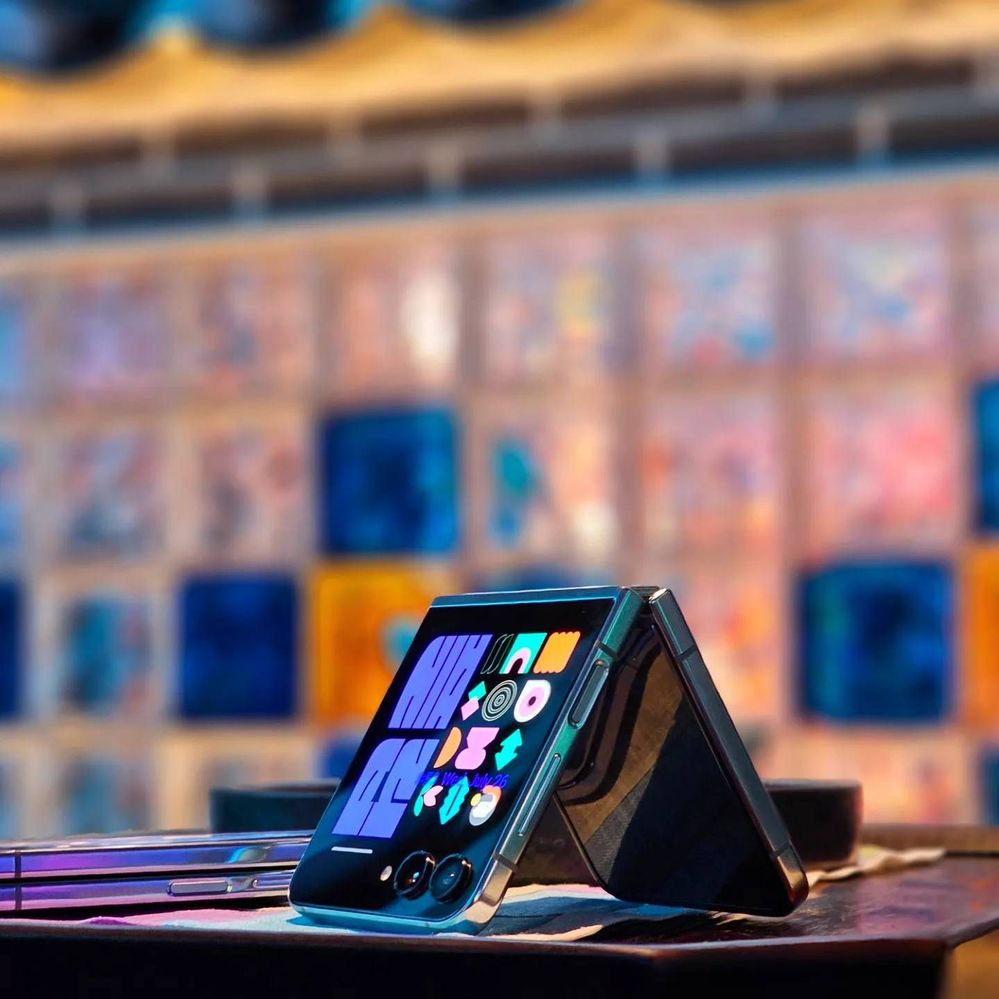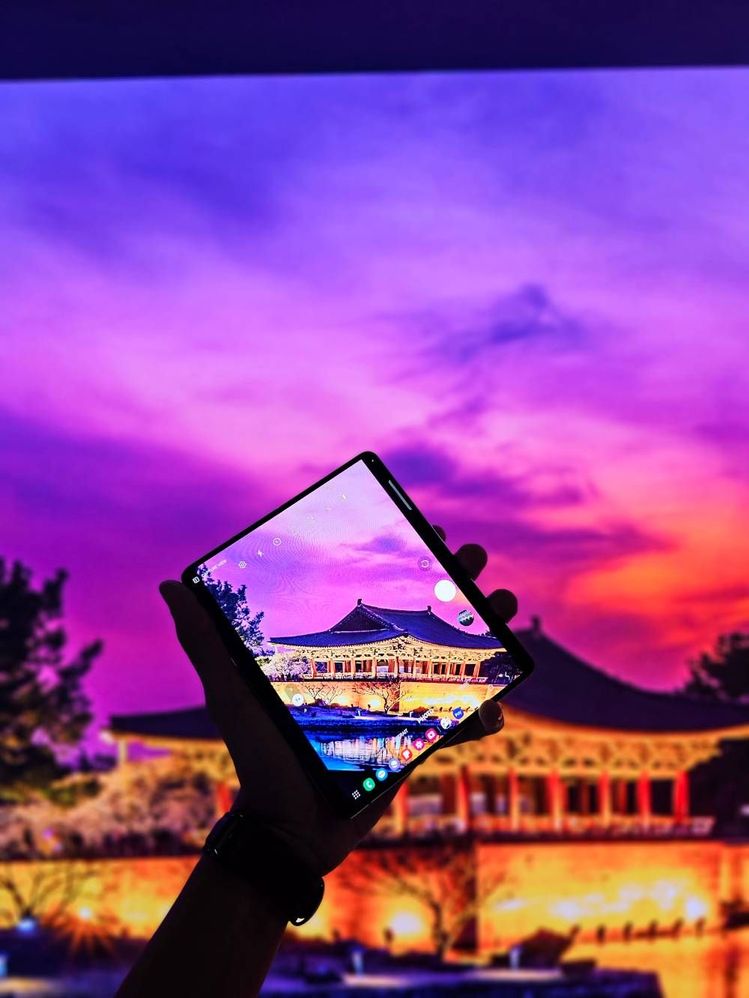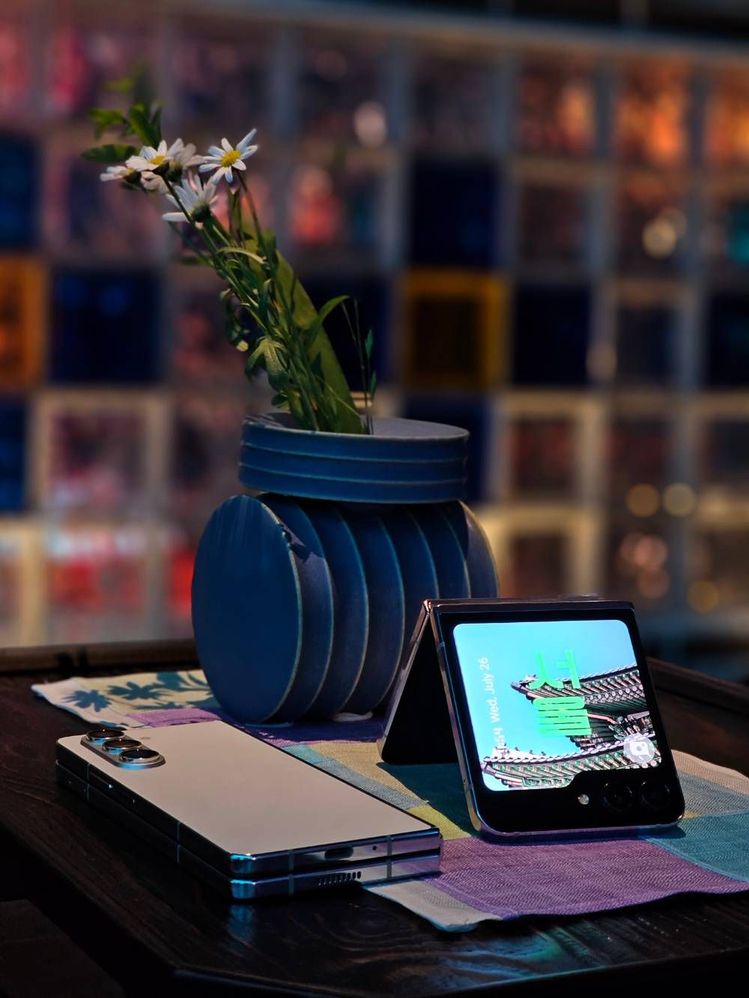 On day 3, we went to the Gangnam store, where we experienced different places and got interviewed, and guess what? I got the Galaxy Watch 6!
Then we had an influencer workshop and a gaming round. It was something interesting, joyful, and we learned many things about photography.

Then we had a nightography session in Seoul, where we visited Seoul Sky for the best view ever. The view was mind-blowing, and we made some hyperlapse videos which I will share later.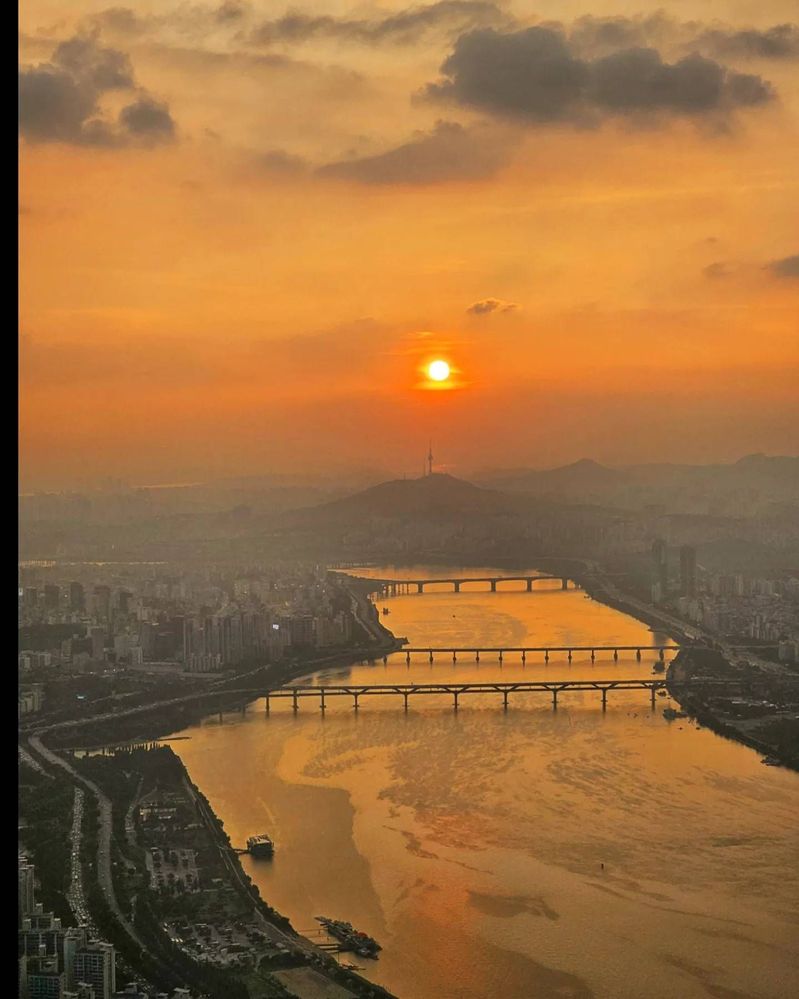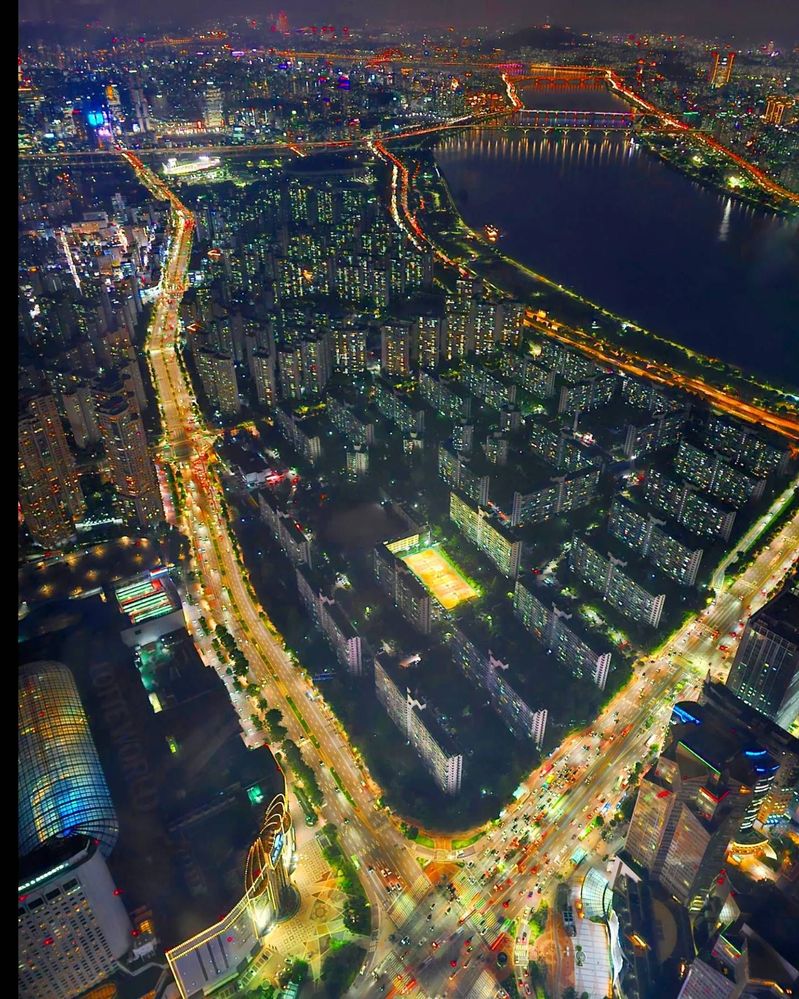 Then we went to Flipside market, where we explored various stalls and attractions. After that we went to Flip town, which was an impeccable experience for me because it was entirely new and I also had the opportunity to meet Dr. TM Roh, President & Head of MX Business Samsung, during the event.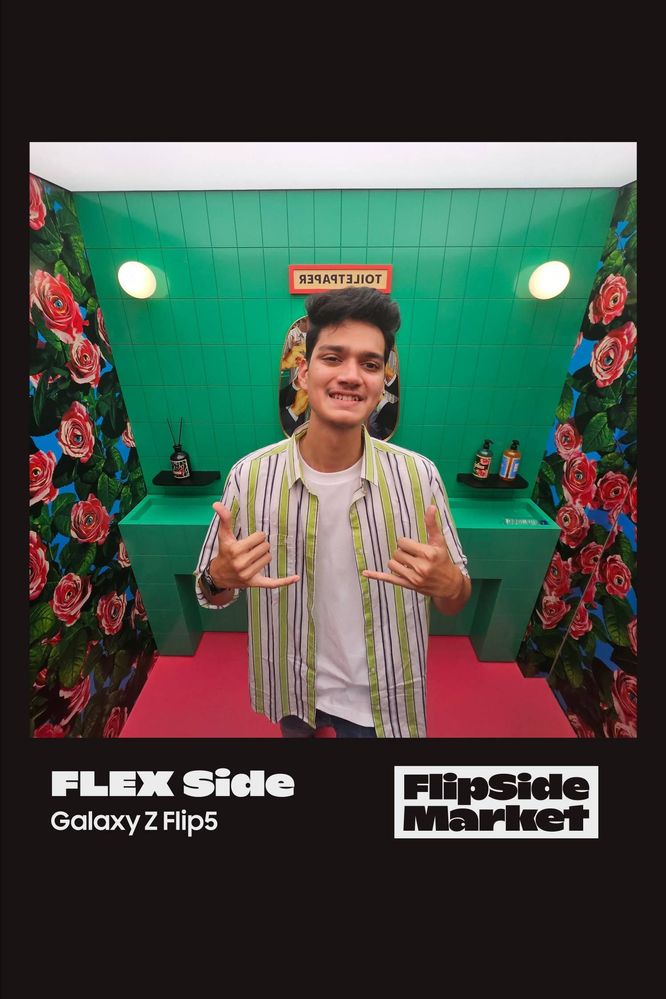 Then we went sightseeing to famous locations like Seoul Tower, Myeongdong street, Starfield Library,
Church and Gangnam Statue.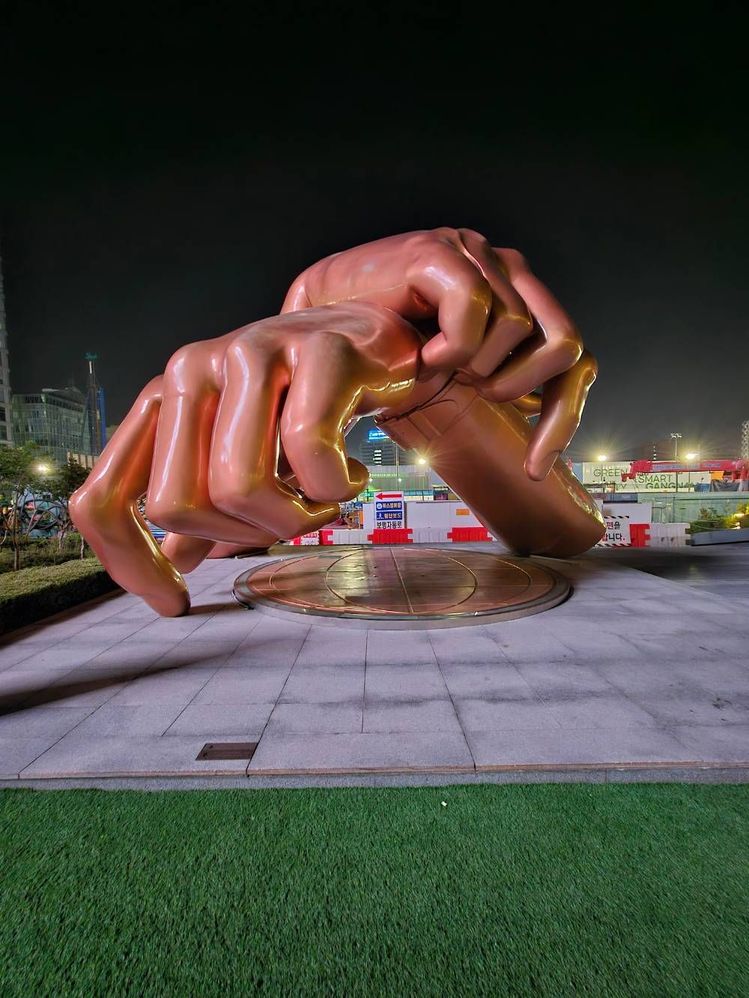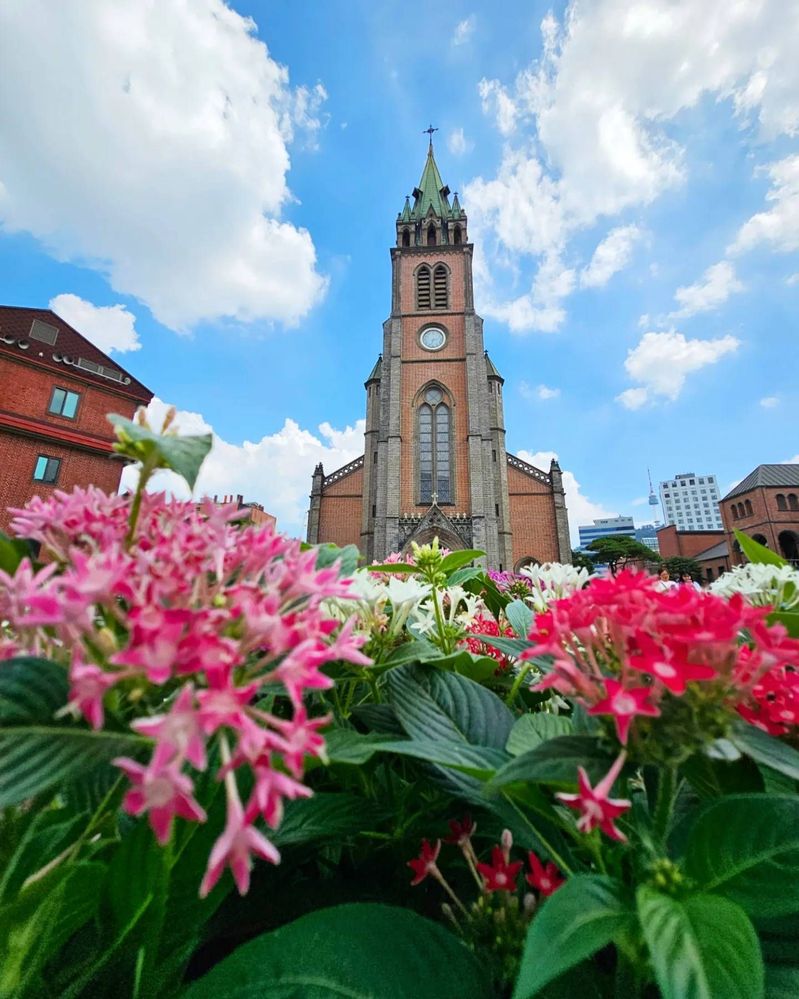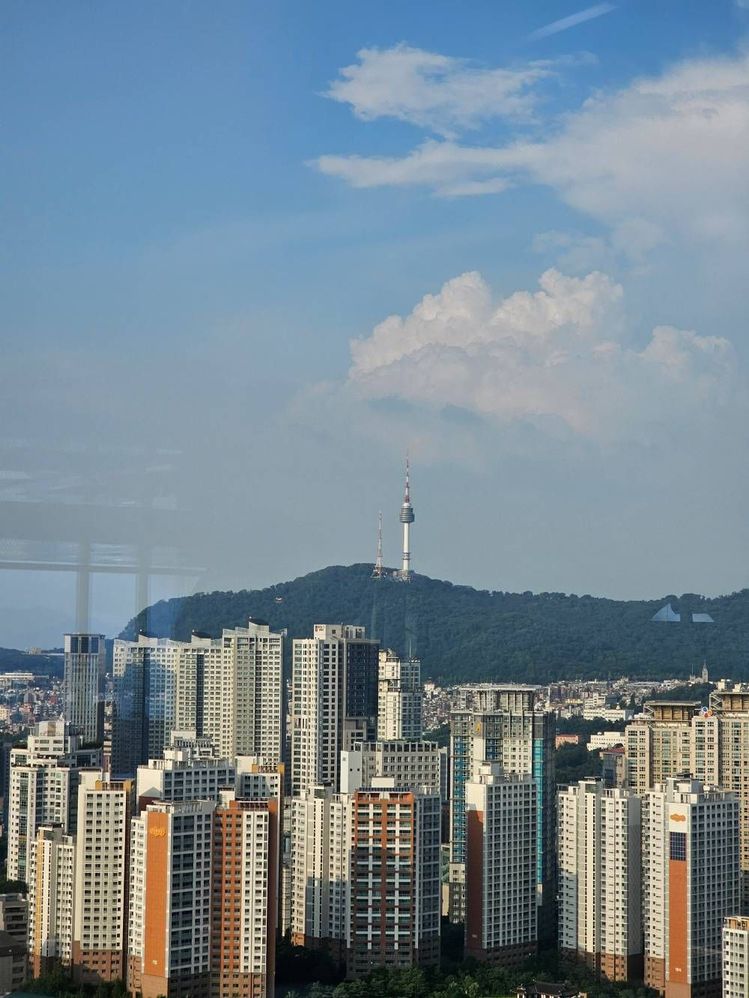 Then we had a Gala dinner where I was awarded as the Best Seoul Photographer receiving the Samsung Galaxy Z Flip 5.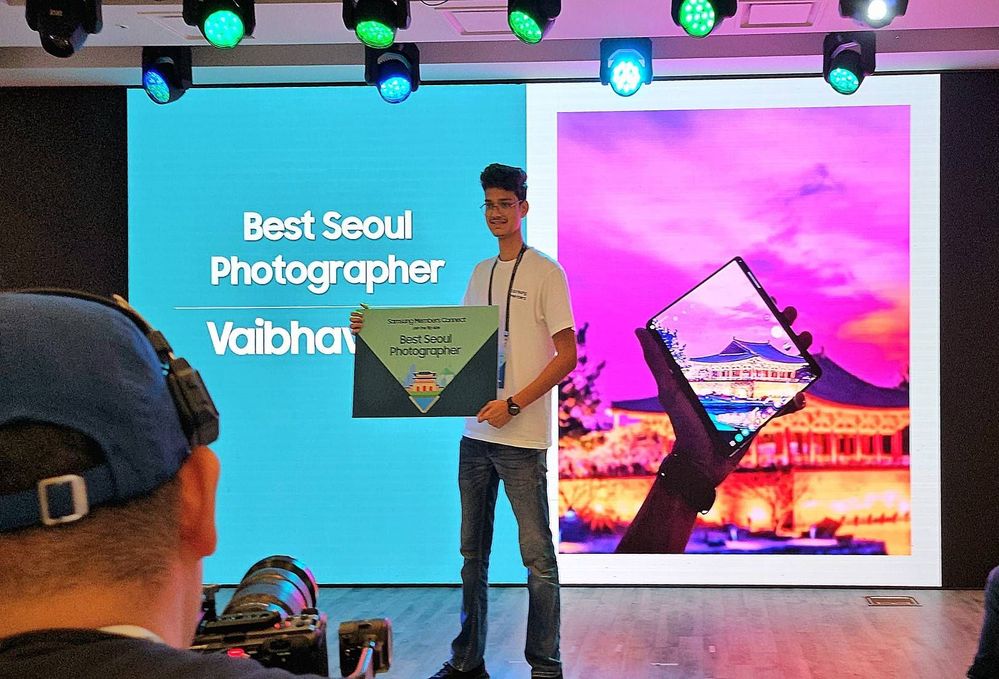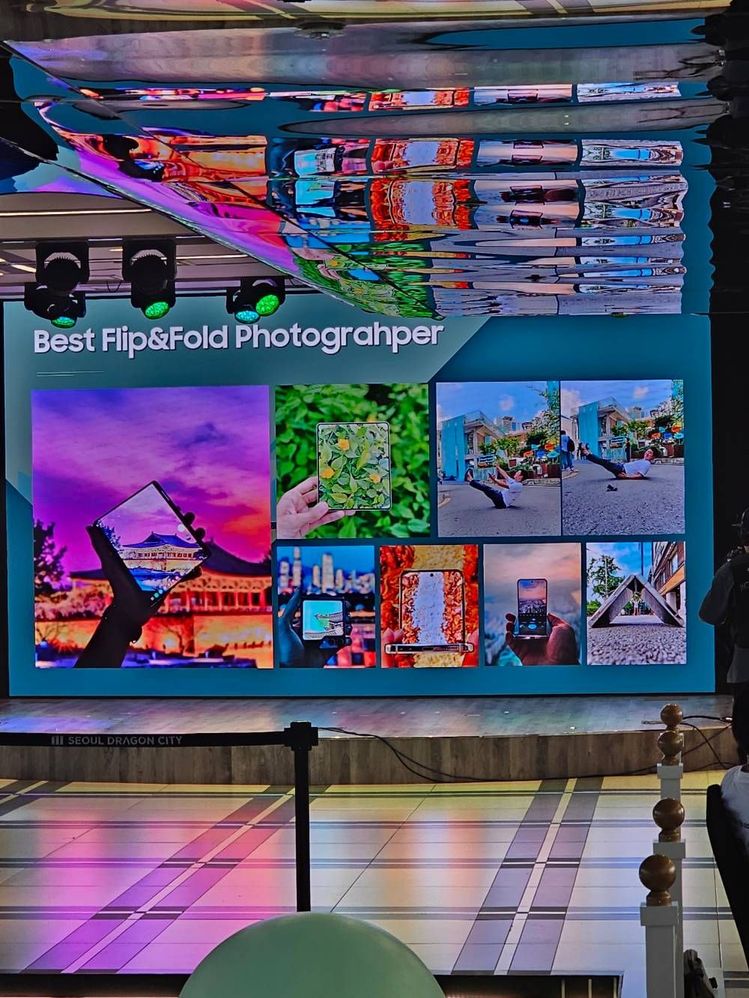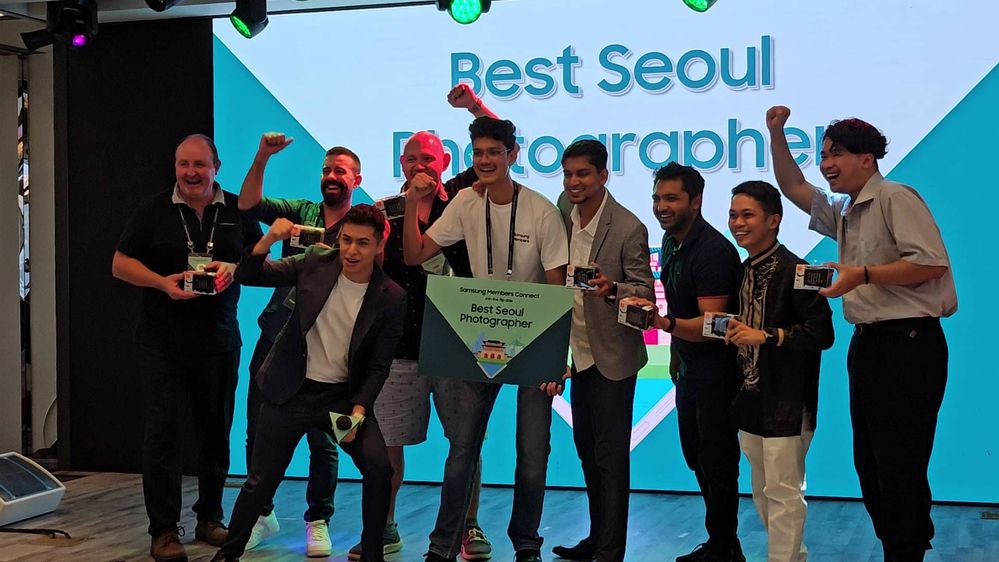 Thank you, Samsung India Members Team, for this fantastic experience! Thank you everyone for your lovely wishes
❤️