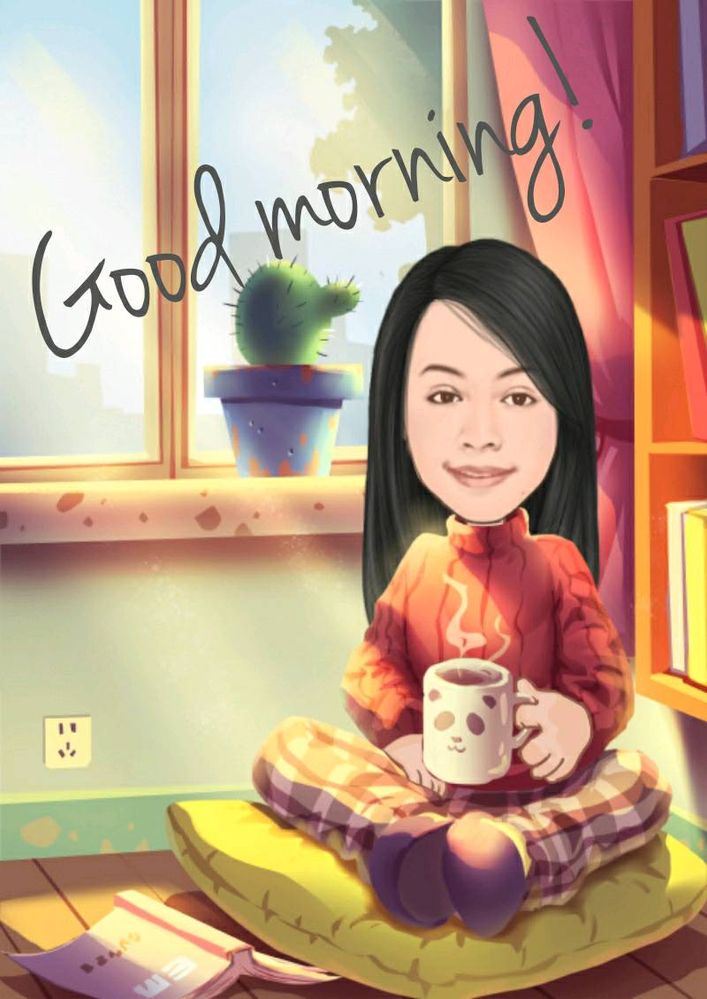 I love caricatures.
It allows me to share "Me"
but with a bit sense of privacy.
Have a lovely day ahead!
good morning. best of luck with your phone .you know last few days I was searching every where to buy Galaxy note 9 but unfortunately they told me this model not coming any more
😔
😔
I doubt that. Even Note8 is still being sold. Maybe the shop you went does not have stock anymore since latest models are coming out. Even Samsung website still has it if you really want to order one. The only thing stopping me from switching to the latest is because I love the fact that the rear camera is positioned at the center of the phone. I have S7 edge as well and I also use it together with my Note9.
😊
I am in uae .many shops I went they told me the same .any way I purchased Galaxy s plus .and till now it's doing perfect .thanks for your replying me back