These arenight mode shots taken using the Galaxy S23 Ultra at Galaxy Experience, San Francisco.
Believe me when I say this, this area was darker than what it looks like in the pictures.
Scroll to the last picture to see a picture taken in the Night Portrait mode.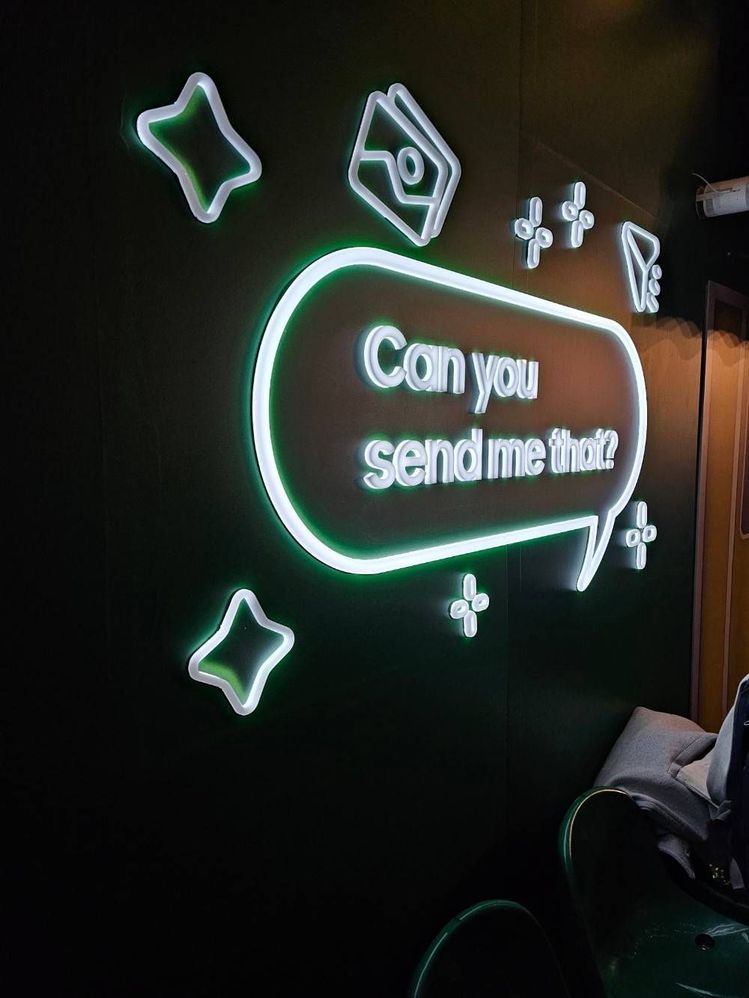 A zoomed in shot
The zoomed out shot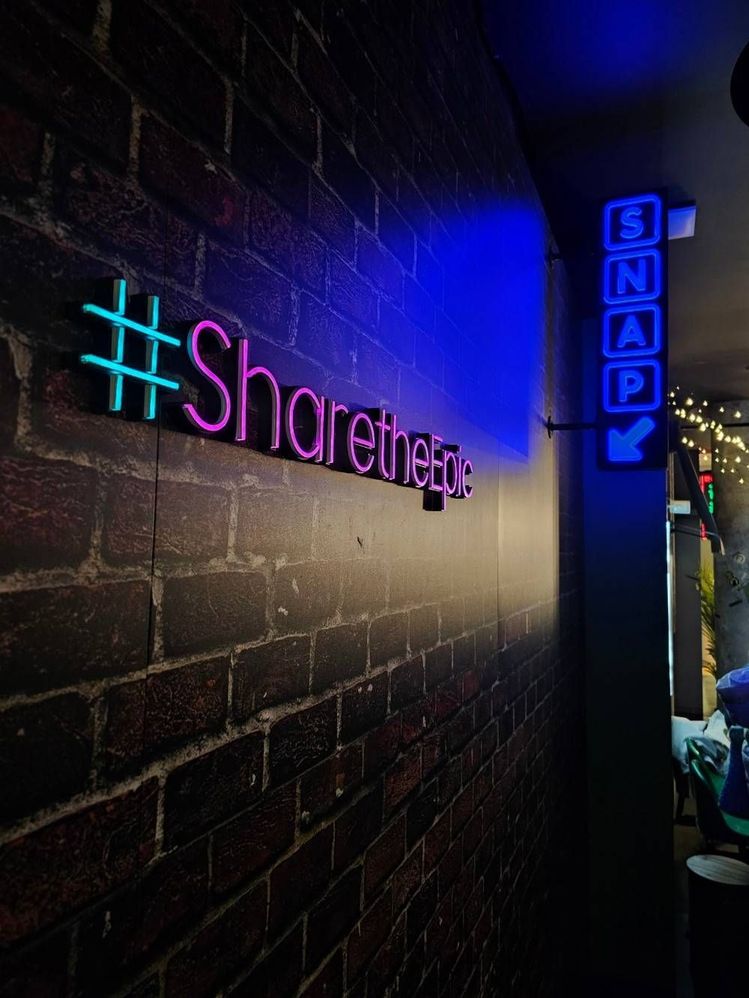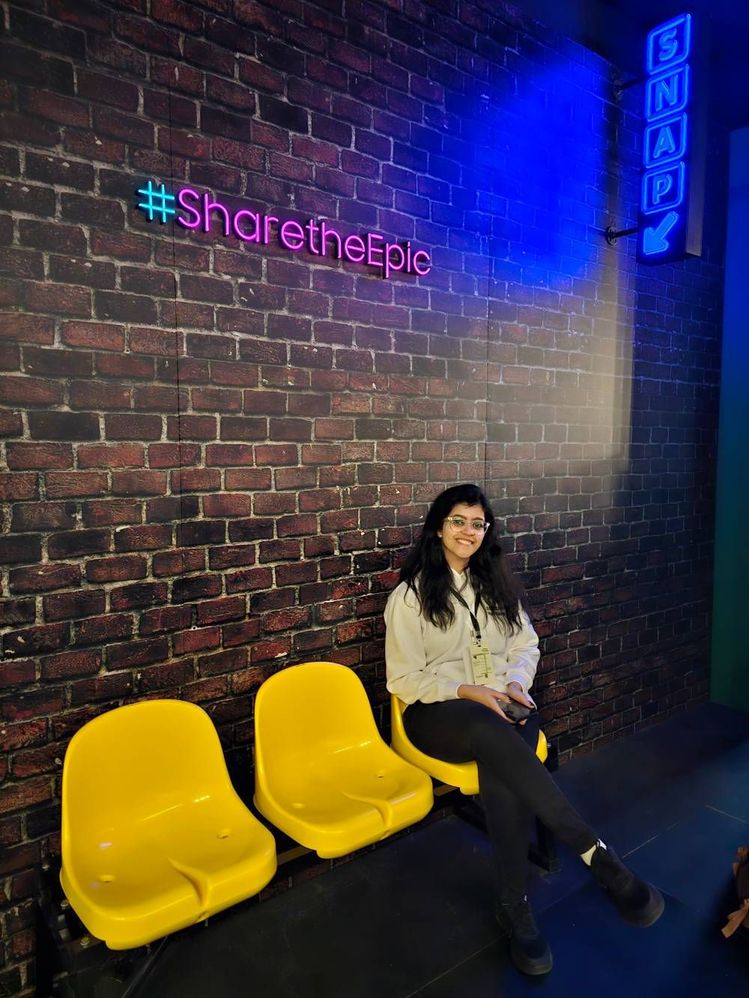 And this is aNight Portrait shot. I mean...I have no words. It looks sooo good!
Not gonna lie. These photo's look like there are from a movie.