The feature of the S20 FE 5G that I'm impressed the most is Low light photography. It does a really great job!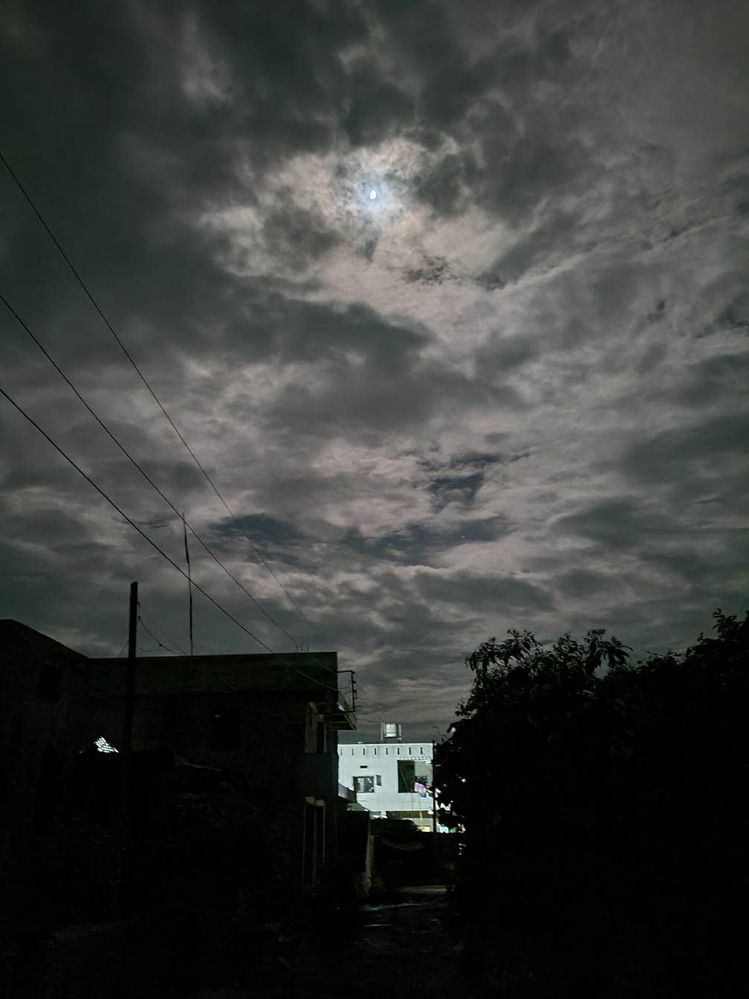 In reality while clicking this photo, it was too dark to walk without a torch. Captured this on the night mode. Took about 3 seconds but was worth it.
Again a low light photo and it did an amazing job in the post processing.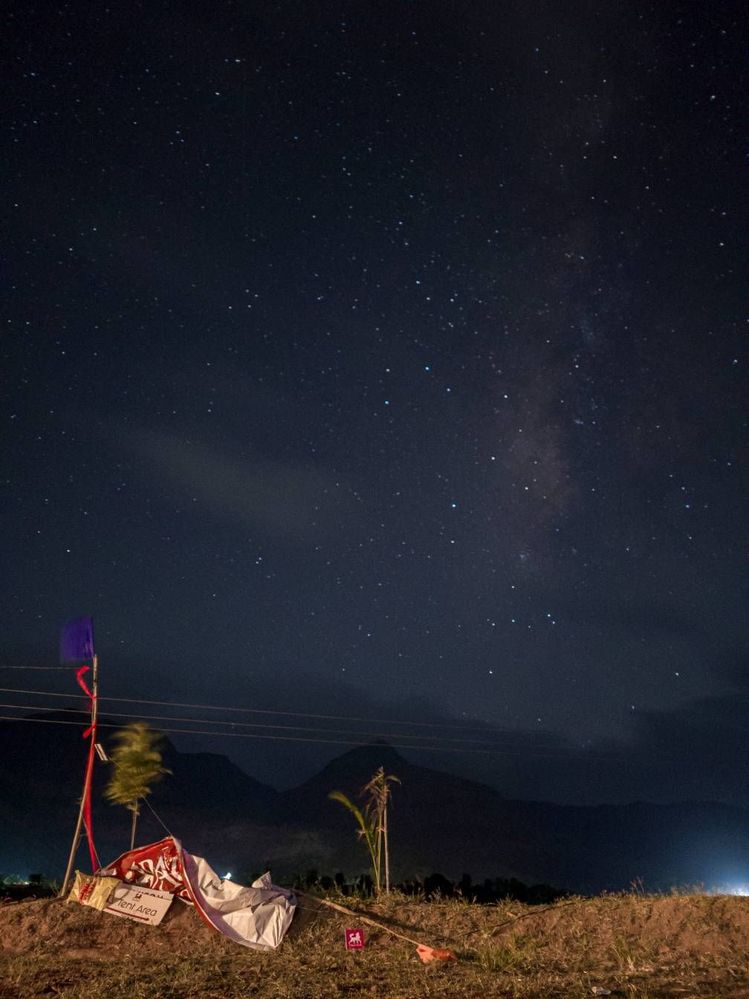 Milky way captured in Pro mode.
Shooting star captured.
Night sky photography.