Want to be a BA on Samsung Members Platform?
Solution: Get followers on Instagram.
Where do they award the title? - On Samsung Members Platform.
Where do they conduct the selection? -On Samsung Members Platform.
Where are the BAs supposed to work? - On Samsung Members Platform.(BA YashAgarwal asked the newly selected BAs to continue their good work on this platform while they didn't do anything on this platform yet)
What is the primary and official platform of Samsung in India? - Samsung Members Platform.
As you might have noticed, none of the above crucial questions have Instagram as an answer, yet Instagram followers seems to be the key qualification. That my friends is irony for you all.
If that was the qualification :
They should have made it clear.
They should have conducted the selection on Instagram itself.
They should've given the badge there, which is obviously not possible and hence the irony.
None of the responsible moderators have yet made clear the selection criteria and qualifications, and they probably won't as it will be impossible to justify the selection of people with less than 3 posts, less than 50 comments and zero solutions while ignoring people like Ashu 1143 having 500 plus solutions and 20k plus comments.
Those who got selected: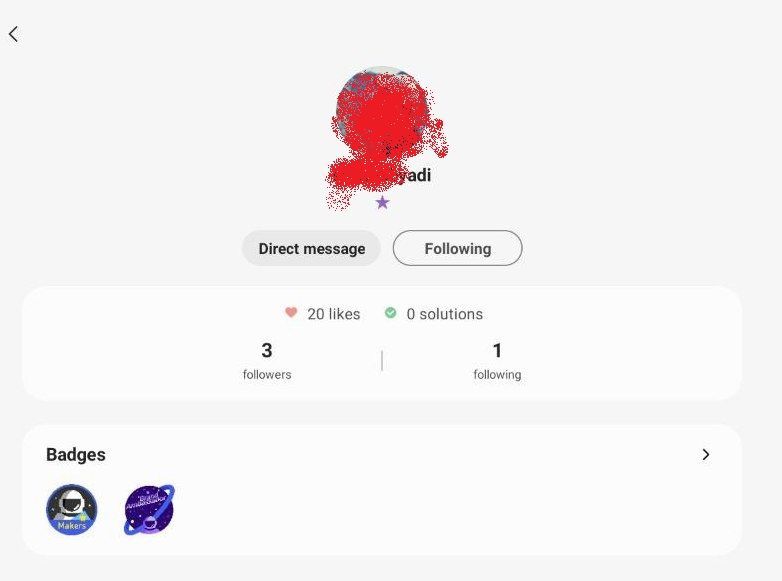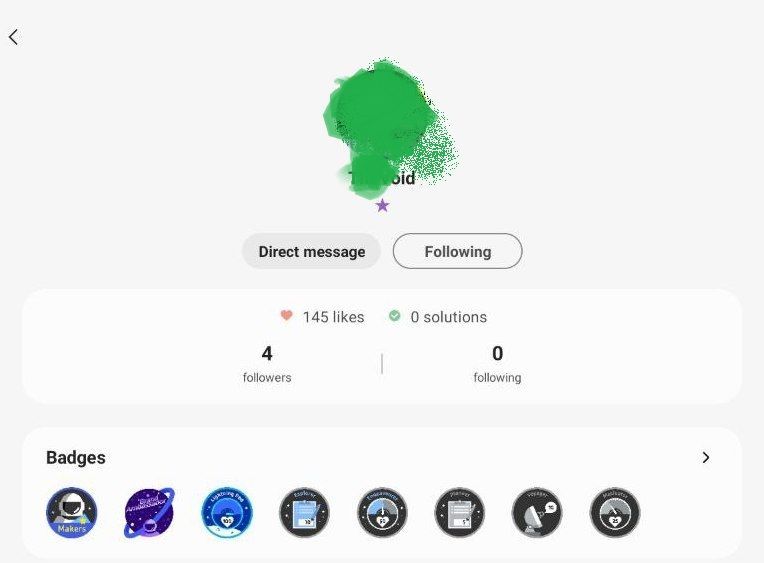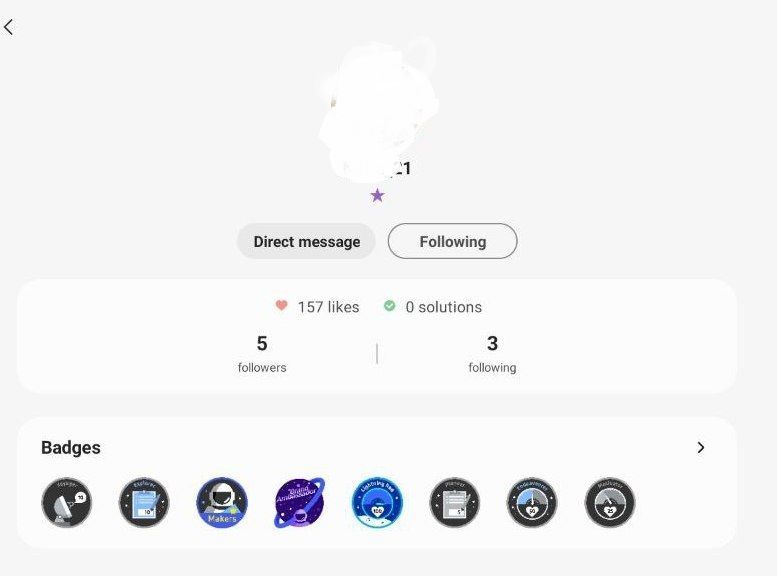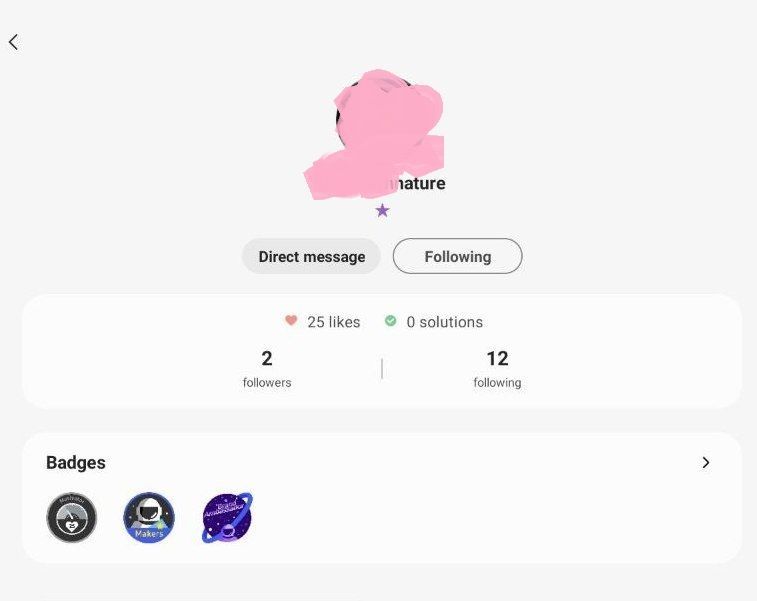 Those who got rejected: