In order to achieve success, our desire for success should be greater than our fear of failure. To be successful in life, we need to focus on how be a greater & better version of ourself.
💛
In this series, I have presented how we can find the symbol of greater than ">" in our daily life. The first photograph is one of my favourite clicks. It has a moral message. It suggests us to focus on how to be a greater version. Can you observe the symbol of greater than ">" in all of these photographs?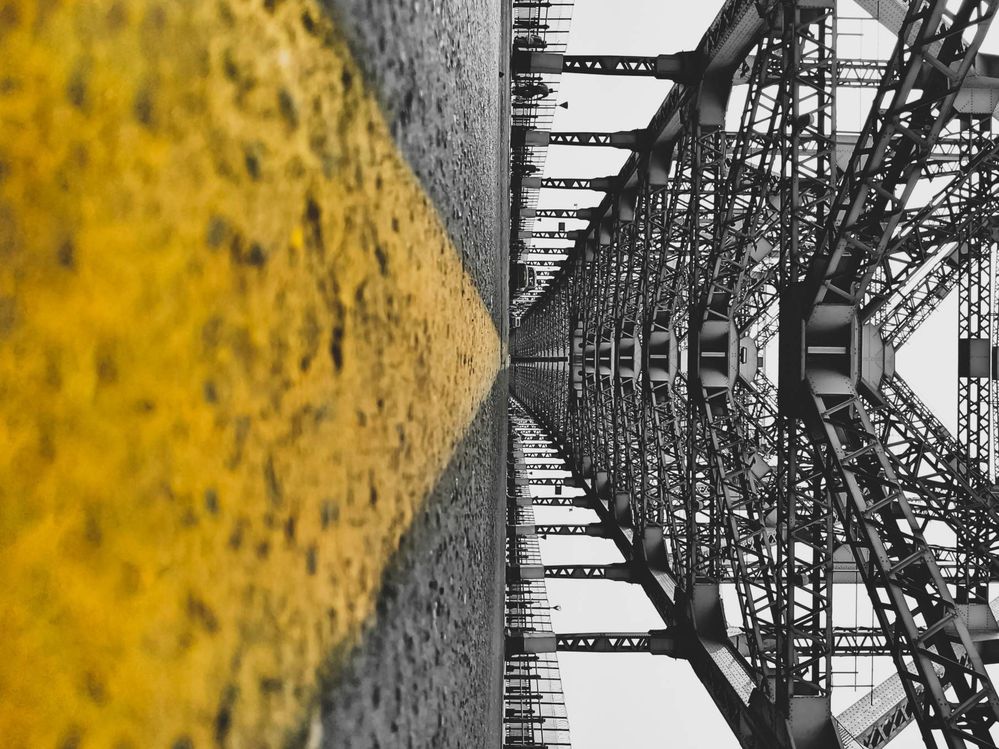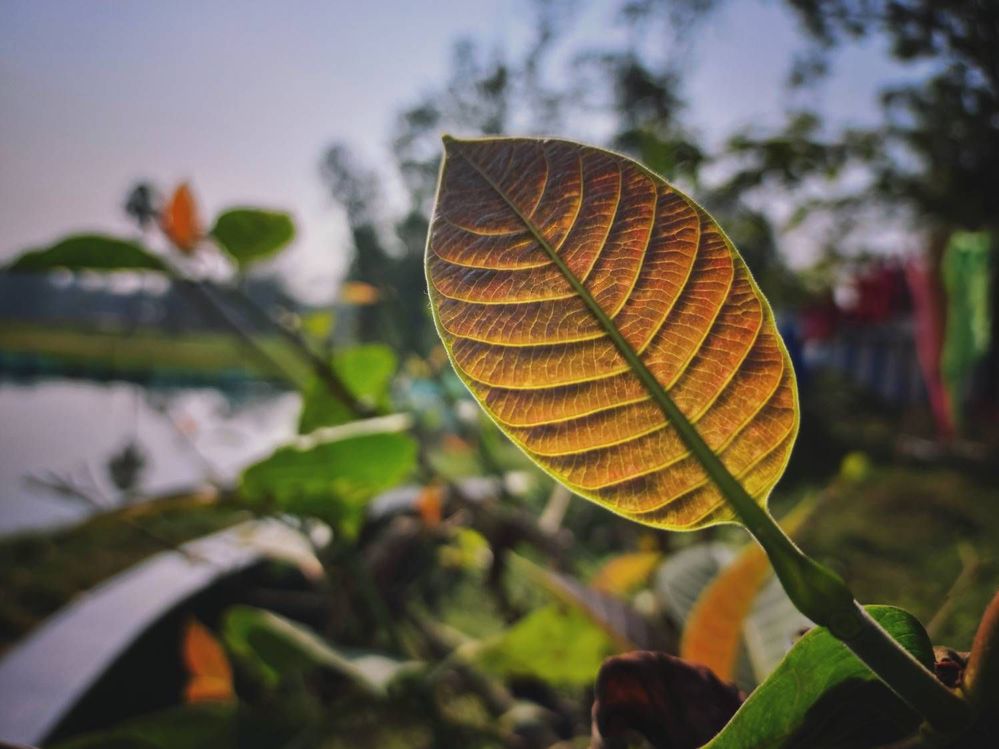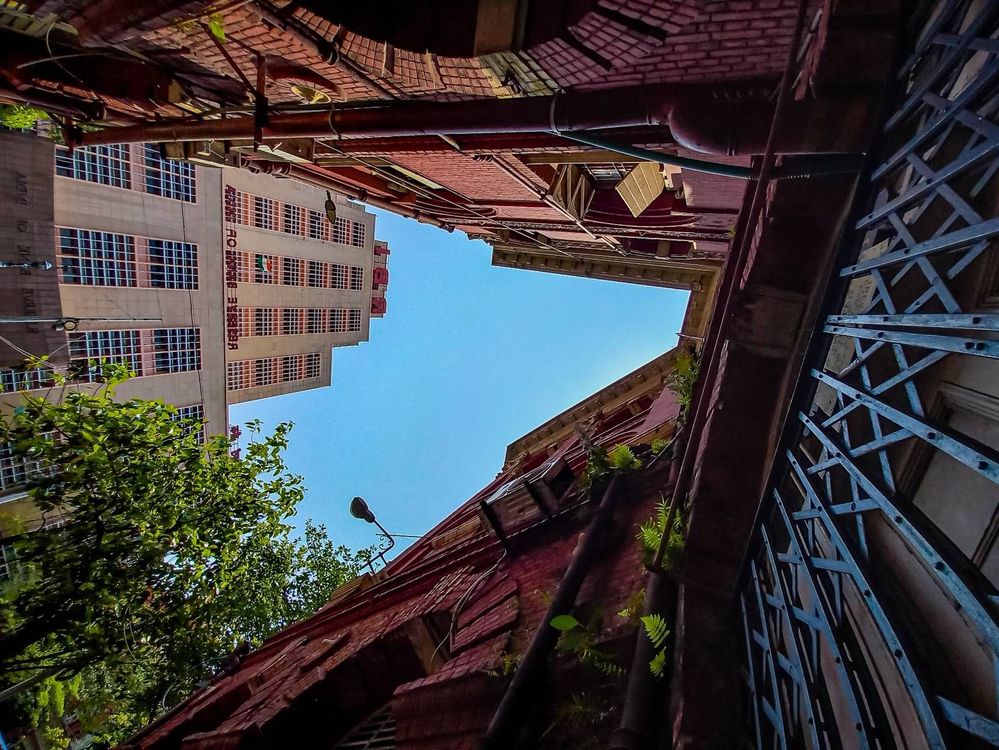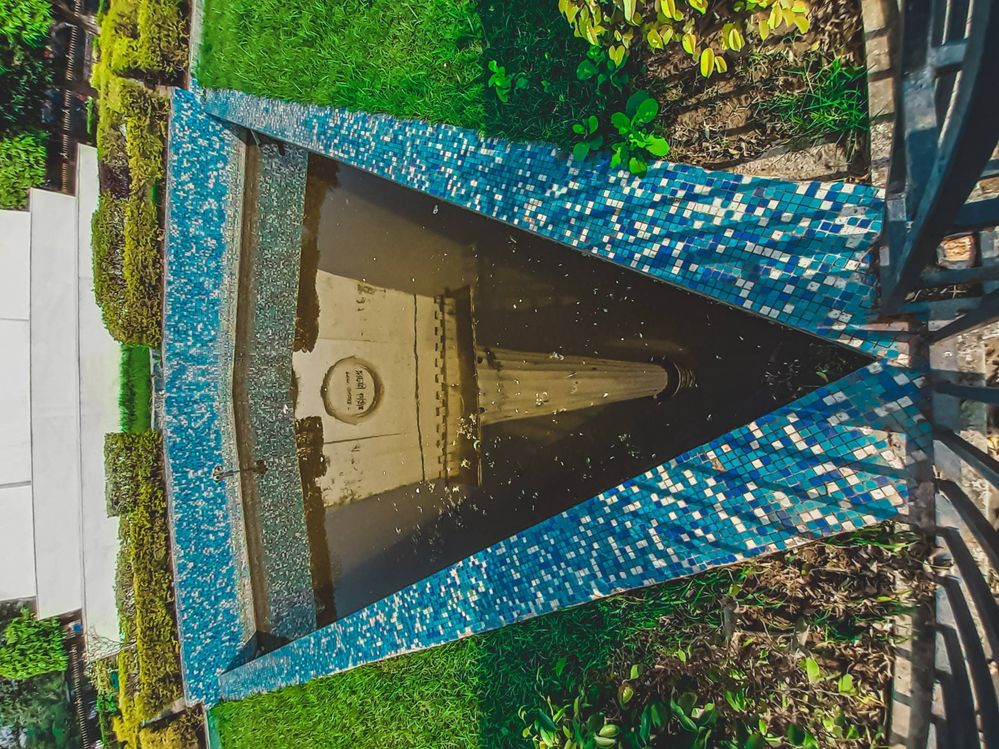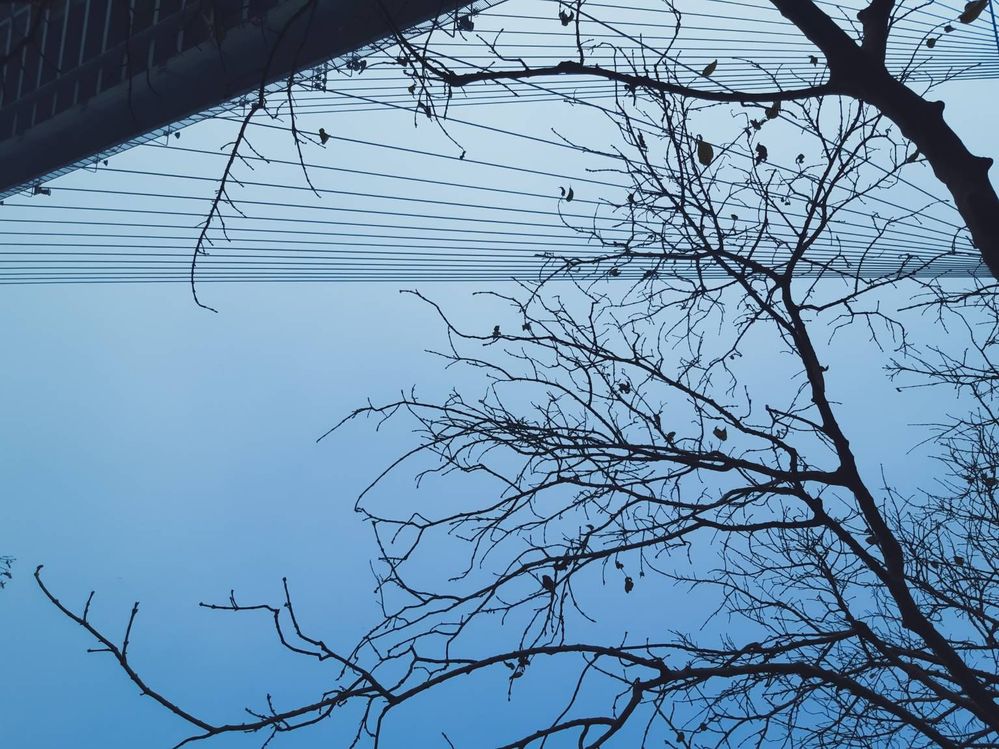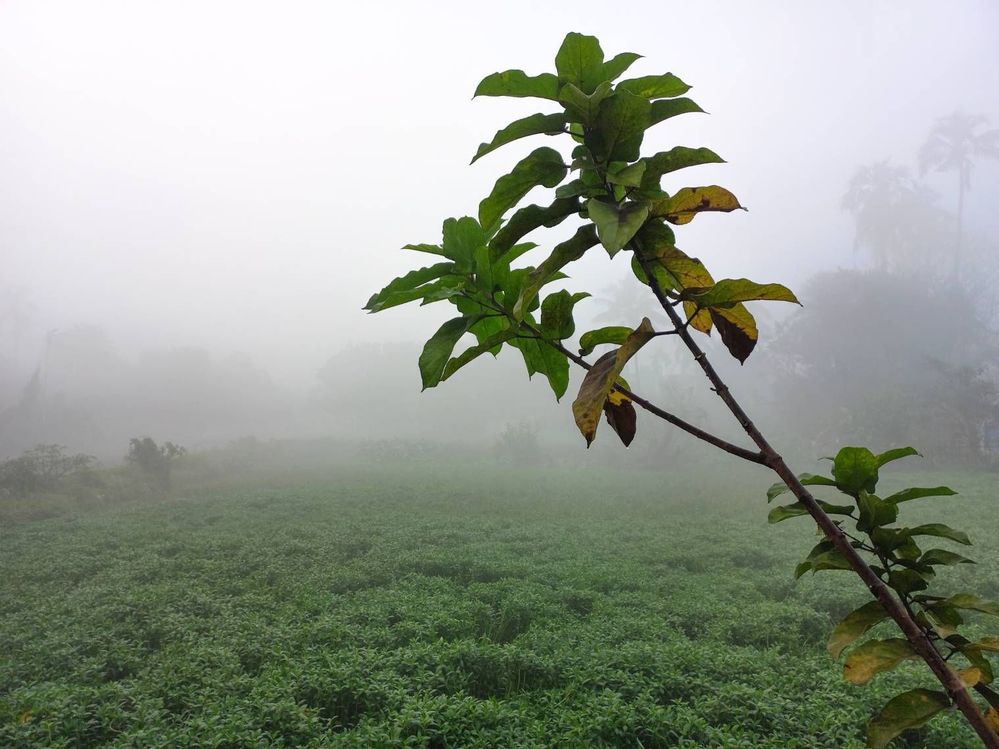 Something Greater Than Before Is Coming On The #GalaxyUnpacked Event On 10th August, 2022 & I Am Very Much Excited About It. Register Yourself Now :-
https://www.samsung.com/in/unpacked/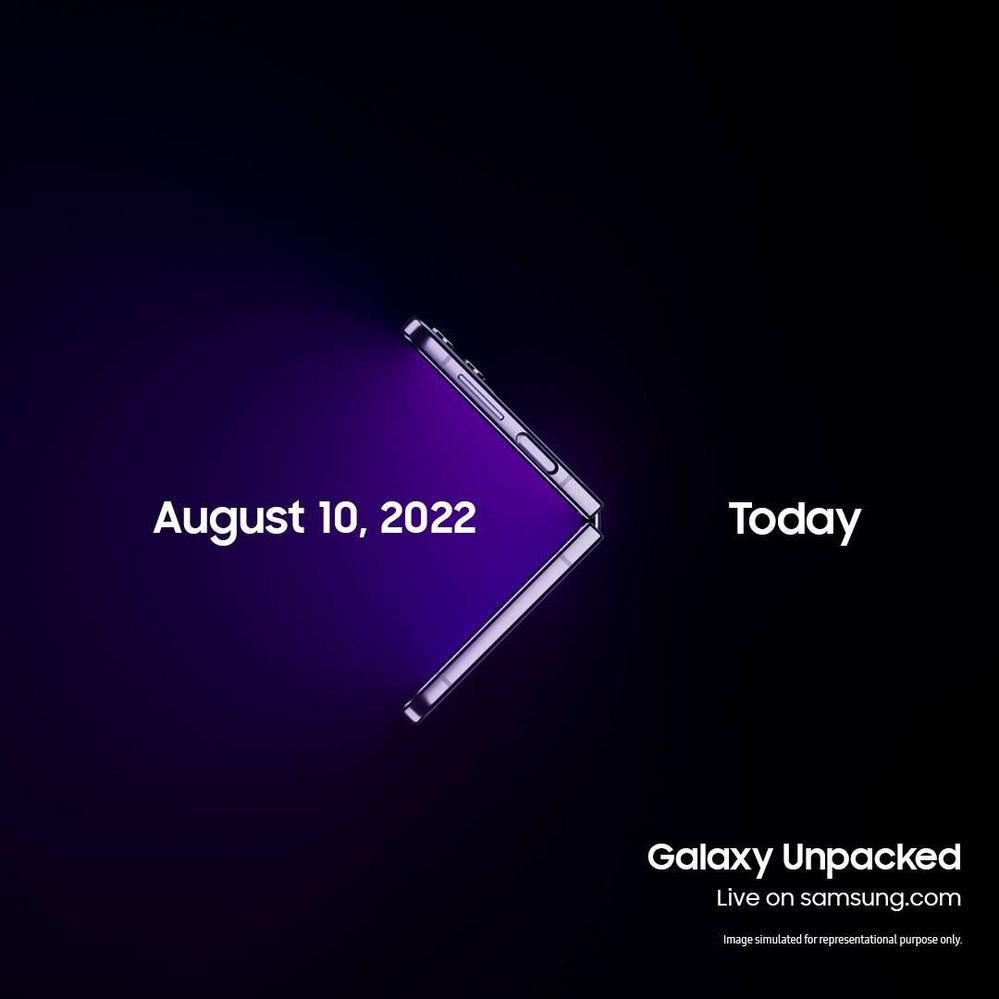 👉🏻
#TeamGalaxy #SamsungMembers #Samsung #SamsungIndia
👉🏻
@samsungindia @samsungwithgalaxy
👉🏻
These photographs have been captured #WithGalaxy A30, M32 (4G) & M13 (5G)
Haven't felt that my home city is this beautiful until I saw this post
Asadharon, really great.
🙂
Lovely lovely shots
😍
nothing to say