Options
Mark as New

Bookmark

Subscribe

Email to a Friend
Dahlias are tuberous rooted, perennial plants that have their genesis in Mexico and Central America. Read more to learn about this.
The growth period of the flower is mid-summer (late June) to winter (early December). Dahlias have leafy stems and the best part of growing dahlias is their fuss-free maintenance. What makes dahlias stand out in the crowd of several other beautiful flowers is its sheer color play. Although a white rose might be the symbol of refined classiness, dahlias' prowess to beautify the garden makes it a cultivator's friendly flower. In fact the posture of the dahlia plant is like a ballerina doing a pirouette.
Just see the colors of these beautiful 😍 flowers.....
All captured on my Galaxy S10 Plus
Auto Mode
Scene Detection On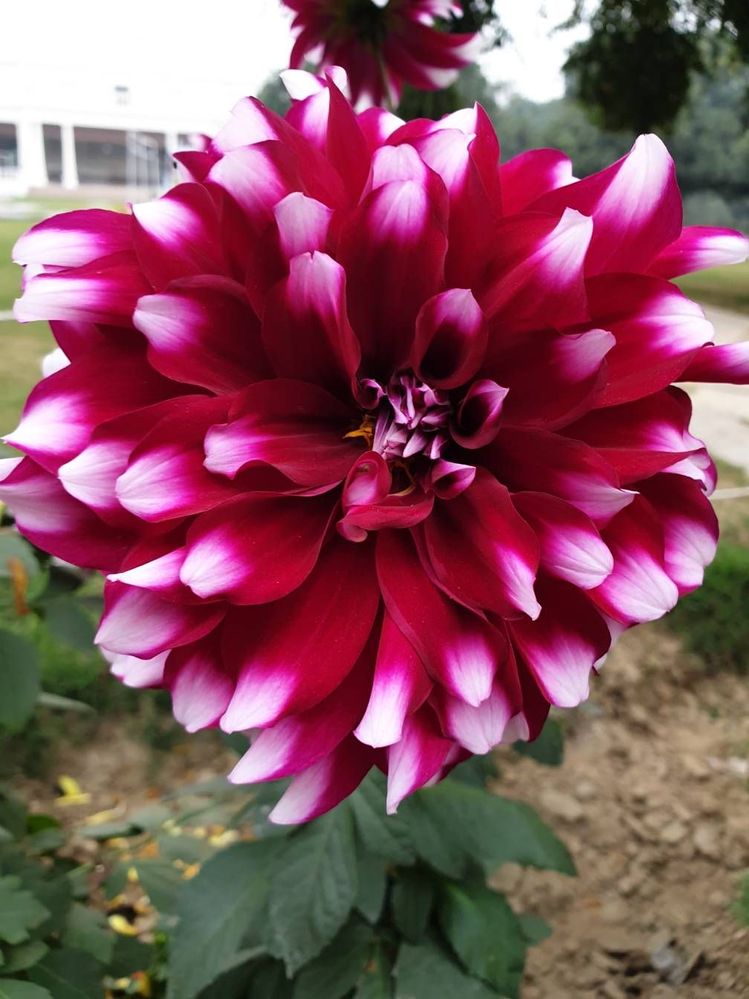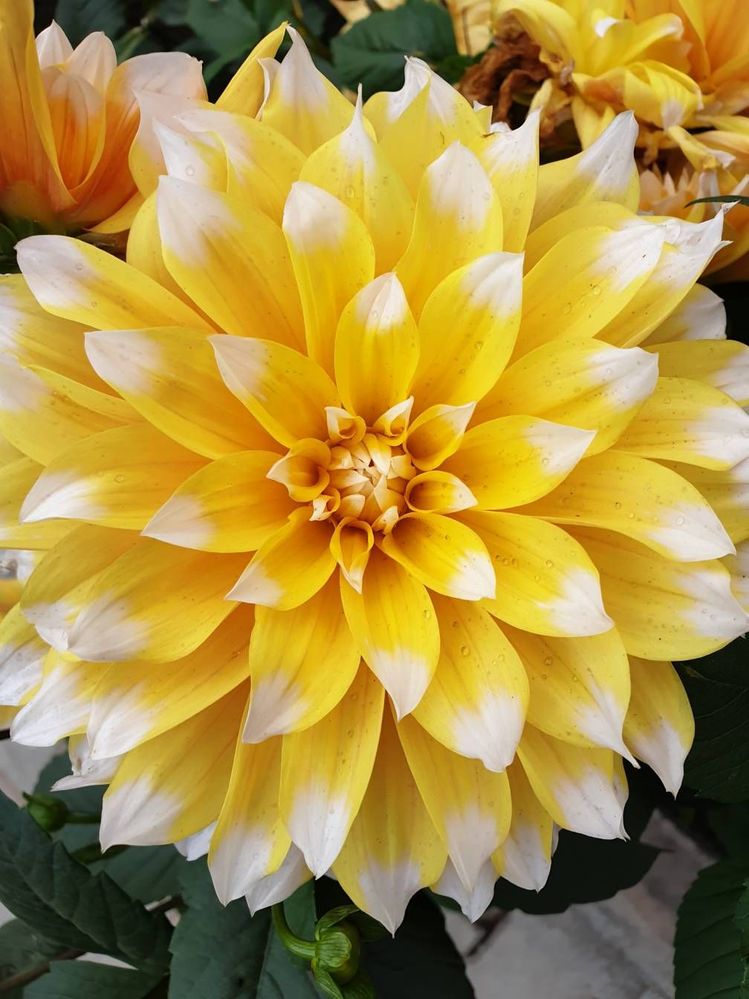 Options
Mark as New

Subscribe

Email to a Friend
So colourful flowers
I like it
Beautiful And Pretty
😃
Options
Mark as New

Subscribe

Email to a Friend
Thanks for appreciating the beauty
Options
Mark as New

Subscribe

Email to a Friend