Samsung should include the extraction option for text in the gallery app
for Samsung galaxy A23 with the android 14 one ui 6.0, this is a powerful tool in the Samsung galaxy ecosystems and smartphones.
For this big android update.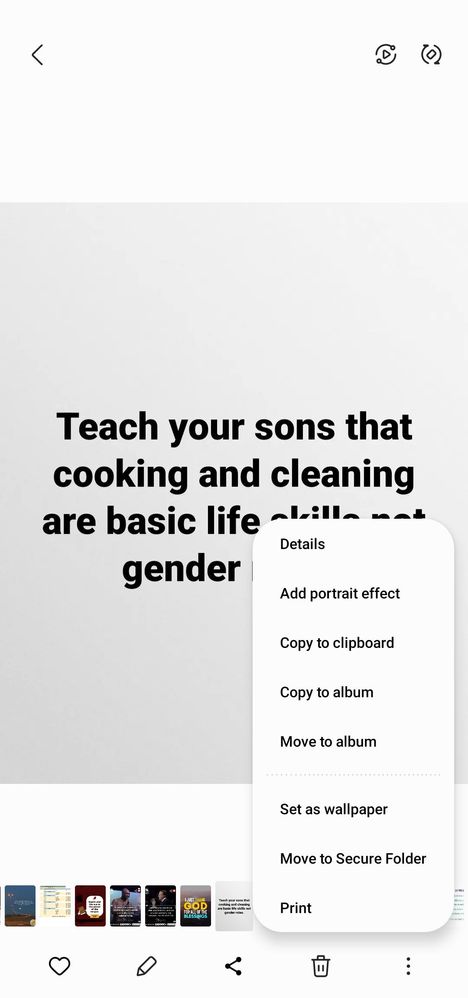 It has already been available on Samsung devices since One UI 5. If your device does not have it now then it is a good chance that it will not get it in the future. I think iy is only for flagships but I could be wrong.
Some of the Samsung smartphones don't have that has a feature option like Galaxy A13, A23, and other midrange phones. This feature option needs to be added to the keyboard and gallery for these Samsung phones.