Options
Mark as New

Bookmark

Subscribe

Email to a Friend
This is a challenge i did on FB some time ago, based on Nickelodeon's amamzing series Avatar the Last Airbender.
Feel free to let your creative side flow if you were also a huge fan as me. Screenshot the first image and drop your versions in the comment section
😀
😀
Enjoy!
Template
Avatar Aang
Katara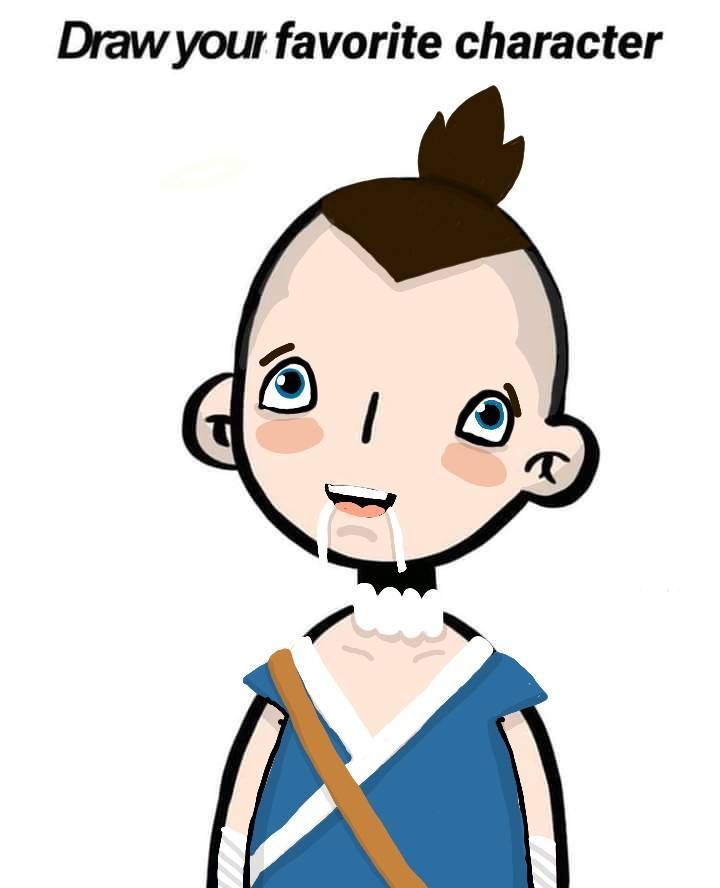 Sokka aftwr drinking Cactus Juice
Toph
Zuko
Suki
Uncle Iroh
June the bounty hunter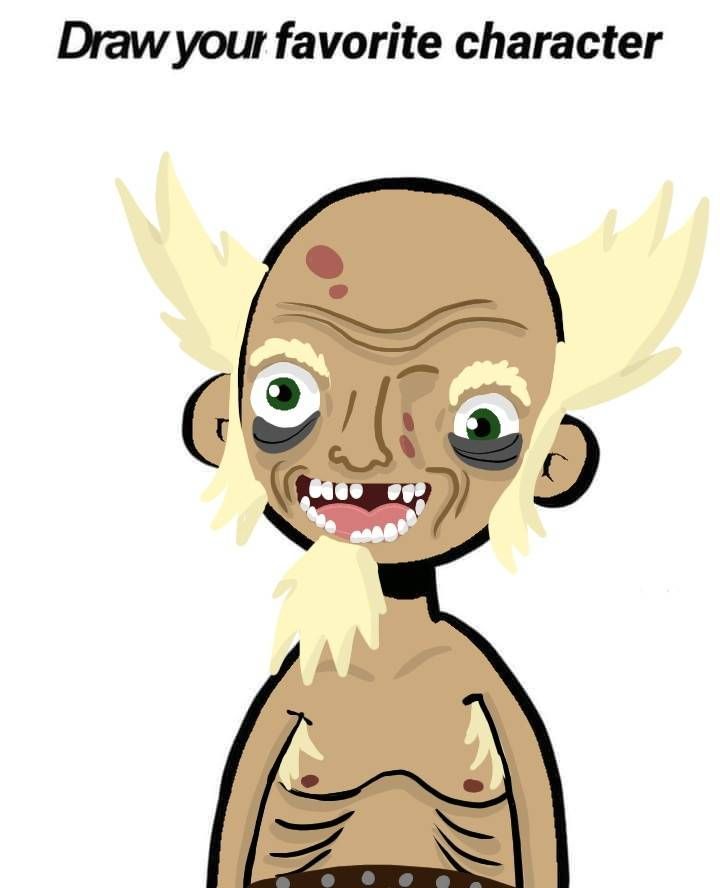 King Bumi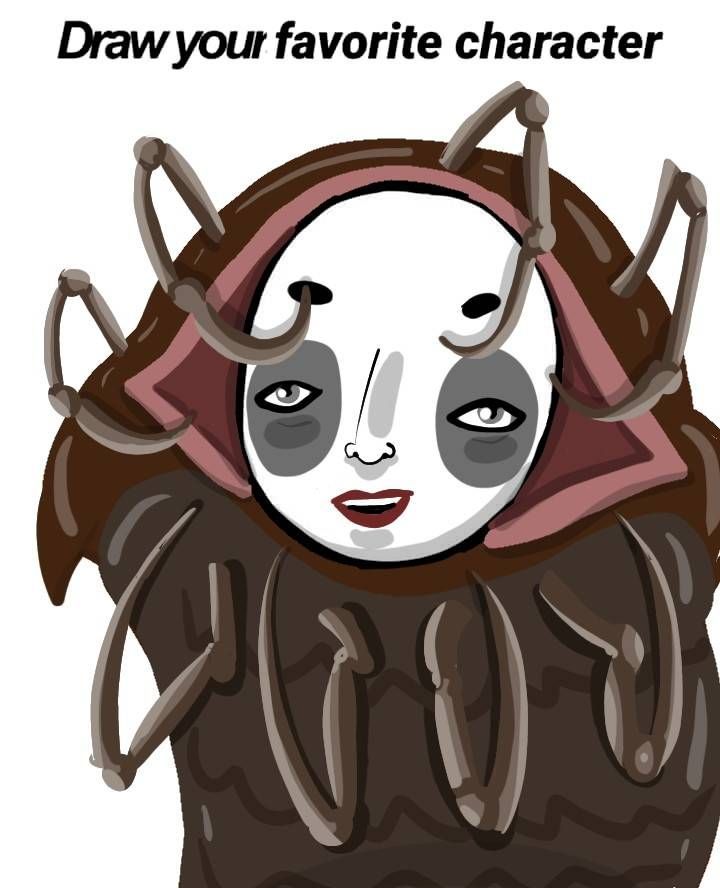 Koh the face stealer
Princess Azula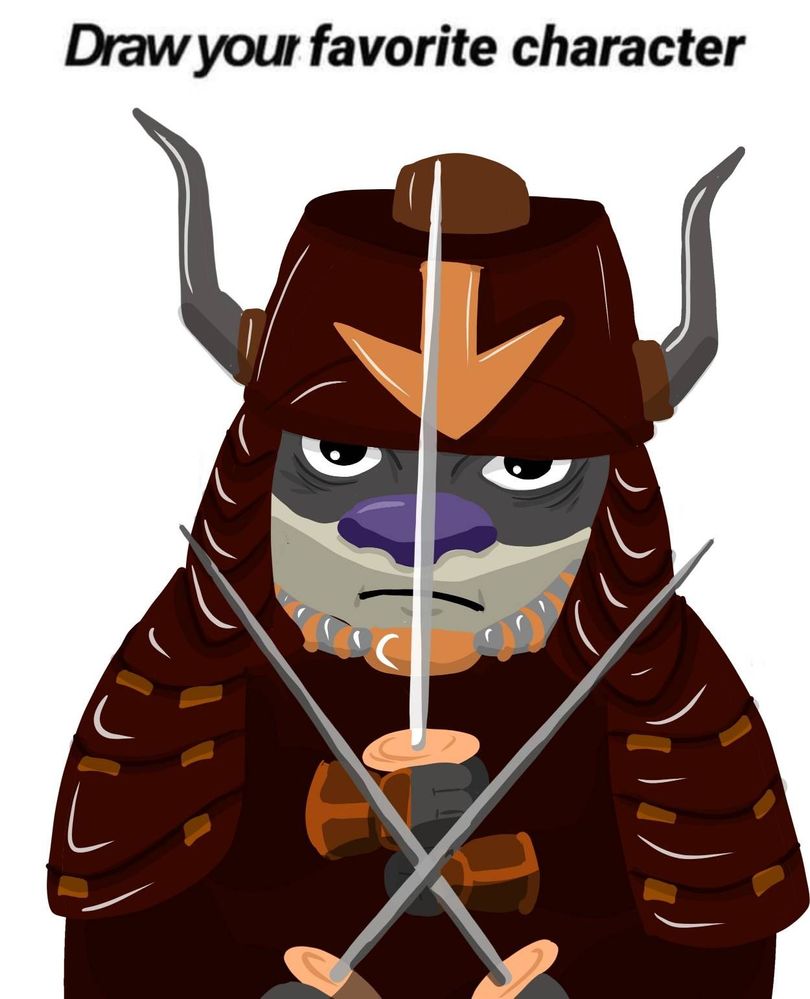 Appa battle ready in Aang's dream
General Zhau
Dock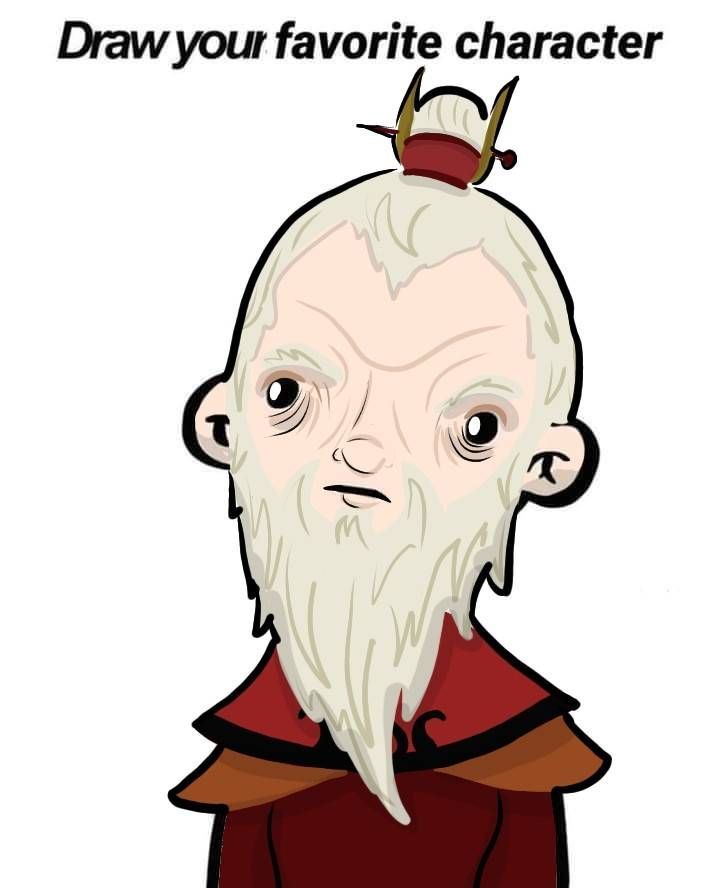 Avatar Roku
Options
Mark as New

Subscribe

Email to a Friend
Wow..... seeing them after long time...... have you watched avatar korra ?