Options
Mark as New

Bookmark

Subscribe

Email to a Friend
Yall are addicted to the dopamine releases you get from every like,view & comments on your posts you doing nothing for yourselves but wasting your precious time on a virtual world.
You can get your lifetime of virtual accomplishments flushed away without a single notice if Samsung chooses to wipe out their servers.
Get out and have real genuine interactions with real people or do something productive earn something for yourself, strengthen your family bonds.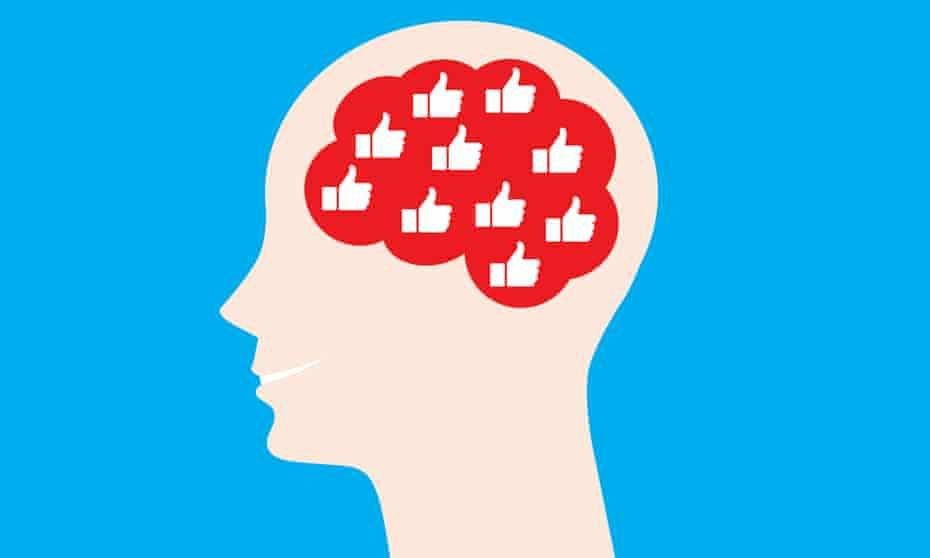 Options
Mark as New

Subscribe

Email to a Friend
Be the first to like this post 🤍
Options
Mark as New

Subscribe

Email to a Friend