It's old saying that a picture is worth a thousand words...
The amazing camera of Galaxy note 10 plus makes it Talk!
Fluffy could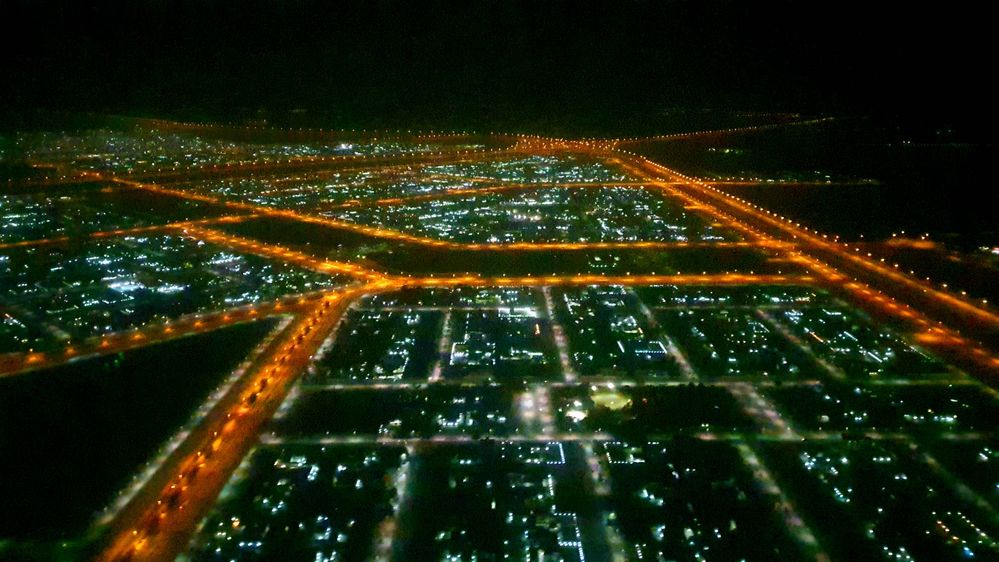 Landing in Abu Dhabi
Leaving Italy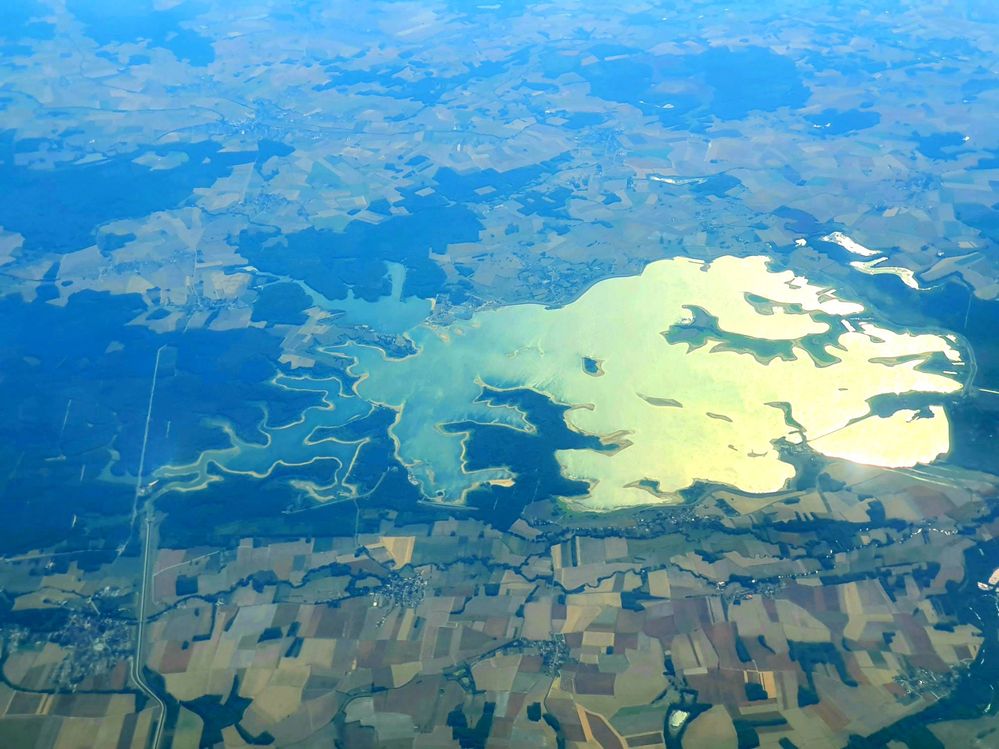 Europe from the sky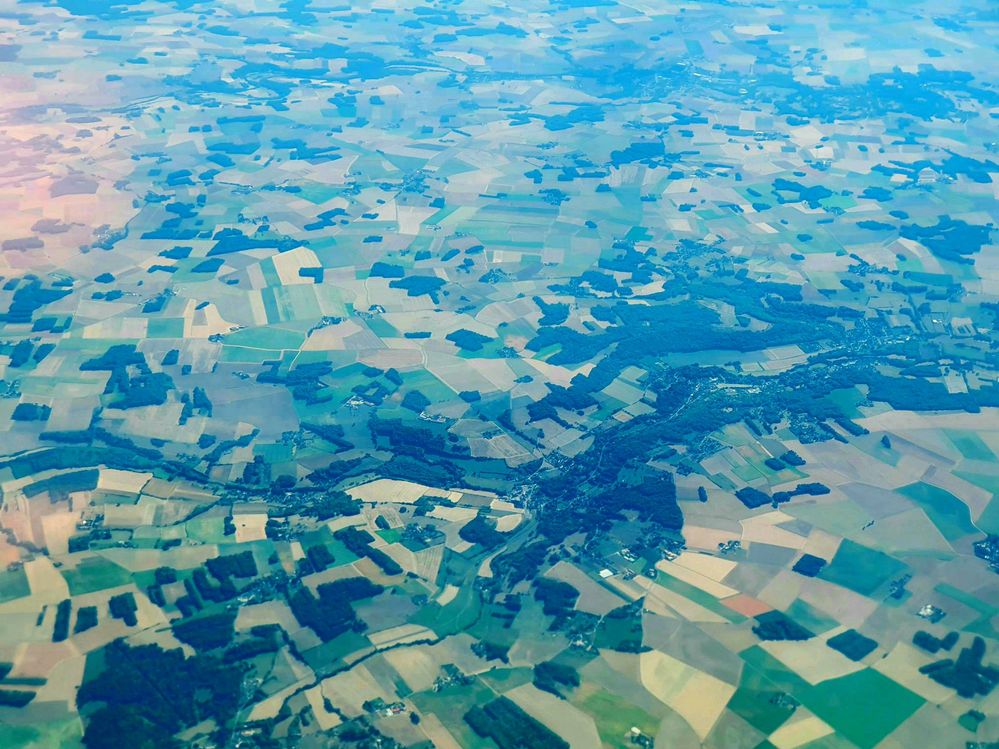 Landing in Paris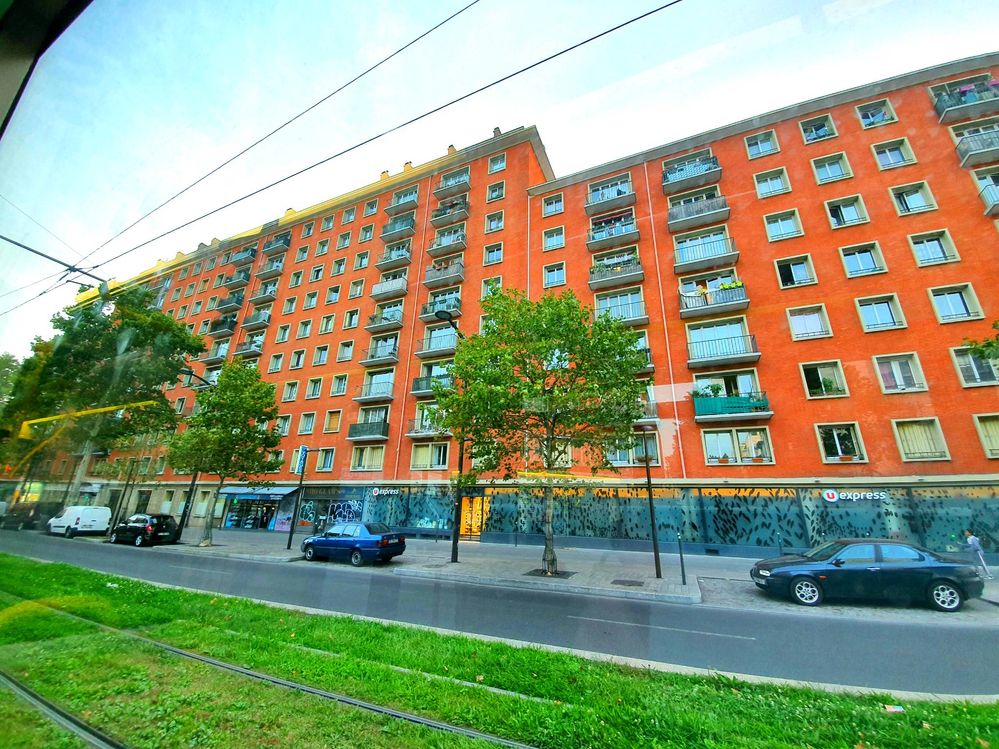 Seine Musicale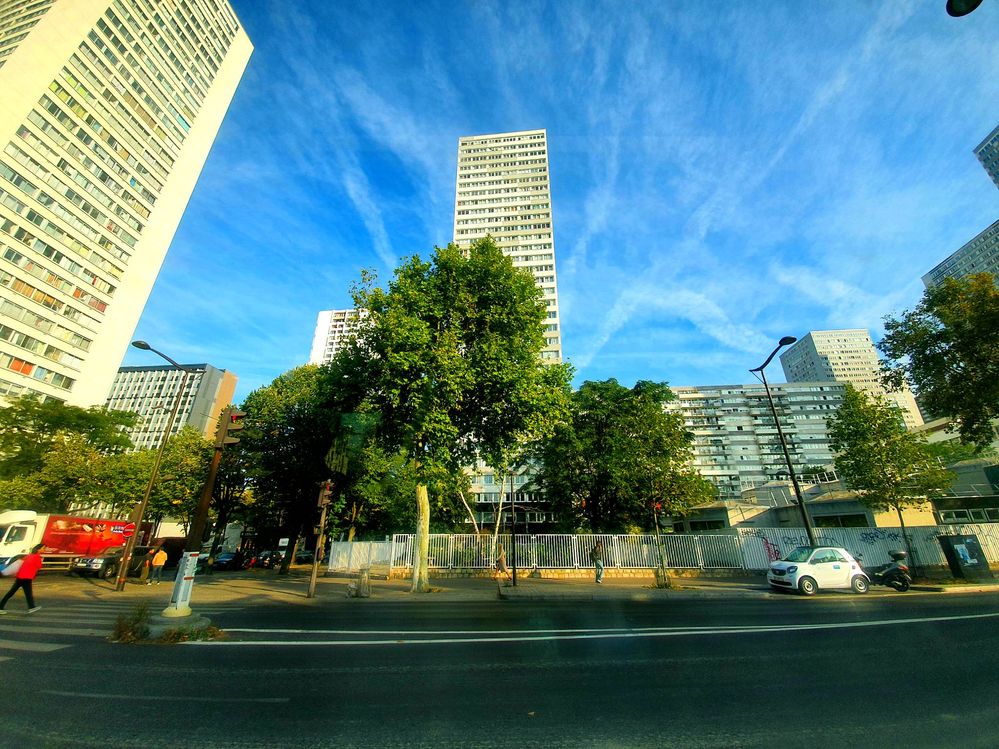 Moving shot.. Great stability
Sunset at traffic light
🥰
😍
Magnificent shots!!!
💖
the
☁️
☁️
🥰
😍
👍