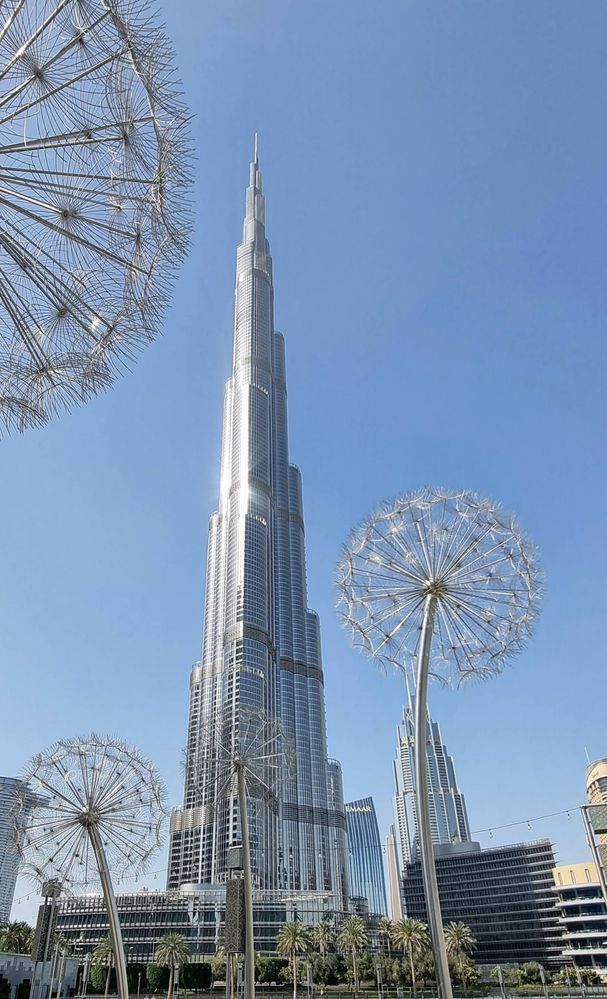 Samsung Galaxy S21 5G ● Ultra Wide Camera Shot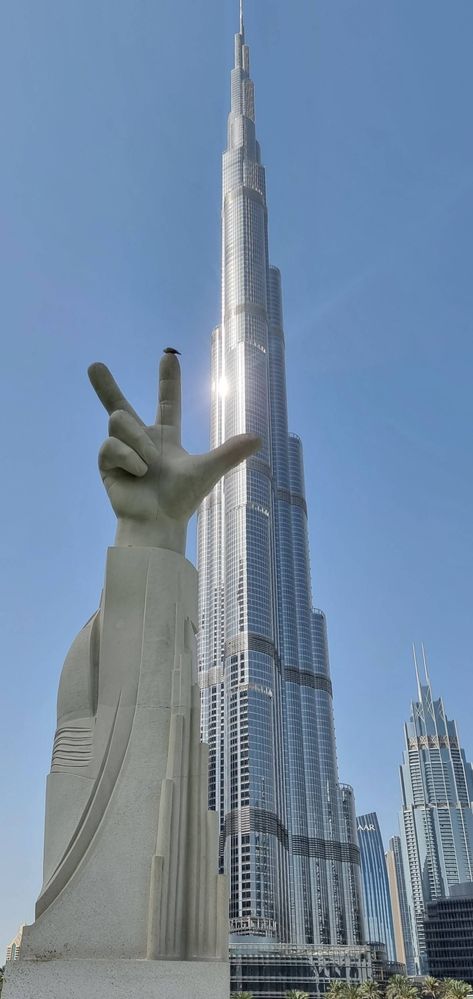 The Ultra Wide Camera is part of the pro-grade camera system on Galaxy S20 Series, Galaxy S21 Series and Z Flip. With a 123 degree field of vision, it expands your view in a significant way, seeing almost as much as your eyes can — much wider than the Wide-angle Camera does.

Even the Tallest Building in the world is easily captured/framed with Samsung Galaxy's Ultra Wide Camera.