Read with me and you shall possess the origin .

These are really the thoughts of all men in all ages and lands, they are not original with me,

If they are not yours as much as mine they are nothing, or next to nothing,

If they are not the riddle and the untying of the riddle they are nothing,

If they are not just as close as they are distant they are nothing.

This is the grass that grows wherever the land is and the w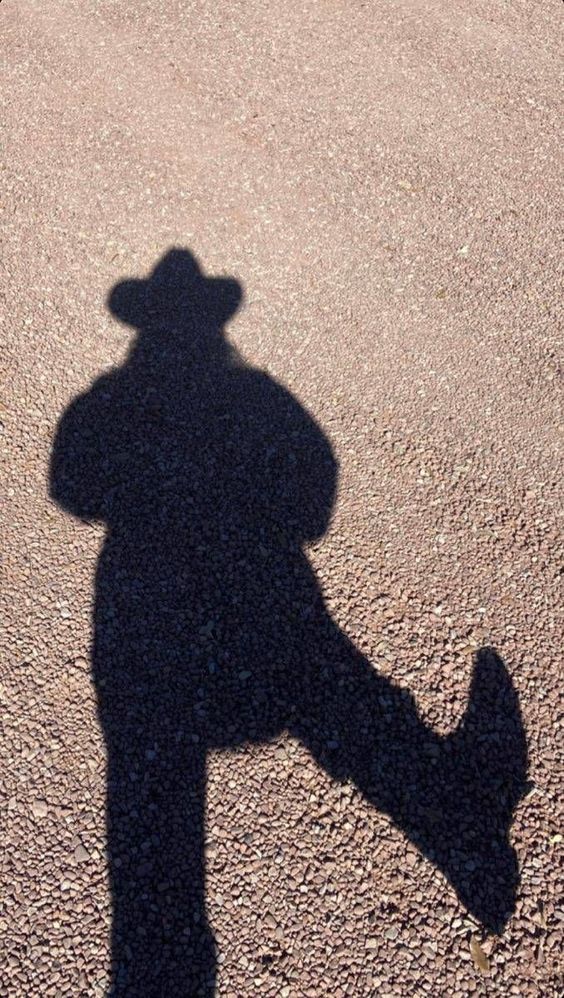 ater is,

This the common air that bathes the globe.
You shall possess the good of the earth and sun, (there are millions of suns left,)

You shall no longer take things at second or third hand, nor look through the eyes of the dead, nor feed on the spectres in books,

You shall not look through my eyes either, nor take things from me,

You shall listen to all sides and filter them from your self.

I have heard what the talkers were talking, the talk of the beginning and the end,

But I do not talk of the beginning or the end.

There was never any more inception than there is now,

Nor any more youth or age than there is now,

And will never be any more perfection than there is now,

Nor any more heaven or hell than there is now.
Urge and urge and urge,
Always the procreant urge of the world.

Out of the dimness opposite equals advance, always substance and increase, always **bleep**,

Always a knit of identity, always distinction, always a breed of life.

To elaborate is no avail, learn'd and unlearn'd feel that it is so.

Sure as the most certain sure, plumb in the uprights, well entretied, braced in the beams,

Stout as a horse, affectionate, haughty, electrical,

I and this mystery here we stand.

Clear and sweet is my soul, and clear and sweet is all that is not my soul.

Lack one lacks both, and the unseen is proved by the seen,

Till that becomes unseen and receives proof in its turn.

Showing the best and dividing it from the worst age vexes age,

Knowing the perfect fitness and equanimity of things, while they discuss I am silent, and go bathe and admire myself.

Welcome is in every organ and attribute of me, and of any man hearty and clean,

Not an inch nor a particle of an inch is vile, and none shall be less familiar than the rest.

I am satisfied.
Backward I see in my own days where I sweated through fog with linguists and contenders,therefore..
I have no mockings or arguments, I witness and wait.

I believe in you my soul, the other I am must not abase itself to you,
And you must not be abased to the other.

Not words, not music or rhyme I want, not custom or lecture, not even the best,

Only the lull I like, the hum of your valvèd voice.

And I know that the hand of God is the promise of my own,
My tongue, every atom of my blood, form'd from this soil, this air,

Born here of parents born here from parents the same, and their parents the same,

I, now fourty-seven years old in perfect health begin,

Hoping to cease not till death.

Creeds and schools in abeyance,

Retiring back a while sufficed at what they are, but never forgotten,

I harbor for good or bad, I permit to speak at every hazard,

Nature without check with original
energy
.