Just wanted to share these amazing pictures I took using my S22 Ultra.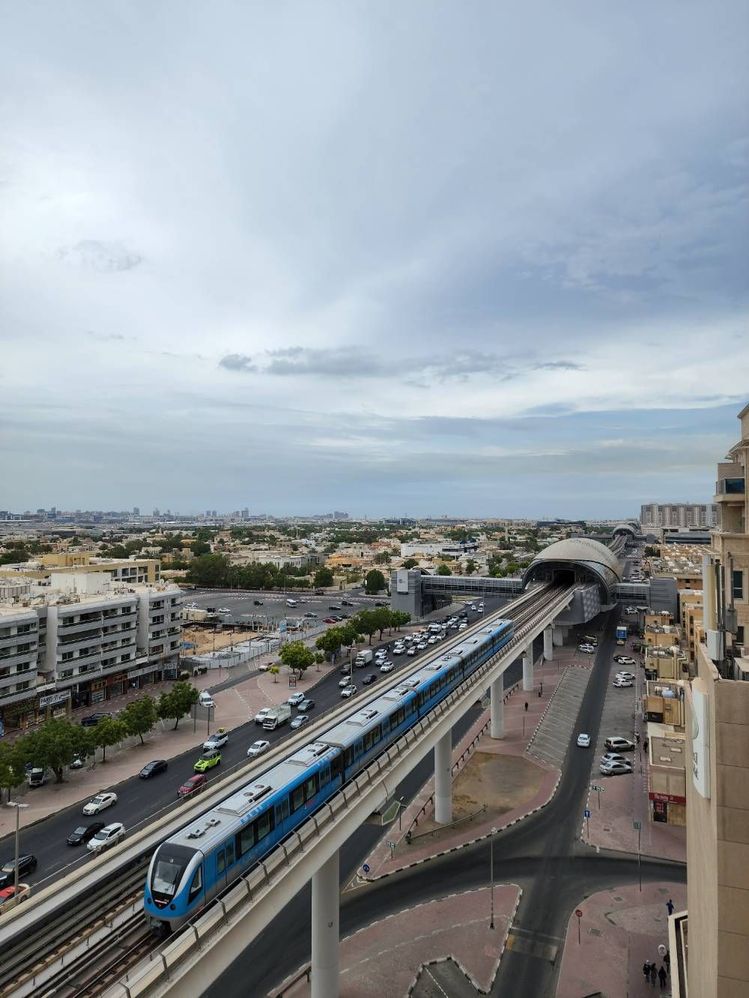 Scene Optimization On
As you can see from the pictures, turning on the scene optimization really enhances the contrast and colours of picture making it even more epic.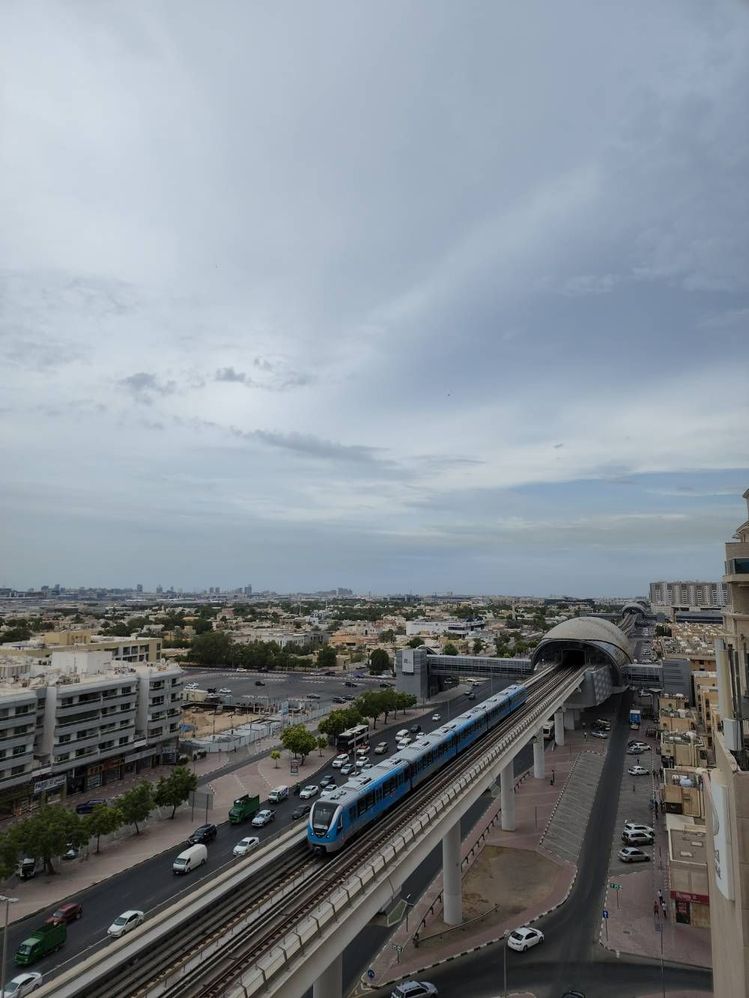 Scene Optimization off
The Panaromic shot never fails to disappoint
😍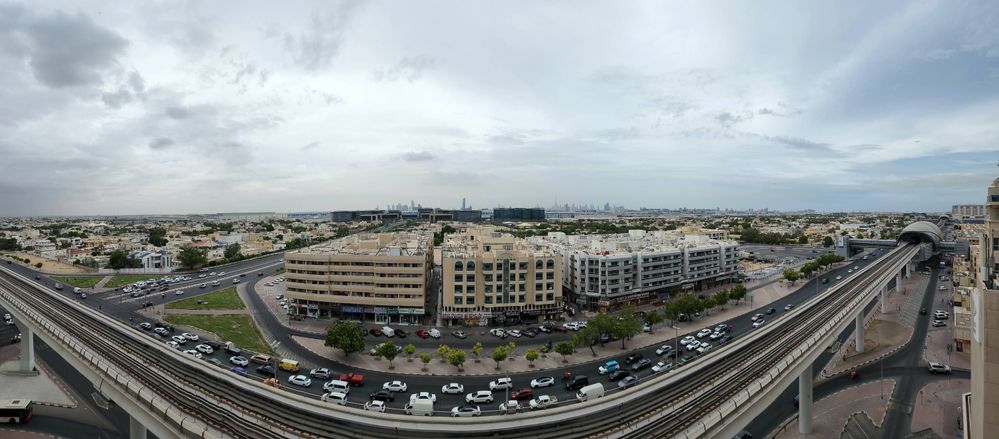 Panaromic scene
I'm enjoying the weather, hope you are as well.
💙