So we have two more Galaxy phones - the Galaxy Z Fold3 and the Galaxy Z Flip3, both looking as premium as it can get!
Z Fold3
Screen on the outside and on the inside, a total of 7.6". A mini laptop that goes in your pocket, with so much packed into one device.
And and and there is an S PEN!
The design looks as flawless as ever (I haven't got the phone in my hand). It has armor aluminium body and the strongest Gorilla Glass ever. Also this is water resistant too, making it the first water resistant foldable phone in the world.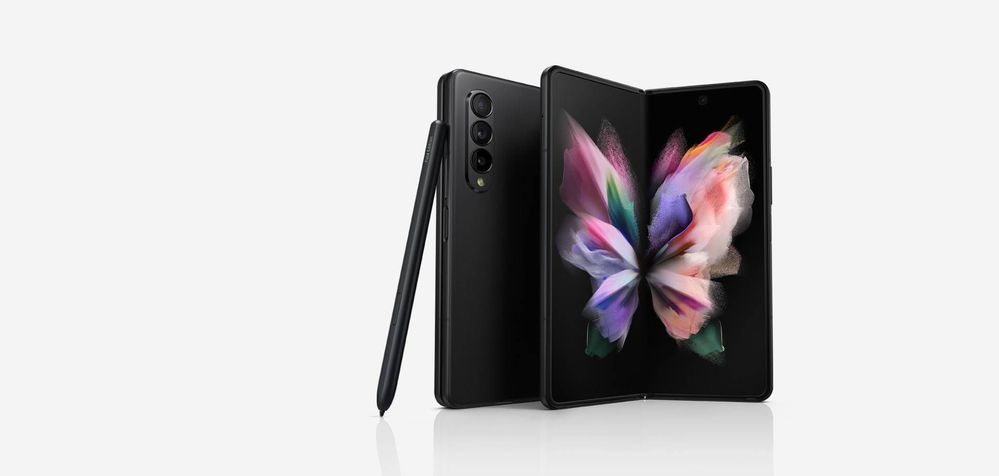 Z Fold3 comes in 3 colours - Phantom Black, Phantom Silver and Phantom Green.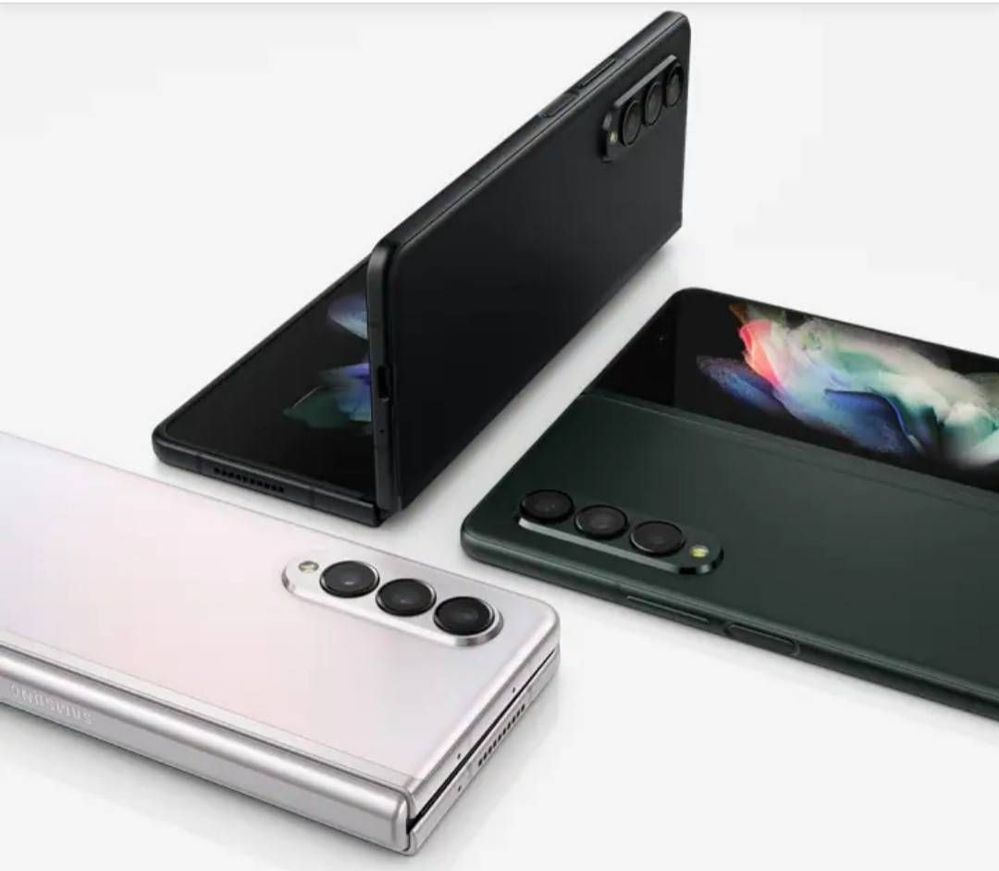 Three cameras on the back - wide, ultra wide and tele at 12MP. And the front camera at 10MP. Here is the interesting thing - the phone has the world's first UCD - Under. Camera. Display.

Yessss, Samsung did it!
💯
Z Flip3
The notification display is larger with so many more features, even taking a selfie from just this display! Oh, it also allows to use Samsung Pay without opening your phone. And what's more, this section is customisable to match your style, your watch, what not.
The phone comes in 4 colours - black, cream, lavender and greeeen (which is definitely my favourite)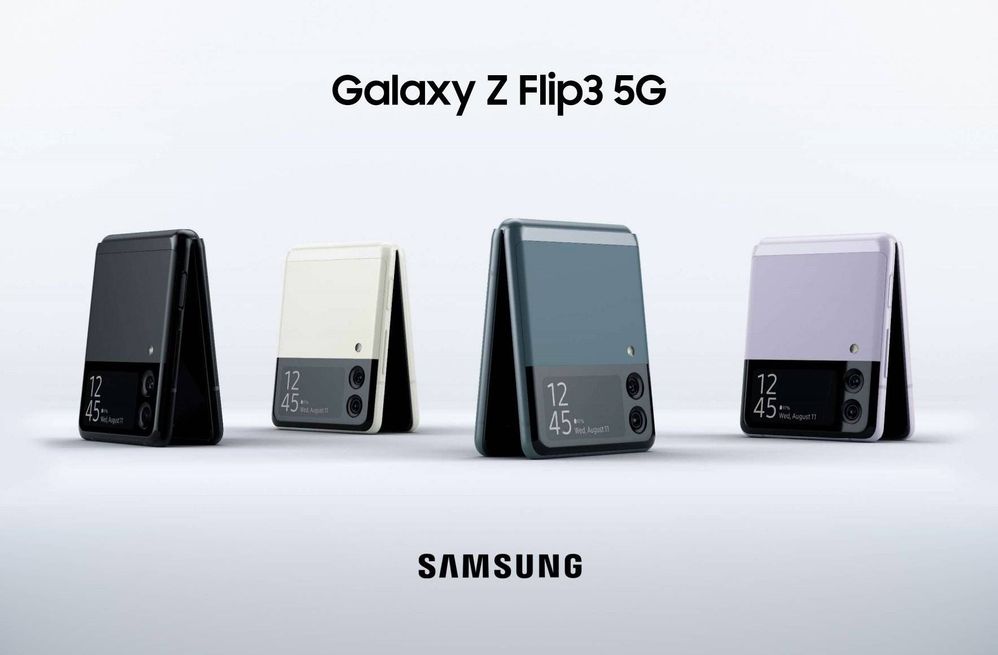 This phone comes with a wide and ultra wide camera of 12MP each and a 10MP selfie camera.

This phone is also water resistant. Also the first of the water proof phones in the world.
There were two more launches which I will get to soon - Galaxy Buds2 and Galaxy Watch4.
I can't wait to get my hands on the phones
😁
Did you watch Unpacked? What did you think?
Thanks Ambassador for this detailed review of the new devices 😍
So for the moment of truth, which device is your favorite? 🤔