I'm truly happy with the progress that the Z flip got into since it's first version. It is getting more matured.
Oh the new device Z flip 4 with all elegant colours and more power like:
More battery life from 3300 mAh to 3700 mAh!
Faster processor
Elevated Camera quality from 1.4 to 1.8 pixels
Speed charging
Can't wait to get my hands on.. I loved the Bora purple color.. what about you guys?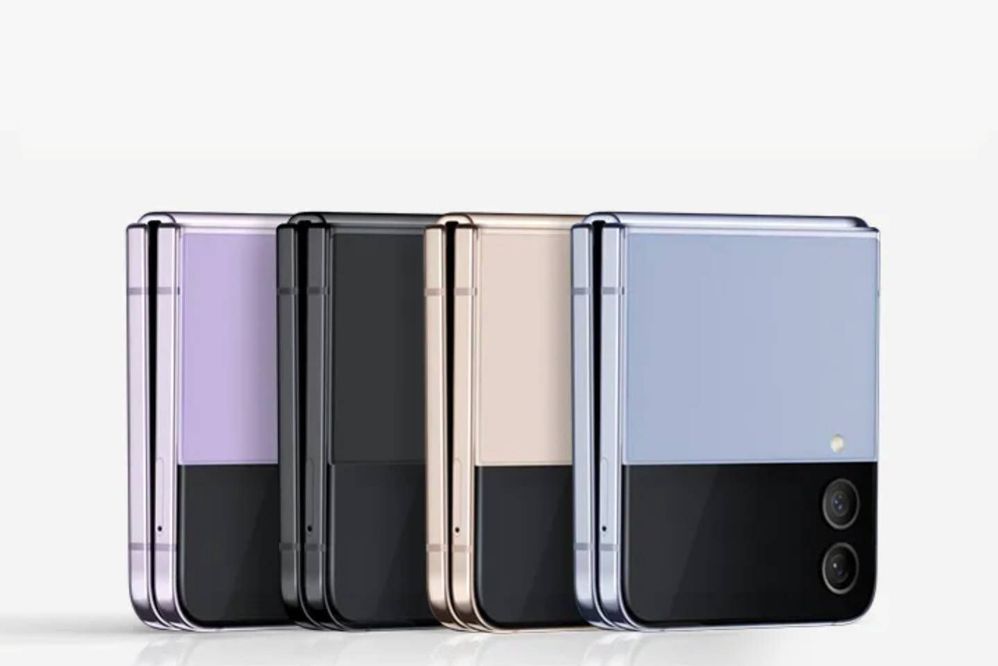 GALAXY flip 4
Thanks for sharing this!
You can get a first look of the new device at a Samsung brand store near you 🔍