Did you know that the upcoming Galaxy Unpacked event on July 26, 2023 – is held for the first time ever in South Korea's capital, Seoul?
Well I didn't! and I learned that in the introduction day we had with fellow members from all over the world.
What a day that was. 10/10.
First, it was a long 9.5 hours flight from Dubai to Incheon, then another hour from the Airport to the Hotel.
Once i got there, fellow members were checking in, you get welcomed by the lovely Samsung team, receive the Goodies Bag which contains an Umbrella, some stickers, a Bandana, Power Bank, Buds Live Case, Portable Fan, Customized Chopsticks and a nice #JoinTheFlipSide Portable Frame.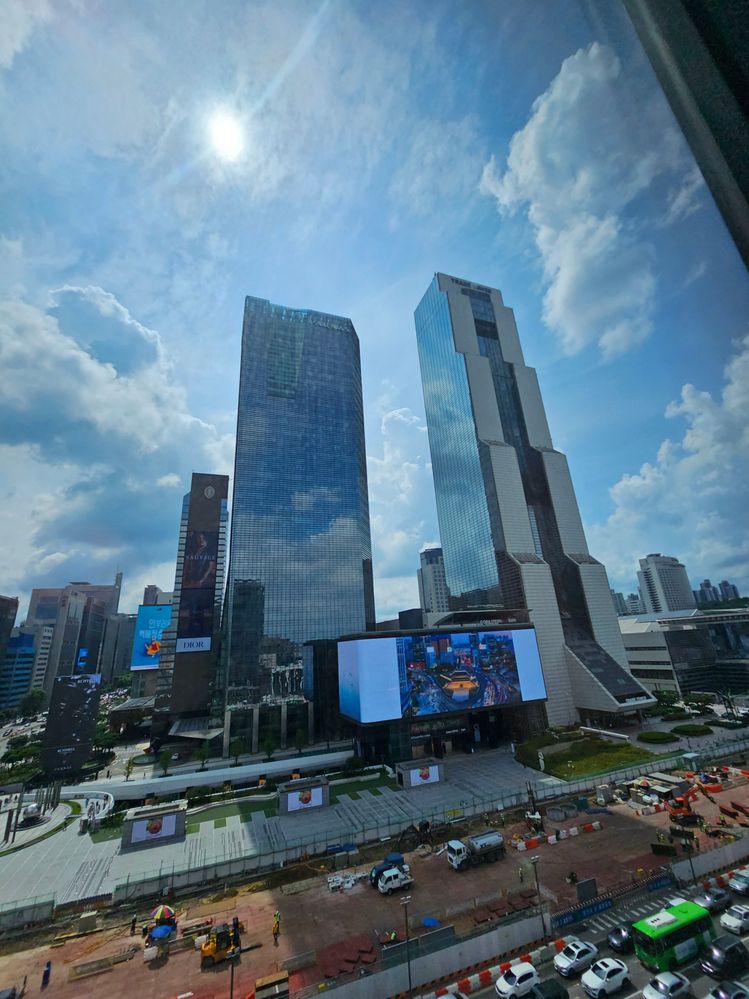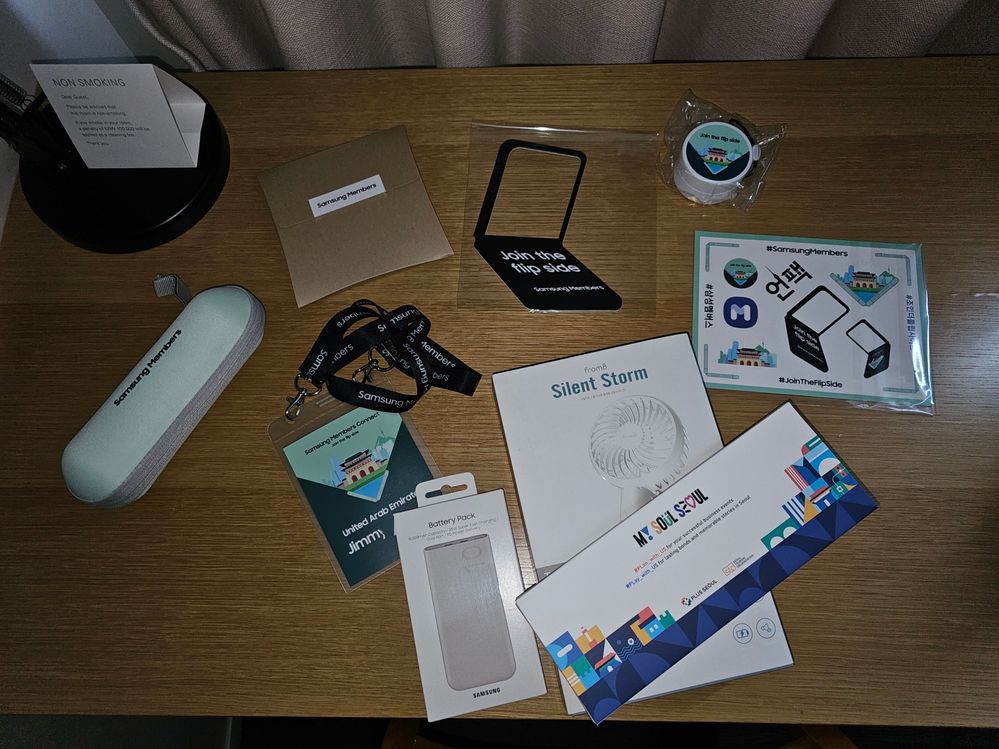 After resting for a bit, we all headed in buses to the "Introduction Day" venue, where we met fellow members from all over the world. I fell in Team G with fellow members from Singapore, USA and New zealand.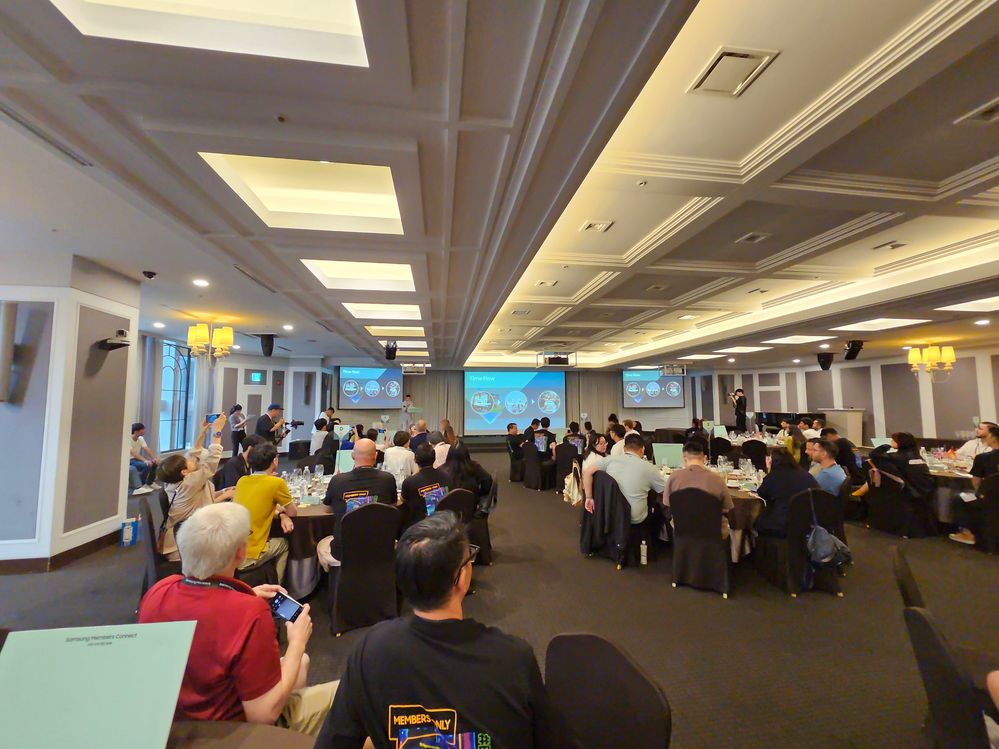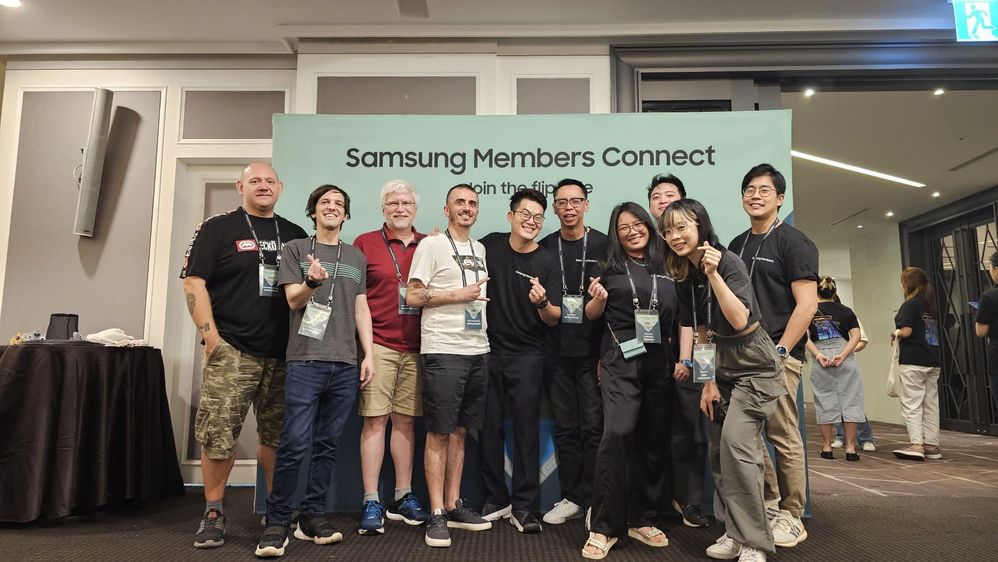 We went through the induction, many team games and activities, and ended the night with an amazing 5 stars dinner.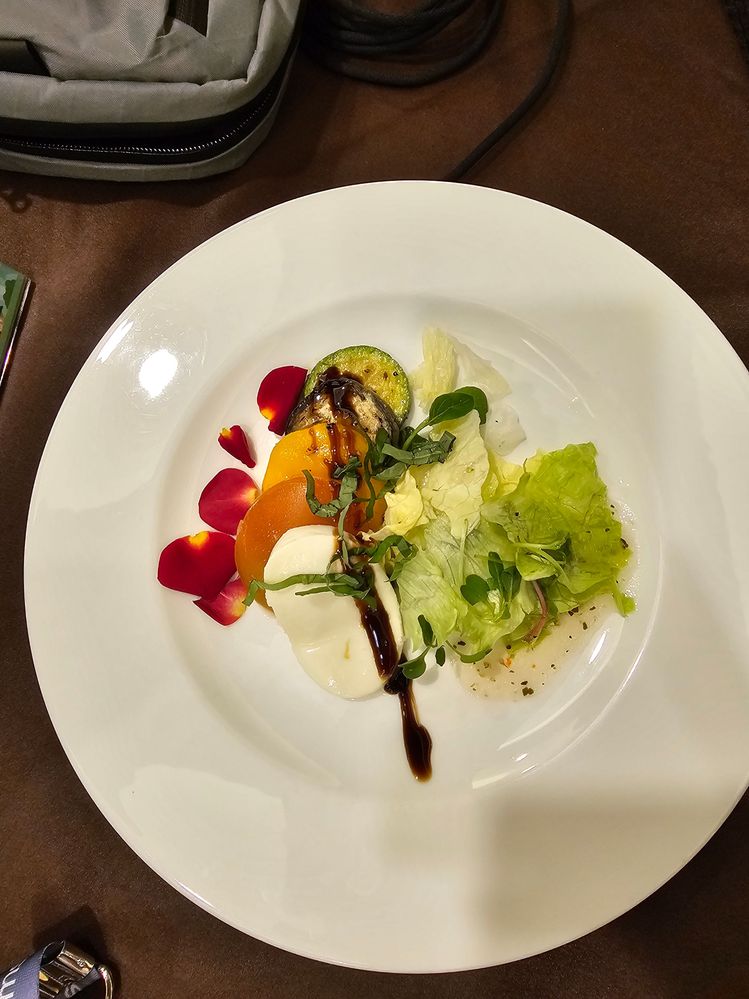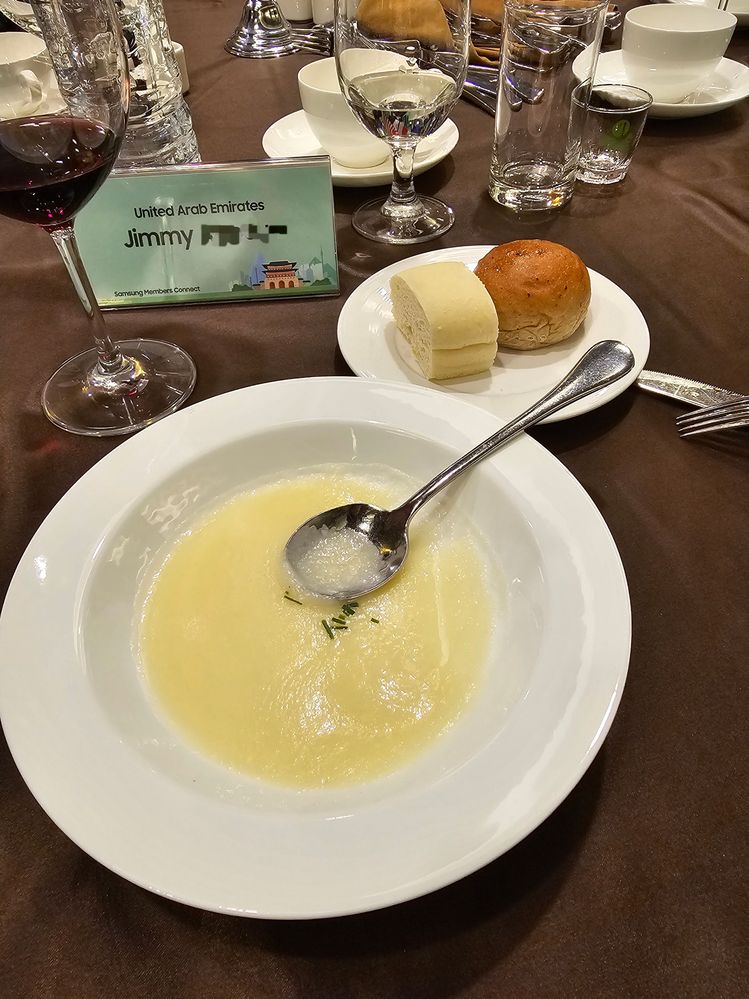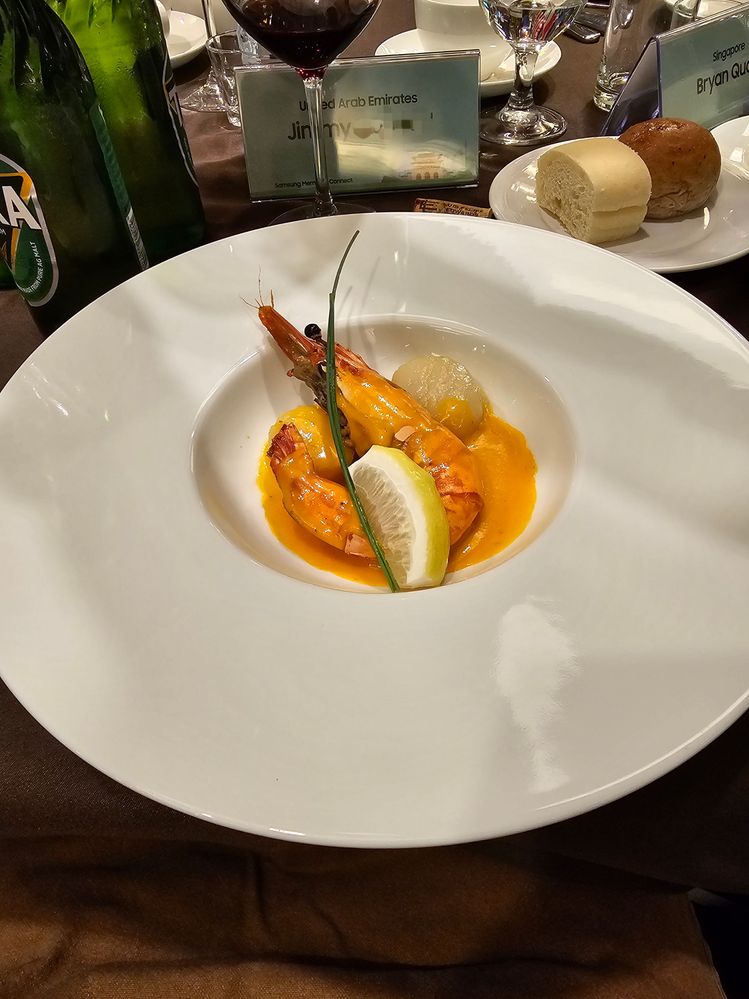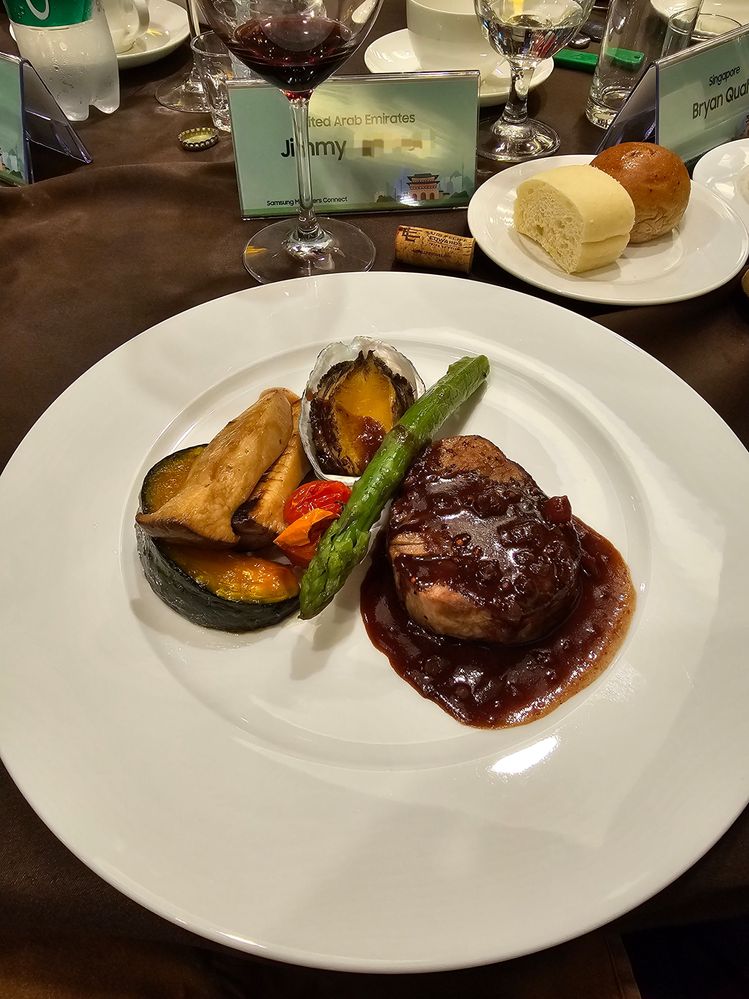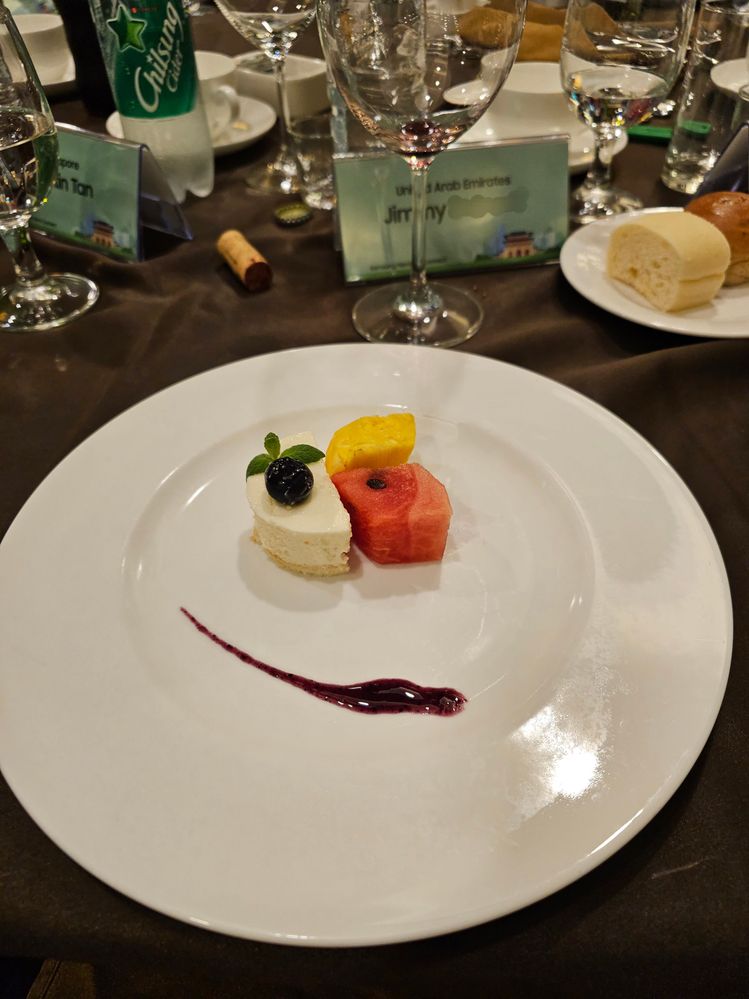 Tomorrow is "Inspiration Day" and of course the Big day of Unpacking, where we will go through the Samsung Digital City Tour and Workshop, before ending it with the Biggest event of the year.
Make sure to watch this space for Hands Ons, exclusive photos and more.
Can't wait to see more of the trip! 🤞
And the countdown begins 💙
صورة للقمر بهاتفي المتواضع