Its due to Samsung's Game optimization service which hinders the performance of 750G.(Note: These steps are safe and it does not require you to root the device, we are just gonna disable the Samsung's game optimization service not completely removing it from system)
1. Install Netguard from Playstore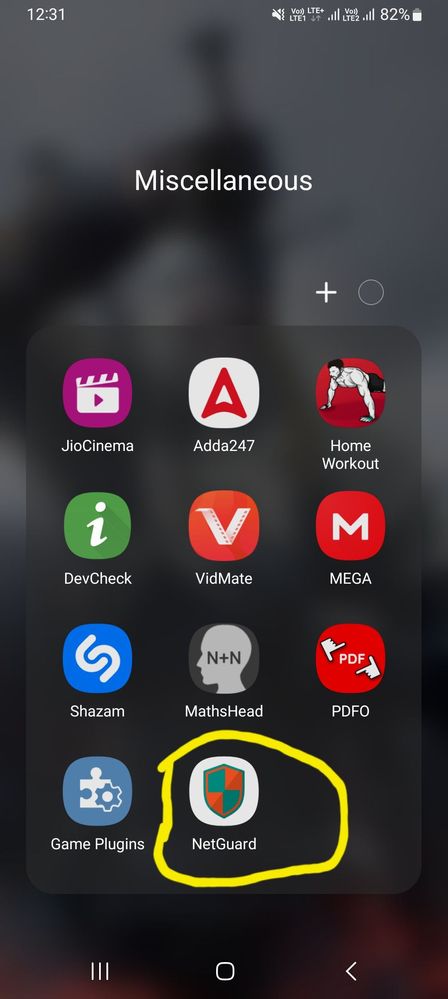 2. Open net guard and click on the dots as mentioned.
3. Go to settings.
4. Go to Advanced options.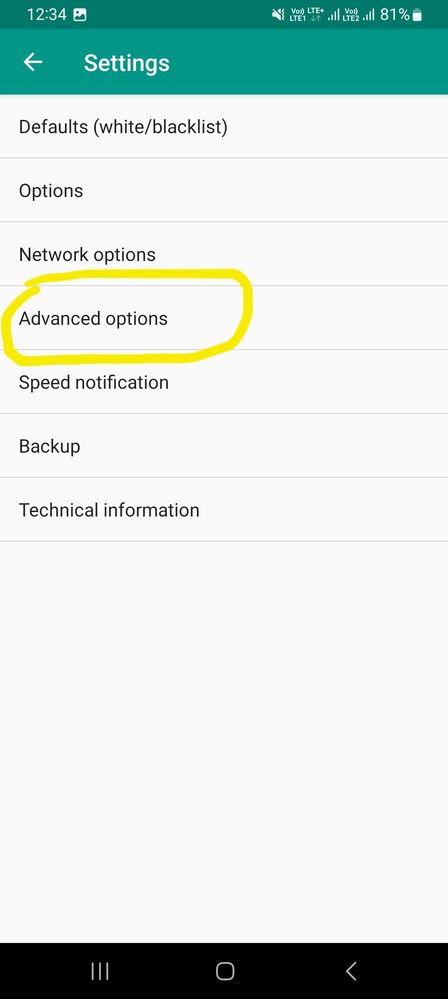 5. Enable Manage system apps option.
6. Then come back, and search for game to find all the related settings and click on the both icons on right side until it shows they are crossed i.e to disable all the game services of Samsung.
7. Then come back and enable the netguard.
8. Then check in the notification panel whether it shows blocked services or not, if it shows blocked services to "0", then disable your internet and restart your device. And when your device is ready to use after restart, don't enable internet yet, just open the netguard first and repeat the steps and then enable the internet(Because Samsung's game optimization services gets enabled automatically when internet is on through samsung servers but after enabling net guard it won't).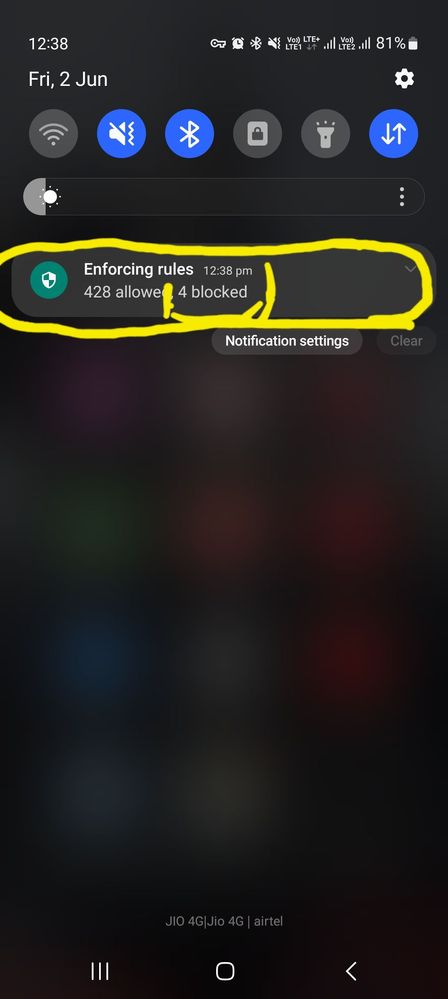 9. Earlier my Fps were dropping to mid 20s and sometimes to 15 in Battlegrounds India but now its stable at 30 Fps and now i can use antialiasing to 2x without any stutter (My settings are HD + High, my varient has 4GB RAM.)
10. But now you can't enable perf z of Samsung to show Fps, But there is a alternative way.
Follow the steps to show FPS in Battleground India.
1. Go to Settings and click on About Phone.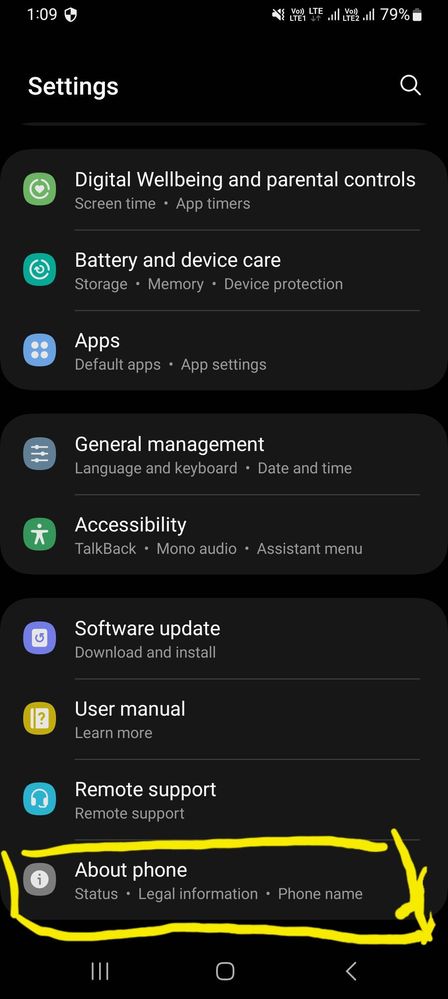 2. In Software Information.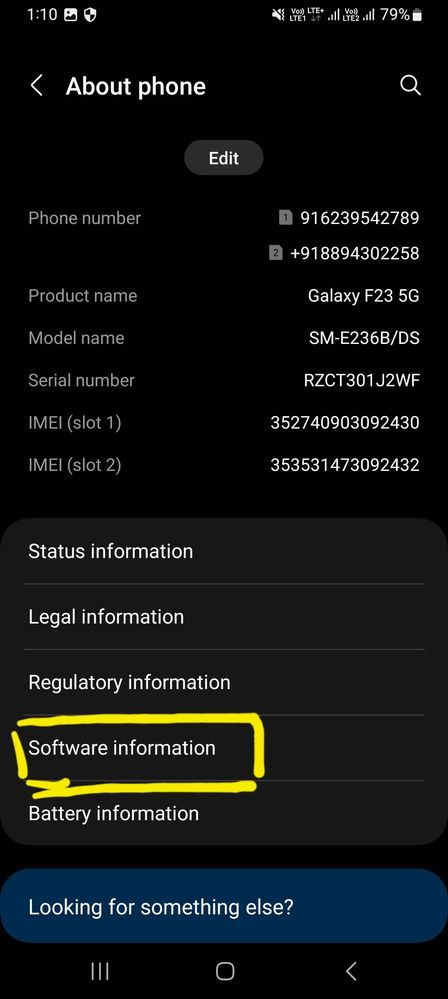 3. Repeatedly tap on build number until it Shows Developer option is enabled.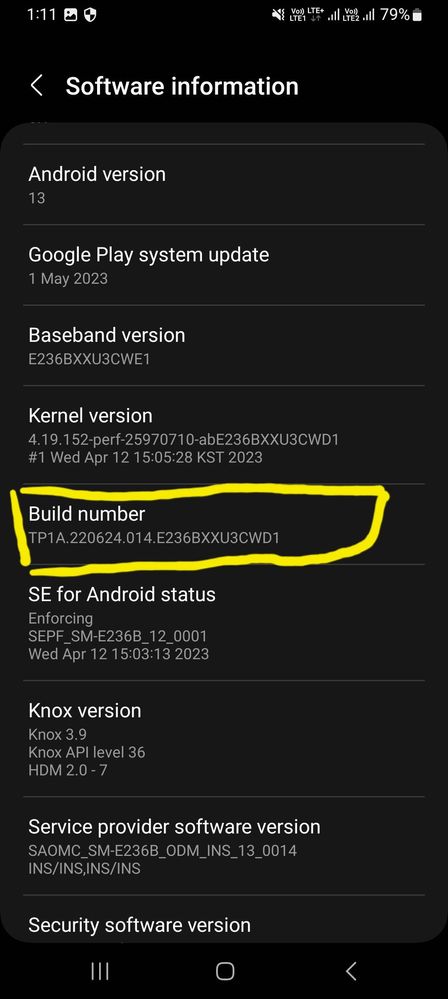 4. Now come back and find the Developer option at the bottom of Settings menu.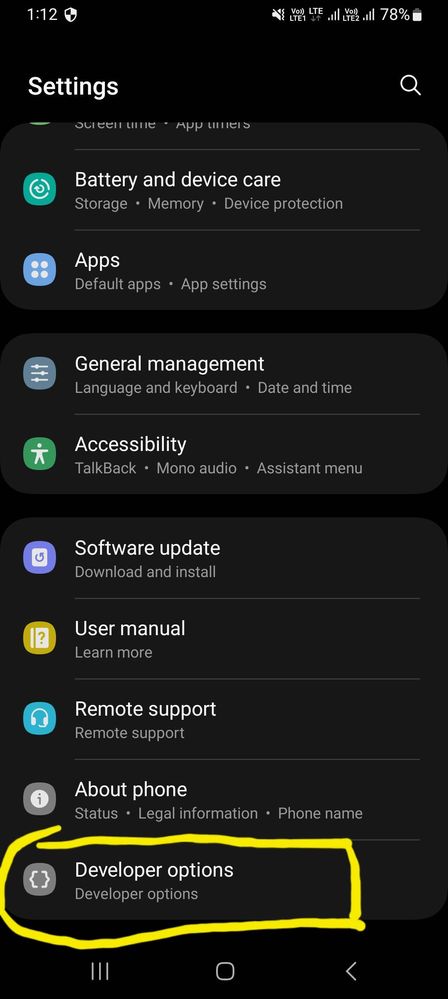 5. Inside it , search for GPUWatch, click on it.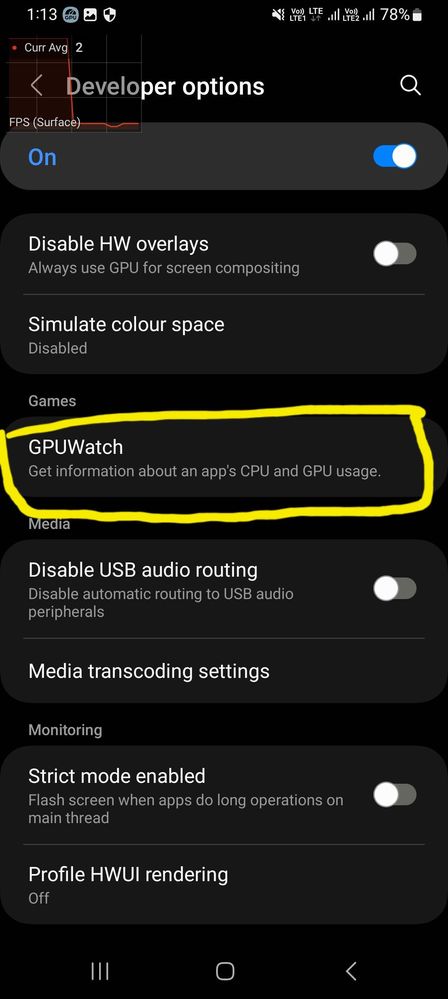 6. Now enable the GPUWatch, in widgets there will be total of three options ,delete the other two options except FPS(Surface), if you just want to show fps on screen.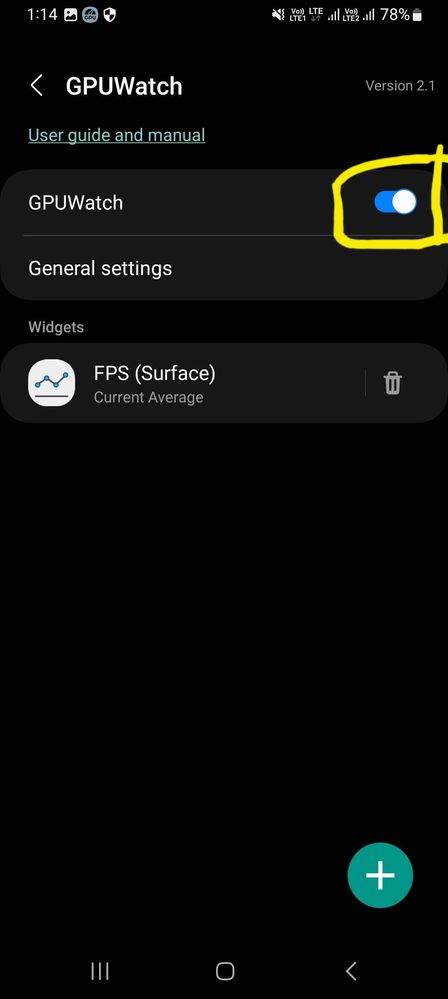 7. To increase or decrease the size of Fps window, click on Fps(Surface.)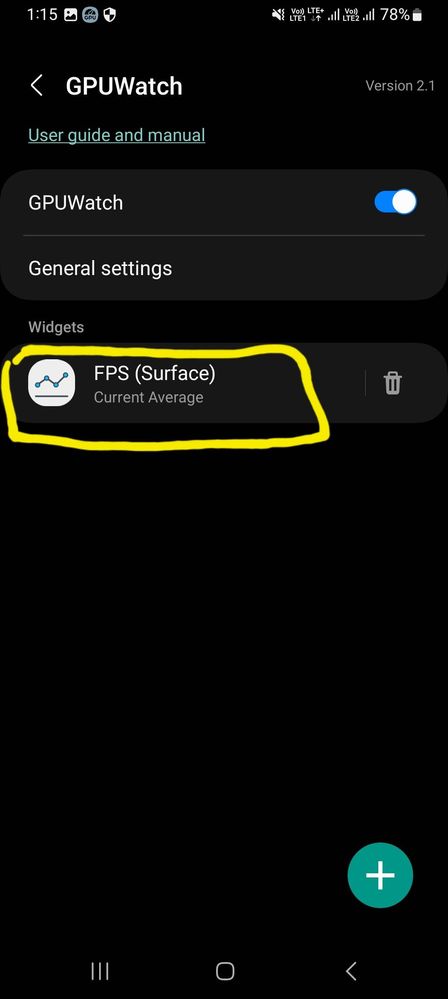 Now you are all set to go.(Note: Simply close the windows of all these settings once you are done but don't disable the Developer option .)
Please share your experience
🙏
.