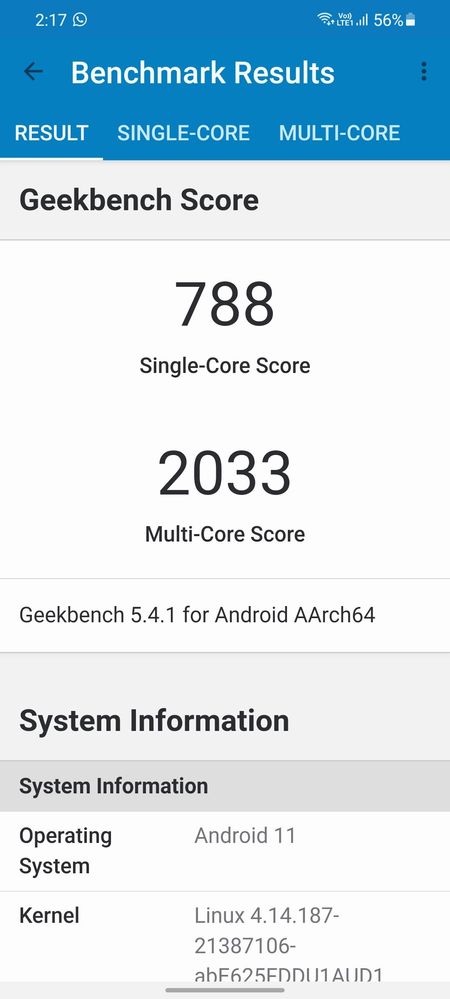 I had tested it in hot environment it gave me a single core score of 267 which is even lower than exynos 9611
So I have tested it in all many temperature condition it throttles a lot in hot environment
Given your feedback and others, I am not sure of the quality of its board.
India has varied climate conditions and its build quality should be designed to meet those expectations . Even my old 2009, 2013, 2016 devices have good quality built which cost lesser than this device. None of them had the hype marketing mil ip standards found in some devices today.
On paper the specs were all good. Purchase plan was to keep it for 5yrs.