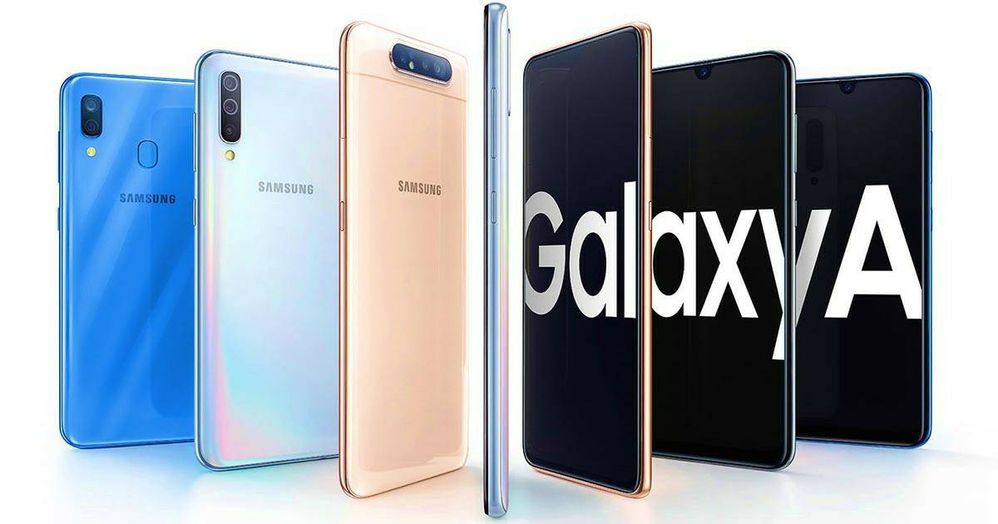 Samsung - the brand that give new face to mobile industry. Unlike Nokia Samsung go behind android and there onwards the winning era of Samsung starts. With latest display (amoled) and camera pixels give Samsung the edge.
Now it's 2021 things are changed lots of Chinese smartphones pumped into mobile market with better camera and display. Even they starts regular update to their smartphones. They gave more time and money for research and invention.
But miserable situation for Samsung customers they always give update too delay. If android release android 14, then Samsung wil tell we will update android 11 soon!!! This is what Samsung is rolling out for their OTA updates.
On the other hand apple is still giving support to their 8 year old phones by providing latest updates!! This is why apple phones are always costly. They always lend an ear about customer complaints. Samsung engineers and support staffs are busy with making jokes against Apple but they are not concentrating customer complaints. My Samsung A70 is still running with android 10!!!
Please Samsung this is your time to close the mobile industry or should give regular updates to your phone's.