Hey members,
Hope you all are fine and going good
🙂
.
Recently, Samsung announced the launch of the all new Galaxy A52s 5G, which is another smartphone in the category of A-series.
It comes with a 6.50 inch-touchscreen display. Powered by an octa-core Qualcomm Snapdragon, it comes with 6GB of RAM and 4500mAh battery.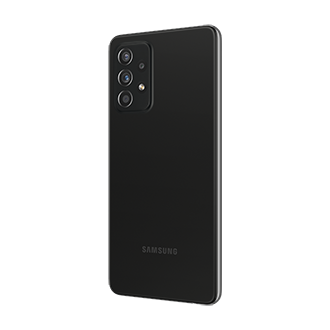 Coming to cameras, the rear camera comes in 3 resolutions- 64-megapixel primary camera, 12-megapixel camera, and 5-megapixel cameras. The front camera comes with a 32-megapixel sensor.
It runs on Android 11 and has 128GB of inbuilt storage. The device is also eligible for 3 years regular software updates.
It is 100% future ready to give its users 5G experiences with 12 band support.
With a refresh rate of 120Hz, the FHD+ Super Amoled Display is all set to give you super smooth viewing experience in whatever you do!!
You can express yourself with any of its vibrant colors- AWESOME VIOLET, AWESOME BLACK, and AWESOME WHITE.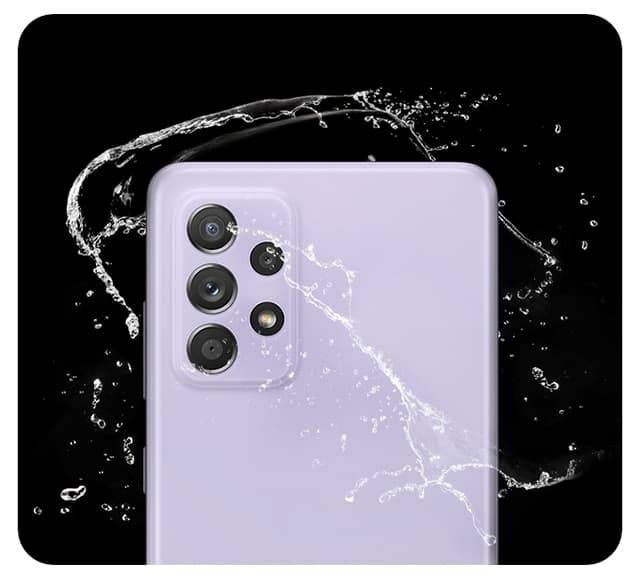 Now, you can also keep your worries aside, in case the device slips from your hands, as it comes with IP67 water-resistant technology.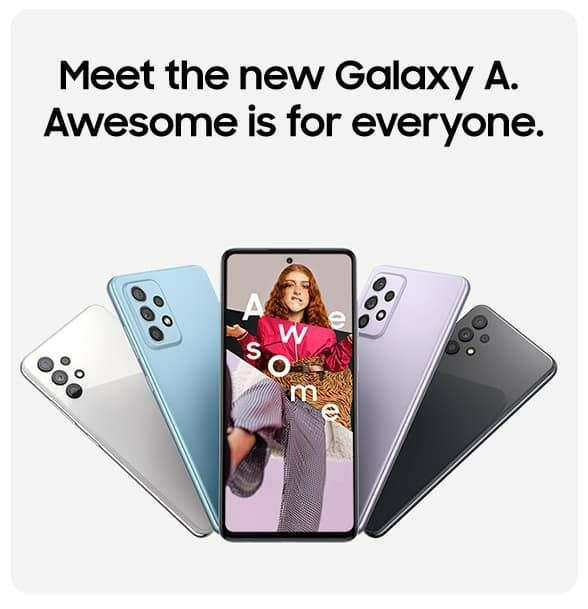 Last but not the least, the new
Galaxy A52s 5G
is an all powerful device, loaded with awesome features
👏
.
N.B. The price varies with different vairants
🙂
🙃
.