Hello dear members,
Hope you have installed the latest OTA update i.e. 4.1 One UI along with security patch of March.
The following some features have been added in this update which I explored so far: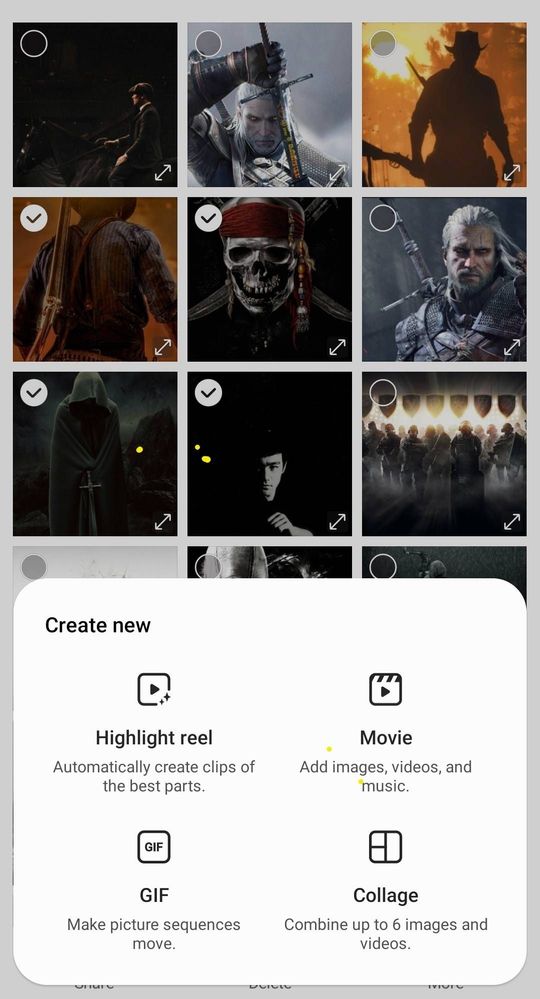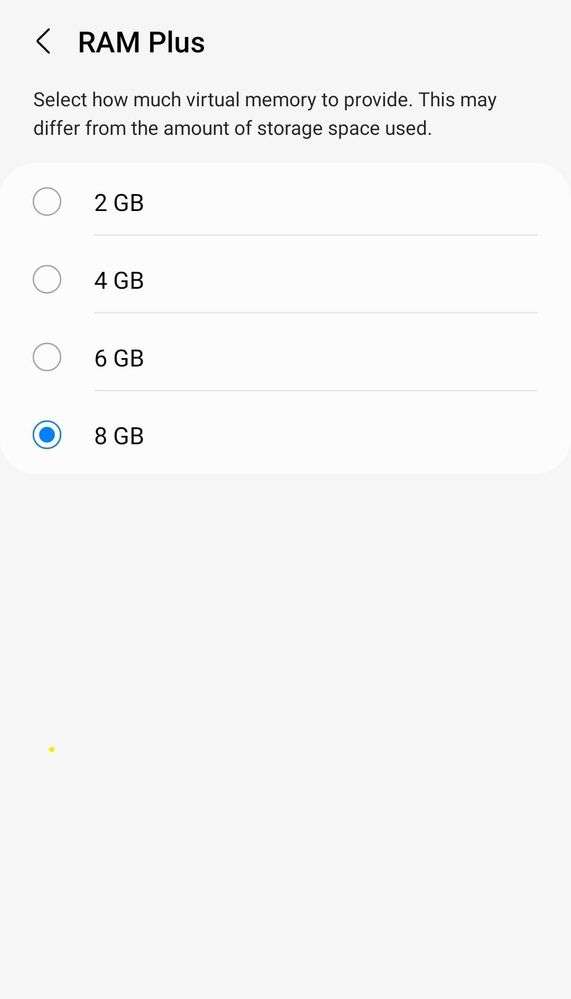 1. RAM PLUS feature is now customizable between 2gb to 8gb
2. "Portrait Effects" can be added on already captured photos in Gallery
3. "Creating Reel, Highlight video, Collage in Gallery"
4. "Full Screen in Split Screen View" you can find this feature in Setting >Advanced Feature>Lab
Screen flickering when tapping to show AOD or Fingerprints Sensor is fixed now. App switching and transition look a bit smoother.
RAM management is still needs some improvements.
Call Screen is still sluggish.