I am having problem with taking picture on 0.5x zoom for wide angle shots. My camera is taking blurry pictures around the corner of the subject. However the rest the zoom options 1x and above are working fine. Can any one highlight the solution to the problem. U can see the pictures below. Thanks.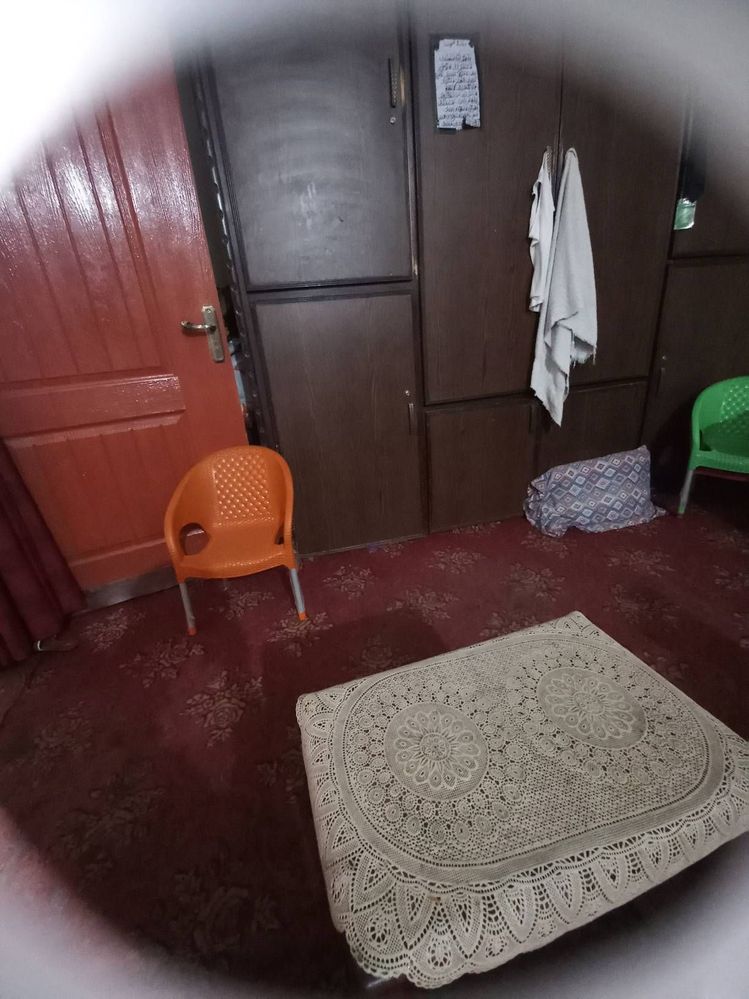 1 Solution
Do you have any protection film or Camera glass protector on back camera ?
Or any back cover ?
Remove those, and then try.

It seems because of back cover.